Gamers beware: Xbox controllers are in short supply
Redmond, Washington - Bad news, gamers: Microsoft has confirmed that there is currently a low supply of Xbox controllers.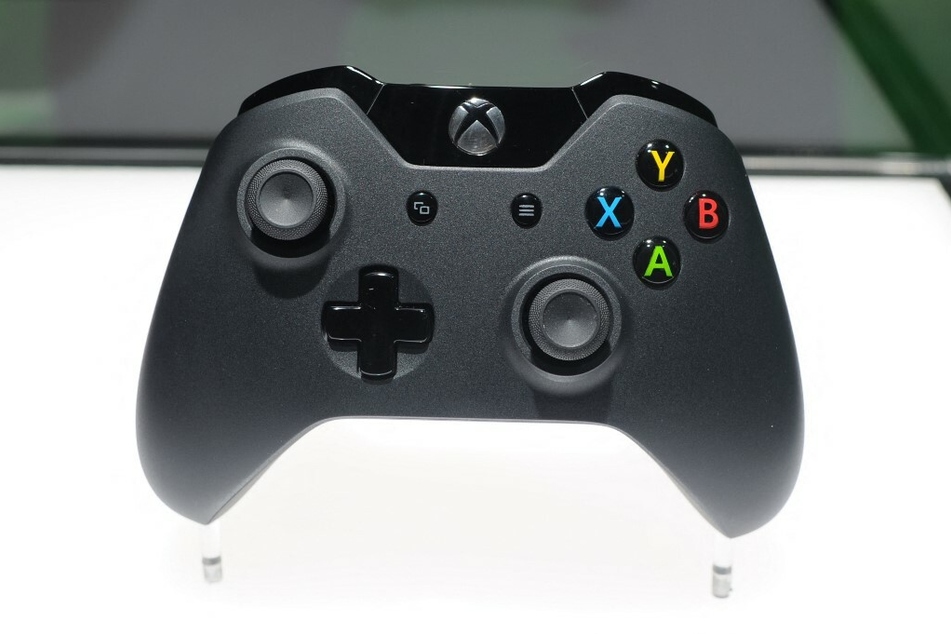 If you thought console shortages were already frustrating and annoying, buckle up – things are apparently about to get even worse.
"We know it may be hard finding Xbox Wireless Controllers right now due to supply disruptions," a spokesperson for Microsoft recently told VGC.
"We're working as fast as possible with our manufacturing and retail partners to improve this. Please check with your local retailer for availability."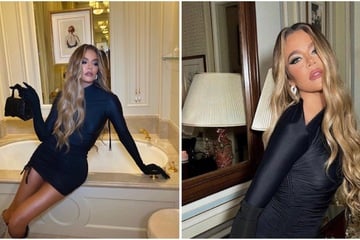 Currently, controllers are scarce across Europe, with the UK being hit the hardest. Major retailers like GAME, Smyths, Argos and, Currys are completely out of stock, while Amazon UK has third-party sales starting at $115.26, nearly double the regular store price.
Gamers on forums have also reported shortages in Germany, Australia, France, and the Netherlands.
While there is supposedly stock readily available in the states, Amazon and GameStop, two of the largest US gaming retailers, only have pre-owned controllers available for sale. This may be an indicator that supplies may have already become low in the US, too.
It's unclear if or when things will improve, so if you can get your hands on a controller, definitely snag one quick!
Cover photo: Robyn Beck / AFP