Hogwarts Legacy casts a spell on fans with new gameplay reveal
Los Angeles, California - Harry Potter fans are in a for a gaming treat at the end of the year, now that Hogwarts Legacy is slated for a holiday release.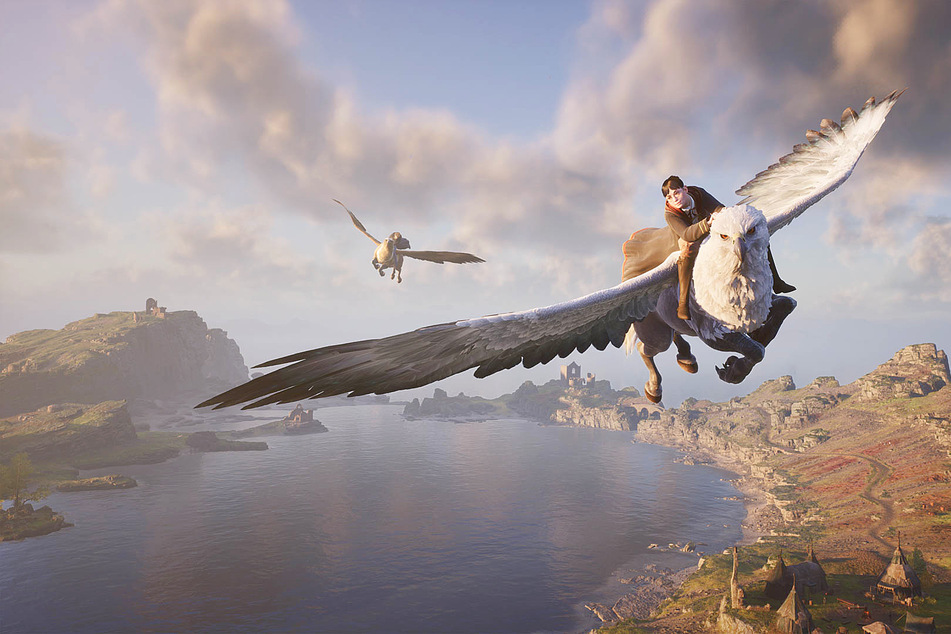 Developer Portkey Games, a subsidiary of Warner Bros. Games, announced a holiday 2022 release for the magical adventure set in an open world version of Hogwarts School of Witchcraft and Wizardry.
Originally slated for 2021 but then delayed, the new game will come out on PS4, PS5, Xbox One, Xbox Series consoles, and for PC.
At PlayStation's State of Play event on Thursday, Portkey Games showed off a gameplay trailer to give fans an idea of what's in store when the game finally releases.
Set in 19th century England, the game invites you to do what any fan has been dying to do since the first Harry Potter book came out: be a student at Hogwarts.
But being a student at Hogwarts goes hand-in-hand with taking on deadly threats, and getting mixed up in sweeping conflict.
If the dev team stays true to what they showed in the trailer, then it looks like a main part of the story will be an evil wizard, and an uprising of goblins, with you smack-dab in the middle of things.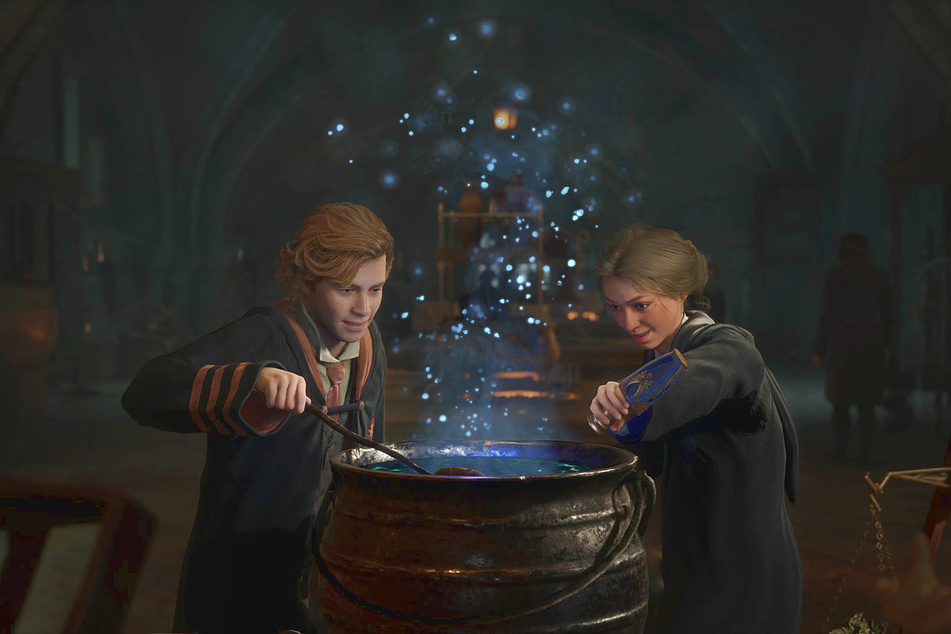 Gameplay previews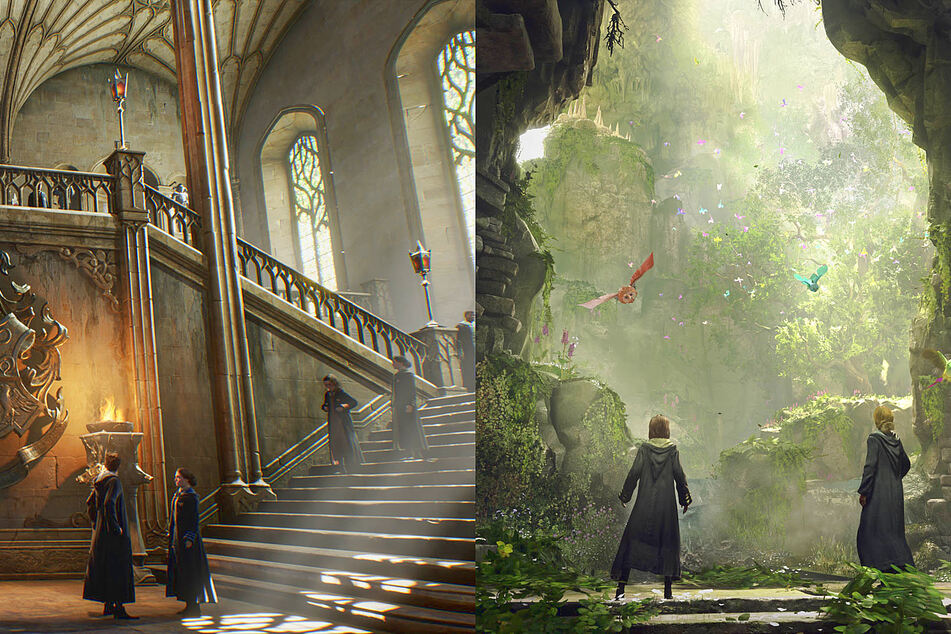 Hogwarts Legacy will include some role-playing elements, like creating your own spell-slinging student and choosing how you play through the story.
And anyone interested in the actual classes at Hogwarts will get a chance to brew potions, like one that was featured in the trailer that covers your skin in rock.
For the discovery-minded, exploration looks like it will be a cornerstone of Hogwarts Legacy.
The gameplay trailer showed off loads of beautiful areas to discover, fan favorite locations to check out, and even a base-building system that will finally let you build your magical getaway cottage in the woods.
Combat seems to be another main element of the game the devs wanted to show off. You'll cast classic spells from the books, like Lumos to light your way in dark areas, or Expelliarmus and Wingardium Leviosa to disarm and levitate foes.
And what foes, indeed! Dragons, and trolls, and goblins await.
They have a cave troll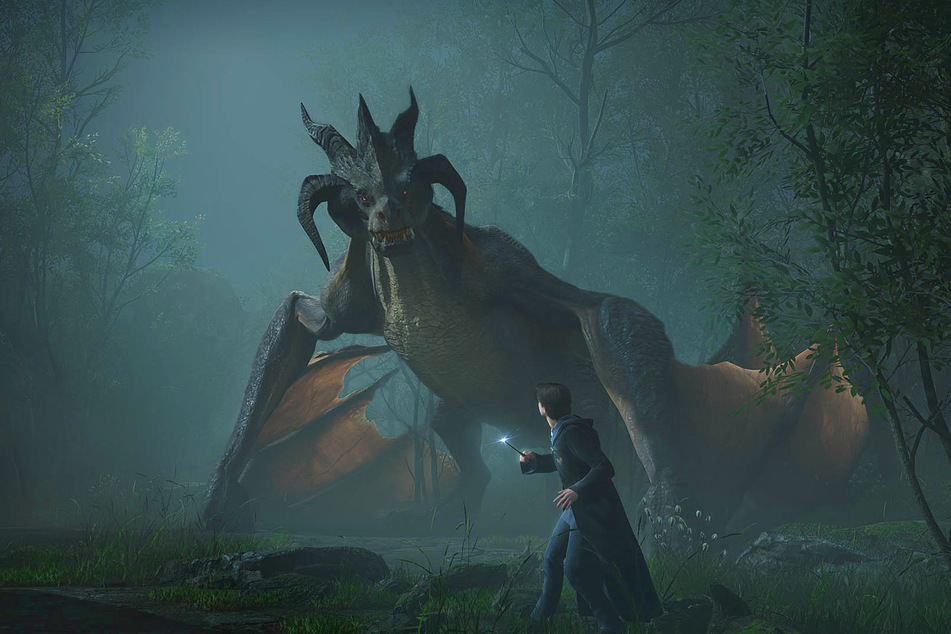 As we know from excellent open-world games like Elden Ring, GTA V, and God of War, choosing your own adventure can be what puts a game above its competition. Fingers crossed that Hogwarts Legacy can deliver!
Cover photo: Warner Bros/Portkey Games