Life Is Strange sequel gets review-bombed by angry Chinese players
Westminster, Colorado - Haters gonna hate, but one detail in the new Life is Strange game crossed a line in the sand for Chinese players.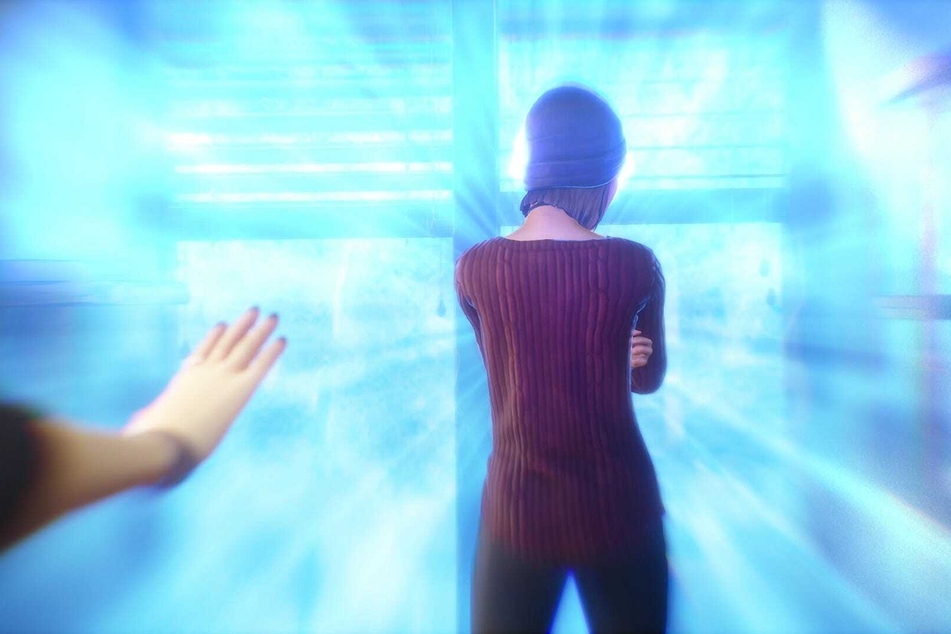 Life is Strange: True Colors was released by game developer Deck Nine on September 9, and has a "very positive" overall review on Steam.
However, it tanked with Chinese players due to the inclusion of the Tibetan flag in the video game. Of the total 278 neg reviews, 120 were in simplified Chinese.
Many negative reviews were submitted after less than an hour of playtime.
One player says it clearly, "I bought it to give a bad review and refunded byebye."
Other players with only ten to thirty minutes of playtime also left out ratings of the gameplay or performance.
They focused on what they saw as "Political exhibitionism, advanced cancer."
Many reviews had good things to say about the series, but were unhappy to see the game developers "Inexplicably inserted the political banner, let's not talk about our views on Tibetan independence. In my eyes this is like a shit pit."
The divisive issue of the Tibetan flag had the usual "us" vs "them" situation play out, but some players wanted the game kept untouched by Chinese politics and activism, stating, "Stop scolding, stop scolding, I'm watching the live broadcast, I'm neutral."
Thumbs up reviews also have comments on the Tibetan flag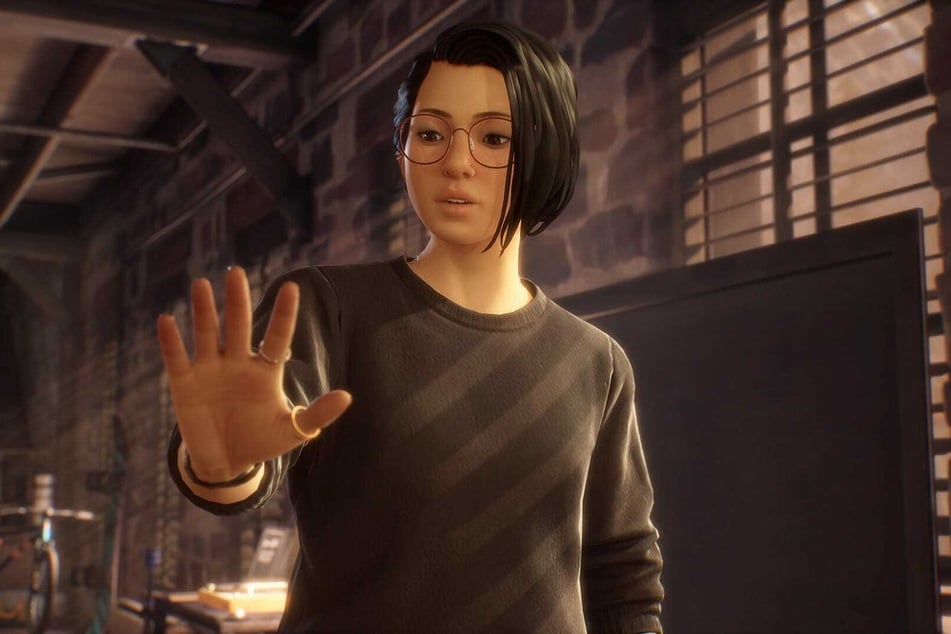 Mixed into the red thumbs-down reviews in Simplified Chinese were a smattering of blue thumbs-up ratings.
The 49 positive reviews included game-focused notes as well as political commentary.
Players who sent positive feedback tended to have more total playtime when the review was submitted than players who gave Life Is Strange a red thumb.

There are even those who reviewed the game as good, but not great, due to the Tibetan flag.
Other games have also been review-bombed to a more severe extent by Chinese players.
The reviews for horror game Devotion dropped when the Chinese President was compared to Winnie the Pooh.
The reviews were so hefty that the game actually went from a fairly positive launch to having around 60% negative reviews.

Reviews on Steam can be fickle, and are used to protest game companies or give voice to specific political agendas.
Life Is Strange: True Colors is feeling that, but at the time of writing, the review-bombing hasn't worsened the overall review of the game to damaging levels.
Life Is Strange: True Colors may have been released as a look at dealing with emotions, but has become a politically divisive title for Chinese fans. Some have even said they will no longer play the series because of the Tibetan flag even though they love the games.
Cover photo: © Square Enix