Major PlayStation 5 redesign set to add surprising new feature
Tokyo, Japan - Sony is reportedly working on a new redesign of the PlayStation, with one surprising new feature set to become a real game changer.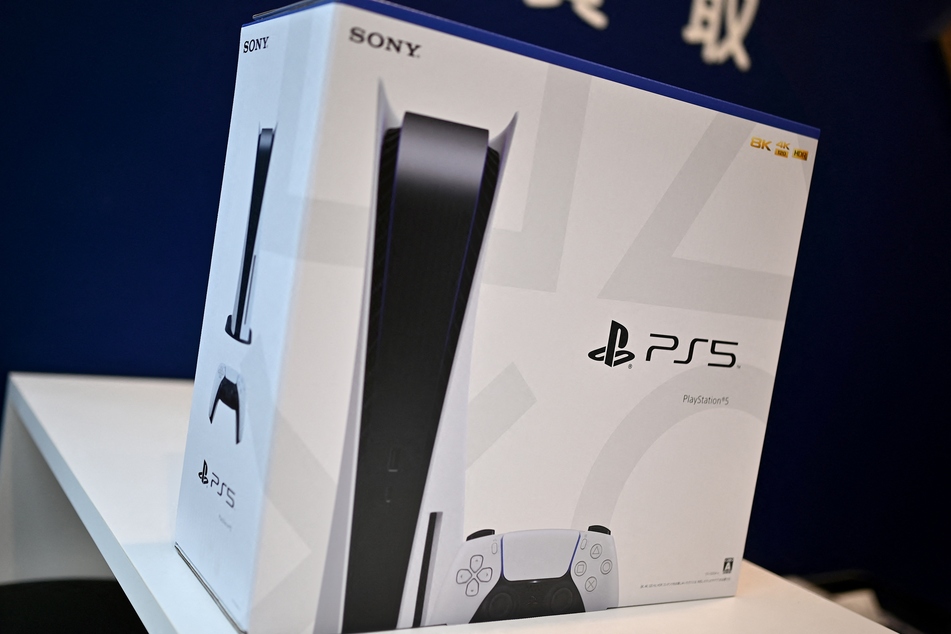 According to Insider Gaming, an anonymous source close to Sony shared details about a new model of the PS5 that gamers can expect sometime in September 2023.

While the new version will have basically the same hardware as existing models, the most notable difference is that it will have a detachable disc drive.
The redesign will include an extra USB-C port in the back of the console, which would make it easy for the drive to be connected.
It's assumed that the new console will either be sold alone or in a bundle with the optional drive, or the drive can be purchased on its own.
The source also implied that the drive will be portable and won't "ruin the aesthetics of the console," attaching in a way that fits in seamlessly, which may mean the model will be slimmer than its predecessors.
No details were revealed whether the new drive will be somehow compatible with current digital models of the PS5.

What's the point of the external disc drive?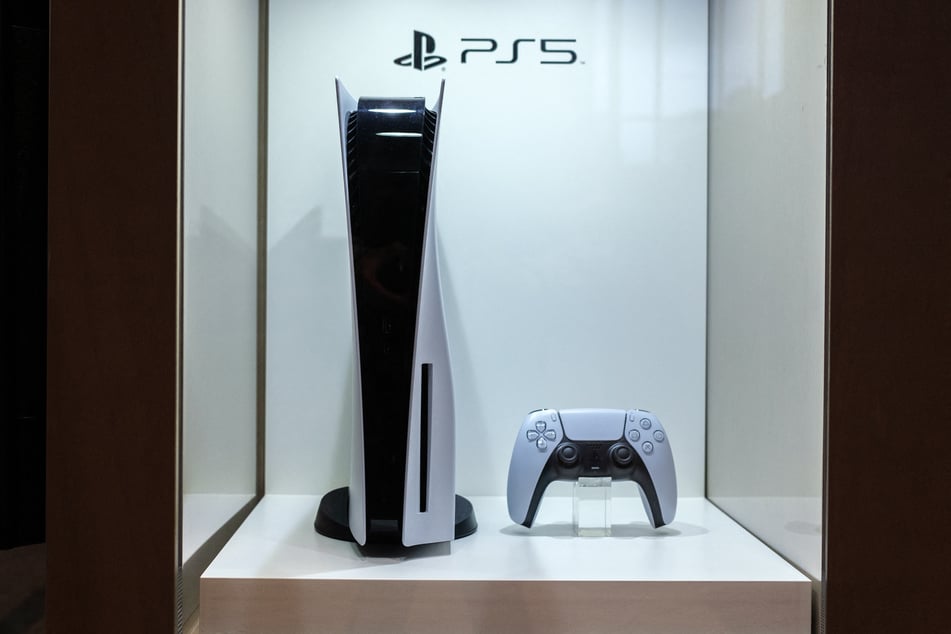 Since its release, the PS5 has been incredibly difficult to find, mostly due to a chip shortage that caused delays in production.

Some have speculated that a redesign will address at least some of the production issues by introducing a slimmed-down model that is cheaper and easier to produce and put into the hands of consumers.
Sony surprised fans last month by announcing unprecedented price hikes for the system, but president and CEO Jim Ryan promised the company's top priority is "improving the PS5 supply situation so that as many players as possible can experience everything that PS5 offers and what's still to come."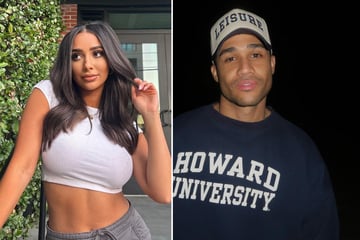 November 2023 will also mark the three-year anniversary of the PS5's release, which may be a good time to release an updated model.
The PlayStation 4 came out in 2013 and the slim model was unveiled three years later. The PS3 followed a similar schedule. Released in 2006, it got a slim and super slim model in 2009 and 2012 respectively.
Sony has not commented or confirmed the details, but 2023 may shape up to be an exciting year for the PlayStation 5.
Cover photo: CHARLY TRIBALLEAU / AFP