Microsoft and Sony strike big deal for Call Of Duty and PlayStation
Washington DC - Tech company Microsoft, which is proceeding with its move to buy video game maker Activision Blizzard, said it has signed a binding agreement with Sony to keep the hugely popular Call of Duty game on PlayStation following the proposed acquisition.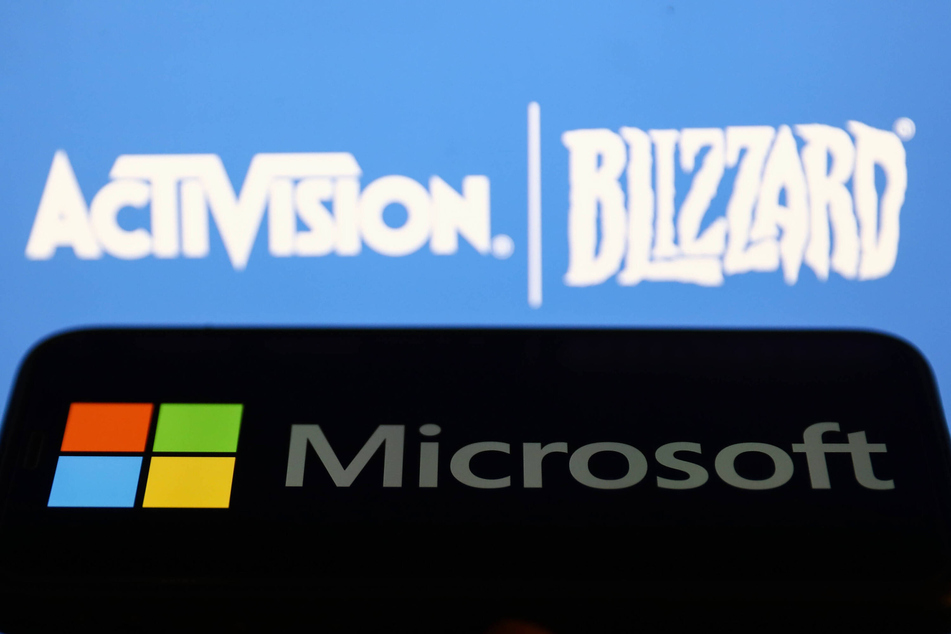 The companies are yet to disclose the duration of the deal, although reports said it would last 10 years.
Microsoft's proposed acquisition of Activision Blizzard is expected to close on Tuesday.
Microsoft Gaming CEO Phil Spencer said on Twitter: "We are pleased to announce that Microsoft and PlayStation have signed a binding agreement to keep Call of Duty on PlayStation following the acquisition of Activision Blizzard. We look forward to a future where players globally have more choice to play their favorite games."
Further, Microsoft vice chair Brad Smith tweeted that even after the deal closes, the company will remain focused on ensuring that Call of Duty remains available on more platforms and for more consumers than ever before.
Activision owns the Call of Duty lineup, and an acquisition of it by Xbox maker Microsoft had ignited competition fears with Sony's PlayStation, and other game makers.
Following the announcement of a deal last year, regulators around the world had expressed significant concern that Microsoft, with its Activision Blizzard acquisition, would gain dominance in the gaming market, particularly with its Xbox gaming consoles and growing subscription content and cloud-gaming business.
As per reports, Sony was also concerned about anticompetitive effects with the deal.
Microsoft recently had a win in the process after a California judge ruled against the Federal Trade Commission, which had requested for a preliminary injunction against the $69 billion deal.
Microsoft commits to keeping Call of Duty on PlayStation for years to come
In the latest US ruling, Judge Jacqueline Scott Corley noted that Microsoft has committed in writing, in public, and in court to keep the game Call of Duty on PlayStation for 10 years on parity with Xbox.
It made an agreement with Nintendo to bring Call of Duty to Nintendo Switch. And it entered several agreements to for the first time bring Activision's content to several cloud gaming services.
The UK's Competition and Markets Authority, which had filed to block Microsoft's proposed acquisition in April, also agreed to pause their legal battle to talk about how to modify the deal to address the UK regulator's cloud gaming concerns.
Cover photo: IMAGO / NurPhoto