FTC takes next step to block Microsoft's takeover of Activision Blizzard
San Francisco, California - The US Federal Trade Commission has filed for an emergency court order to stop Microsoft's takeover of video game giant Activision Blizzard.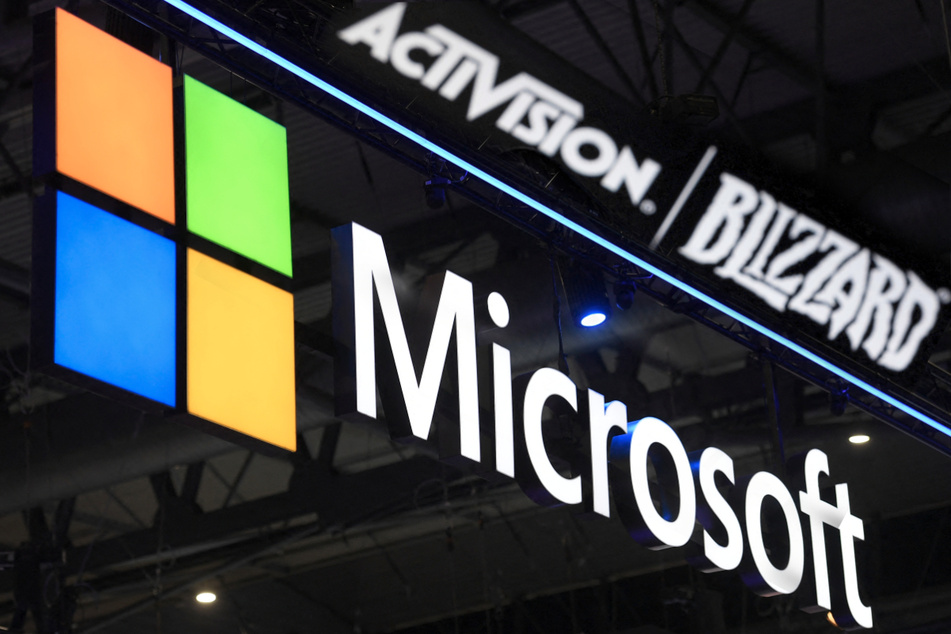 The FTC filed a request for a temporary restraining order in federal court on Monday to put a halt to the deal, worth roughly $69 billion. The agency had already taken legal action in December over competition concerns.

"We welcome the opportunity to present our case in federal court," Microsoft president Brad Smith told US media.
Microsoft and Activision had announced the planned takeover in January 2022.
The FTC believes that this would give Microsoft too much power in the gaming console market and requested the preliminary injunction at the Northern California District Court, hoping to stop the deal before a July 18 deadline.
Opposition to Microsoft's major takeover deal
The takeover has also caused concern outside the US.
Britain's antitrust watchdogs vetoed the deal in April. EU competition regulators, on the other hand, have given conditional approval for the transaction.
The acquisition would secure popular video games such as Call of Duty and Overwatch for Xbox owner Microsoft.
"We welcome the opportunity to present our case in federal court," said its president, Brad Smith.
"We believe accelerating the legal process in the US will ultimately bring more choice and competition to the market."
Cover photo: Collage: JOSEP LAGO / AFP & REUTERS