Microsoft levels up with Sony in hopes of closing controversial Activision-Blizzard deal
Brussels, Belgium - Tech company Microsoft is ready to make concessions in order to finalize their deal to buy game developers Activision-Blizzard, including giving Sony one of Activision's most popular titles.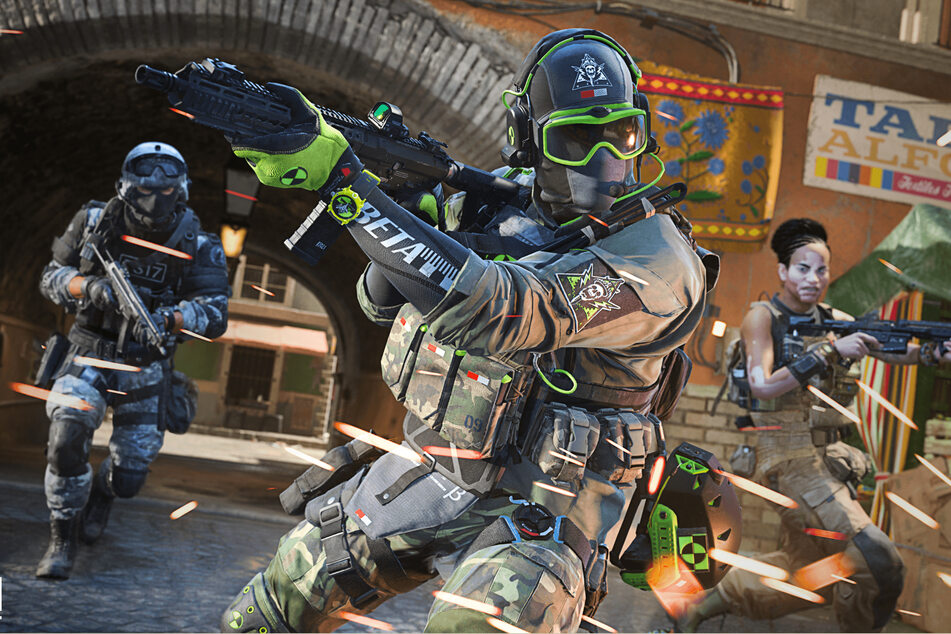 According to a report from Reuters, the Xbox makers have offered the PlayStation makers a 10-year licensing deal for the Activision franchise Call of Duty.
The move is an attempt to appease regulators who are investigating Microsoft's $69 billion bid to buy Activision-Blizzard, which was announced back in January.
The deal was met with complaints from regulators around the world, with some arguing concerns "about consolidation in the tech industry and its impact on workers."
"Sony, as the industry leader, says it is worried about Call of Duty, but we've said we are committed to making the same game available on the same day on both Xbox and PlayStation," explained a Microsoft spokesperson. "We want people to have more access to games, not less."
As the European Commission, which is investigating the deal, gears up to submit a statement of objection against it in January, Microsoft's offer may help get the process back on track, bringing them one step closer to the acquisition.
The European Union antitrust regulators will make a final decision on the Microsoft and Activision-Blizzard merger on April 11.
Cover photo: Activision Publishing, Inc.