Microsoft is buying out Activision Blizzard in a huge move for gaming
Seattle, Washington - Microsoft is aiming to move on up the ladder by adding flailing game publisher Activision Blizzard to its ranks. The move will bring the Call of Duty franchise and World of Warcraft, as well as a host of mobile games into Microsoft's already solid gaming collection.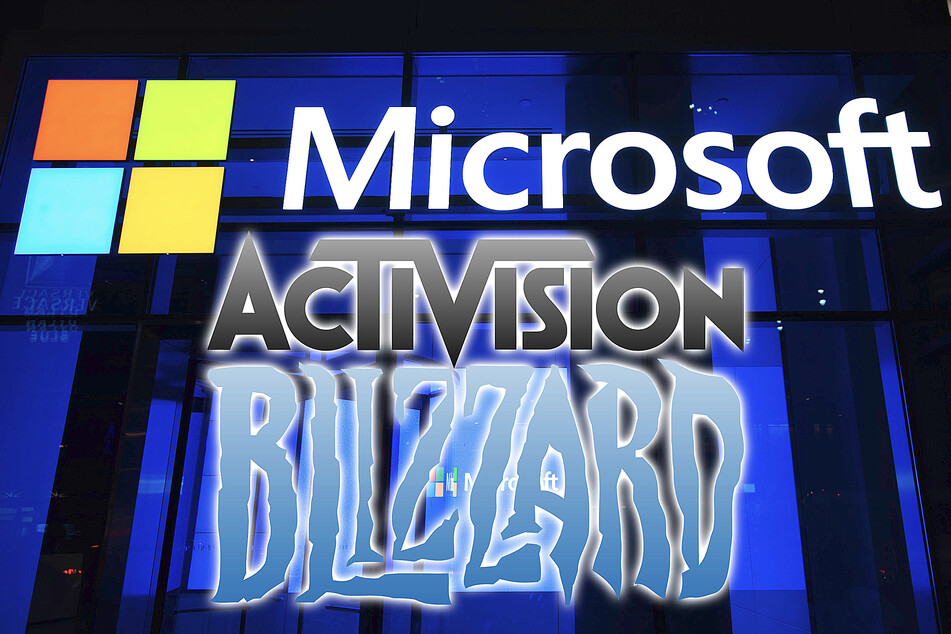 Microsoft broke the huge news on Tuesday in a statement, saying its acquisition of Activision Blizzard King will "bring the joy and community of gaming to everyone".
"Today, Microsoft Corp. announced plans to acquire Activision Blizzard Inc., a leader in game development and interactive entertainment content publisher. This acquisition will accelerate the growth in Microsoft's gaming business across mobile, PC, console and cloud and will provide building blocks for the metaverse."
Setting aside that obnoxious "metaverse" reference for a moment, the business prospect holds enough promise for Microsoft to shell out nearly $70 billion for ABK, according to the Wall Street Journal.
That sum is a solid chunk of the Microsoft's 2021 revenue of $168 billion, and will directly buy out enough shares to take over ABK, and become the world's third-largest games company by revenue. But this isn't a clean win for the maker of the Xbox gaming console.
What does Microsoft get out of the deal?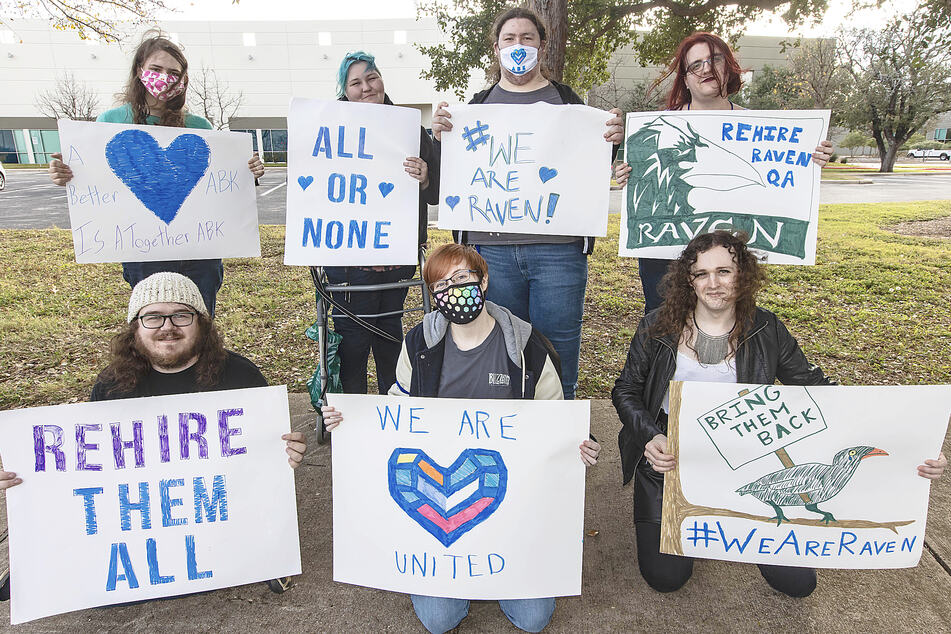 First and foremost, Microsoft is buying the licenses to ABK's extensive games library, like the extremely popular first-person shooter franchise Call of Duty, time-sink online role-playing game World of Warcraft, and oodles of mobile games from King.
But Activision Blizzard King isn't just its various games and licenses. It is also a publisher and game developer with some deep-seated problems.
Ongoing strikes across multiple game studios, such as striking QA contractors from Activision's Raven Software, are weeks into their protest against what they see are ABK's atrocious decisions towards workers, anti-union efforts, and the ineffective response to gender-based discrimination.
For now, Microsoft plans to leave the CEO of Activision, Bobby Kotick, in his seat, but everyone's eyes are on what Microsoft's Phil Spencer, who will oversee ABKs operations after the buyout, will do about the demands from Activision employees for Kotick to step down.
If Microsoft is serious about using ABK's products to bring "the joy of gaming to everyone," then it has some serious work to put into cleaning up how things are run at Activision Blizzard.
Cover photo: Collage: IMAGO / ZUMA Wire, imagebroker