Microsoft's buyout of Activision Blizzard draws complaints from senators
Washington DC - US senators are working to make sure gaming publisher Activision Blizzard doesn't get off the hook too easily when Microsoft acquires it.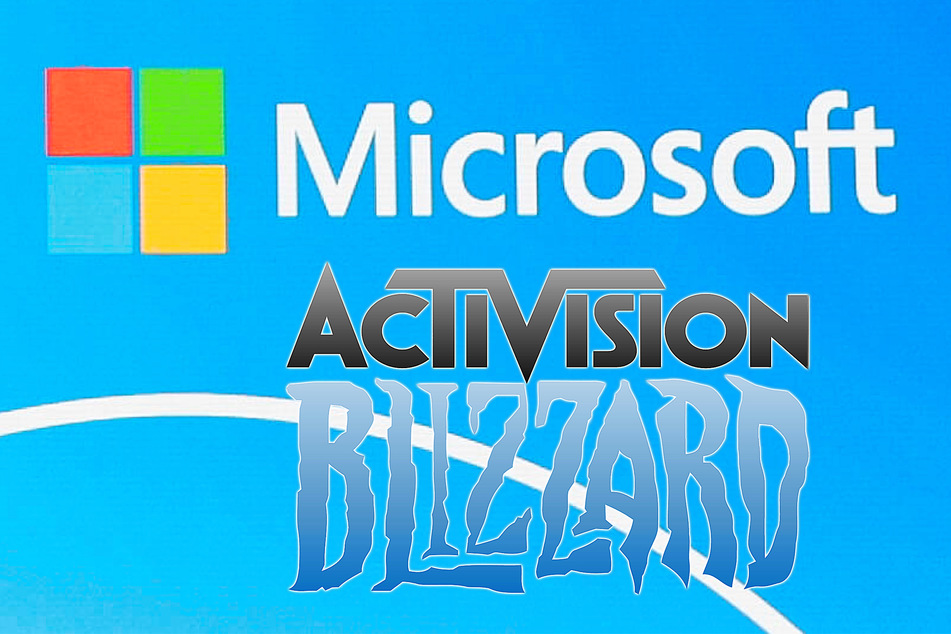 According to CNET, Senators Elizabeth Warren, Bernie Sanders, Sheldon Whitehouse, and Cory Booker raised their concerns in a letter to Lina Khan, Chair of the Federal Trade Commission (FTC), telling her that the Microsoft buyout of Activision Blizzard (ABK) could negatively impact accountability and workers' rights.
"We are deeply concerned about consolidation in the tech industry and its impact on workers, and this proposed merger has already hurt workers at Activision Blizzard in their fight for a stable job and a safe working environment," the letter said.
It went on to warn the FTC that the merger could set a dangerous precedent for the industry by letting companies mired in workers' rights abuse lawsuits get off the hook if they are gobbled up in buyouts.
There are also accusation that Activision has actively stifled unionization efforts at one of its developer houses, Raven Software, which unexpectedly fired quality assurance testers integral to the success of popular battle royale game Call of Duty: Warzone.
Even though the company just settled for $18 million in one of a string of sexual harassment and gender discrimination lawsuits, the publisher is still facing lawsuits for its unfair treatment of female employees.
Microsoft has already promised to improve conditions for workers at Activision, but it will keep current ABK's CEO Bobby Kotick at the company, despite calls for his resignation from workers at ABK and members of the gaming industry.
If no qualms are raised by the FTC, the merger is scheduled to go ahead in January 2023, when Microsoft will seal the nearly $70 million deal to acquire Activision
"The FTC should consider the history described above when assessing the anticompetitive effects that this gigantic merger may produce."
Cover photo: Collage: IMAGO / NurPhoto, imagebroker