Nintendo of America game testers make harrowing claims of "frat house" work culture
Redmond, Washington - A new report details shocking claims of a "frat house" work culture – and everything that comes along with it – at Nintendo of America's headquarters.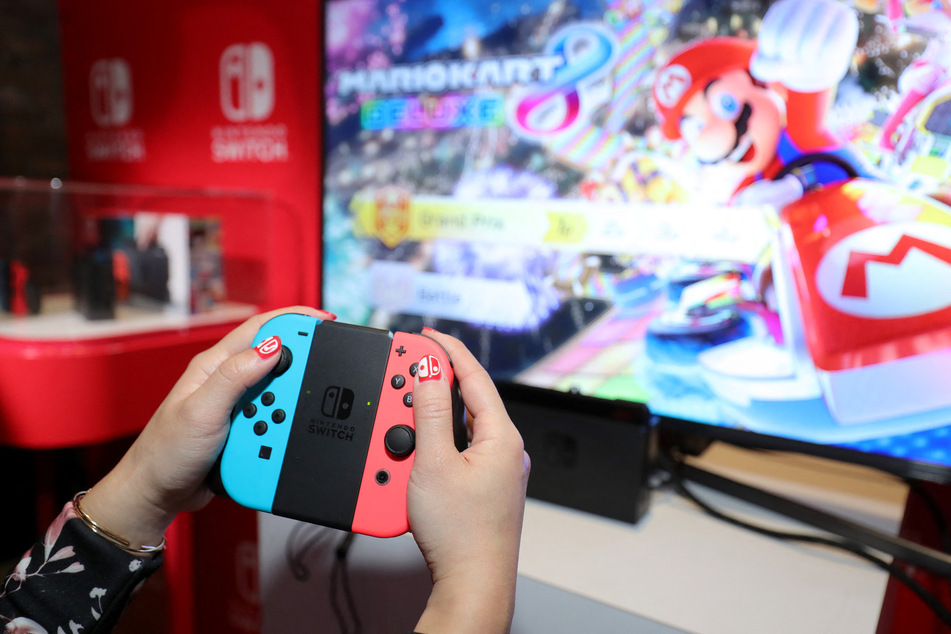 The story broken by Kotaku presents damning information revealed in conversations with 10 former contracted game testers, who spoke of sexual harassment, misconduct, and discrimination.
One tester, given the pseudonym Hannah, shared how a group chat with fellow employees called "The Laughing Zone" became a cesspool of inappropriate memes and "jokes," such as graphic descriptions of "why Vaporeon was the best Pokémon to have sex with."
When she attempted to report the incident to Aerotek, the contracting company that outsources work for Nintendo, they told her "to be less outspoken."
"Nintendo was almost like a nightmare," she told Kotaku. "It's sad because I love Nintendo; I grew up with Nintendo. I was so excited to join Nintendo when I first got there, and I thought I was going somewhere."
When Hannah discovered that a male co-worker in her department was making $19 per hour while she was making only $16, despite having seniority. After weeks of fighting for a higher wage, Aerotek eventually her at $18.
Hannah account is only one of many cited by Kotaku, painting a toxic picture of the atmosphere at one of world's biggest gaming companies.
Nintendo game testing can feel "like a frat house"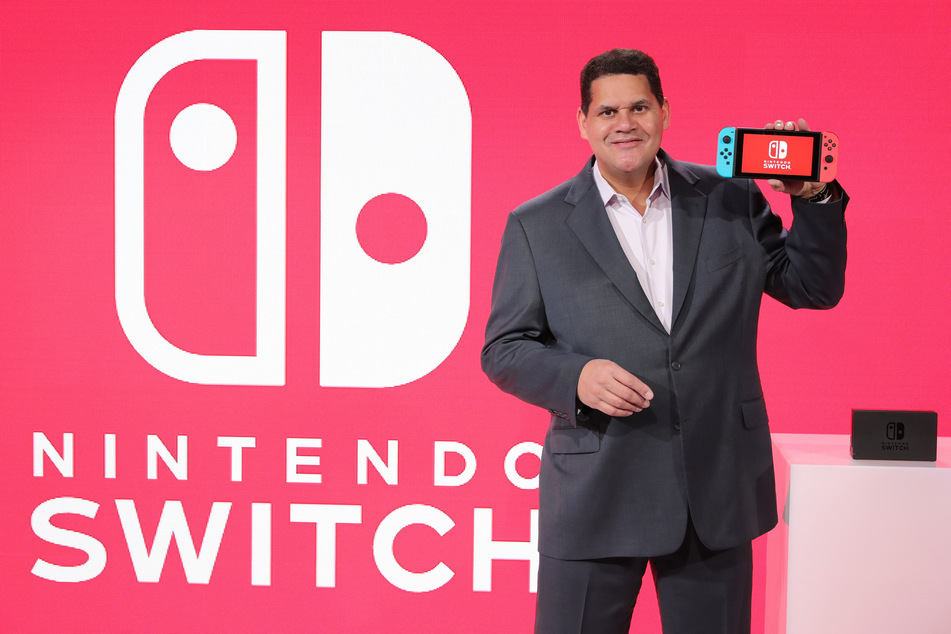 Other horror stories shared included a queer worker who was pulled aside and told holding hands with her partner violated the company's "no-touching policy," which she claimed was rarely enforced among straight couples.
Another former employee recalled a male co-worker that actively stalked her, continuously calling and texting her "disturbing" messages. Despite this, she felt like she couldn't act because her alleged abuser was "friends with the right people."
Favoritism and gender bias were also common themes, as female contractors said they found it extremely difficult to gain full employment at Nintendo.
All of these elements create an environment that one tester described as feeling "like a frat house."
Kotaku said a request for comment was met with only an acknowledgement of the report and nothing more.
Cover photo: Neilson Barnard / GETTY IMAGES NORTH AMERICA / Getty Images via AFP