Racing games: Put the pedal to the metal with these classics
It's time to burn rubber, drift the turns, and show your friends whose boss with our favorite racing games. From colorful classics to intense sims, gaming's fastest genre has plenty to offer.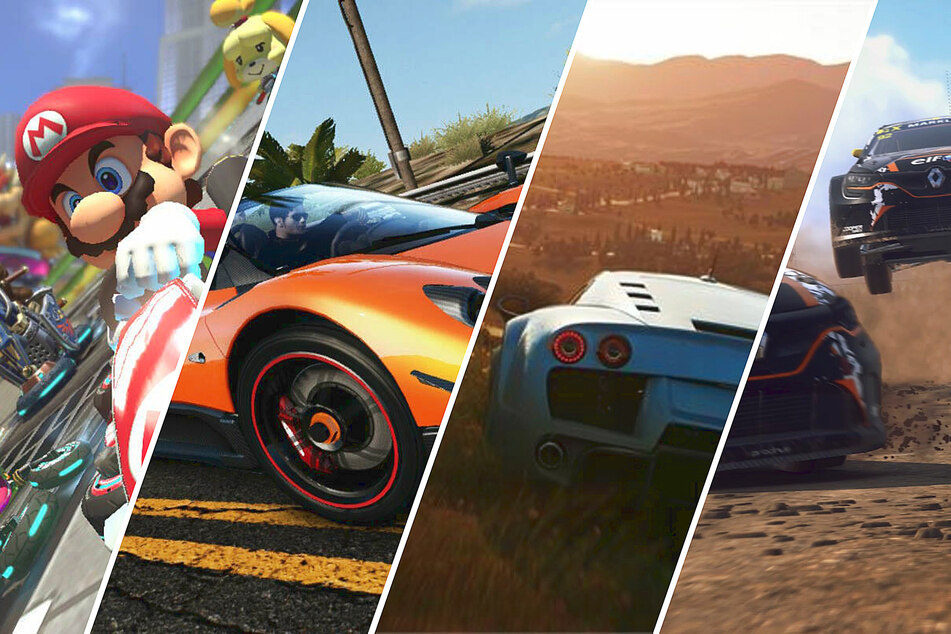 No matter which franchise you turn to, gaming has some amazing ways to race for the checkered flag and bask in an adrenaline rush from the comfort of your home.
Although you're almost always blasting from point A to B as fast as possible, the genre lets you roll out in so many ways.
Need some goof to go with your whoosh? Check. Want to grab a wheel and race like the pros? Also check.
No matter how serious you want to be on the track, there's something for everyone. On your mark, get set, go!
Mario Kart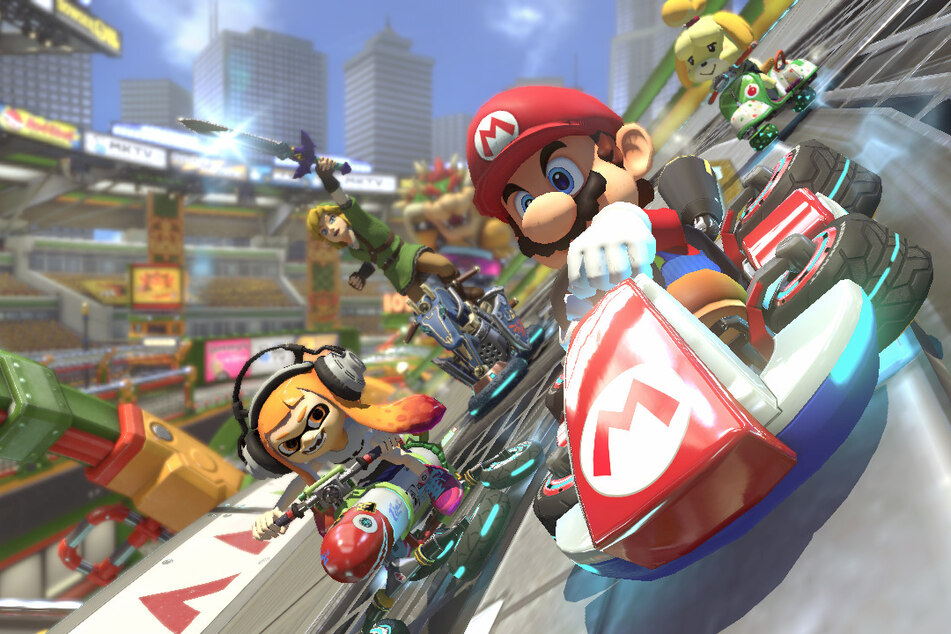 A list of the best racing games would never be complete without the OG itself.
The Mario Kart series has been around for longer than most gamers can remember, and to this day it still reigns supreme.
The original Mario Kart was released on the Super Nintendo in 1992, and while it is far from being the first ever racing game, it did pioneer implementing battle elements into racing.
Most millennials and Gen Z kids have fond memories of growing up with the series, and over the years its style has often been imitated, but never truly duplicated.
Every title in the franchise can be enjoyed by gamers of all ages, and nothing is quite as satisfying as crushing a young child's spirit with a wholesome game of Mario Kart.
Need for Speed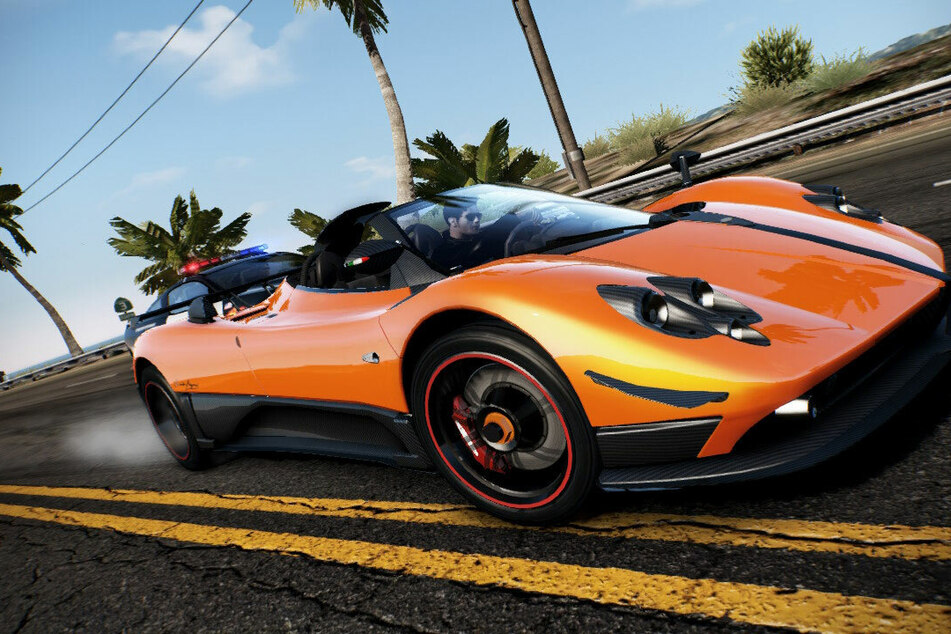 If you've ever shopped around for a good racing game to jump into, chances are you've noticed there are a ton of Need for Speed (NFS) titles to choose from, and it's for good reason.
The NFS games, which have been around since 1994, are a wild ride and a must-have for fans of the genre.
They have your typical racing game elements with some cool street racing subculture characteristics thrown in the mix, and a story mode that will have you working your way up to becoming a driving legend.
The car tuning mechanics, especially in later titles like Underground and Hot Pursuit, let players progressively pimp their rides in a style similar to RPG games.
And don't forget to avoid the game's infamous police cars, which are waiting to bust street racers like you!
Forza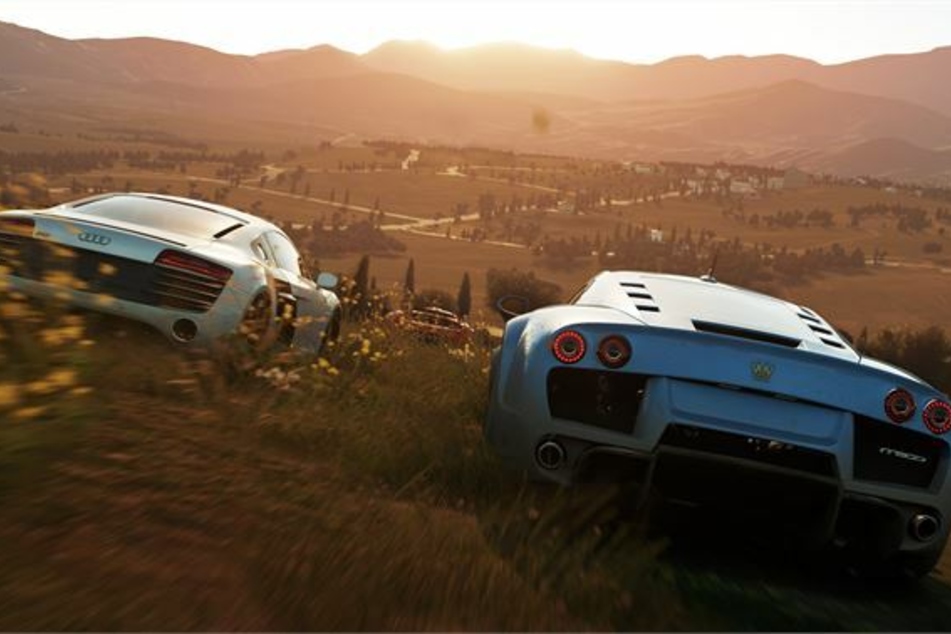 The Forza franchise has taken things up a notch with the Horizon series, and most recently with Forza Horizon 5 released in 2021 – which implements an open world to its gameplay.
The original Forza games were much more intense, with some arcade elements but a focus on realism and real racing locations.
With the Horizon series, developers took the games in a less serious direction, opening up the Forza franchise to more casual racers.
That's why the Horizon series puts you in exotic locations and opens the garage door for exploring in the ride of your choice. But if you want to race for the checkered flag, you've still got racing challenges for days in both online and local play.
What a way to enjoy some of the craziest supercars and goofiest vehicles in racing.
Dirt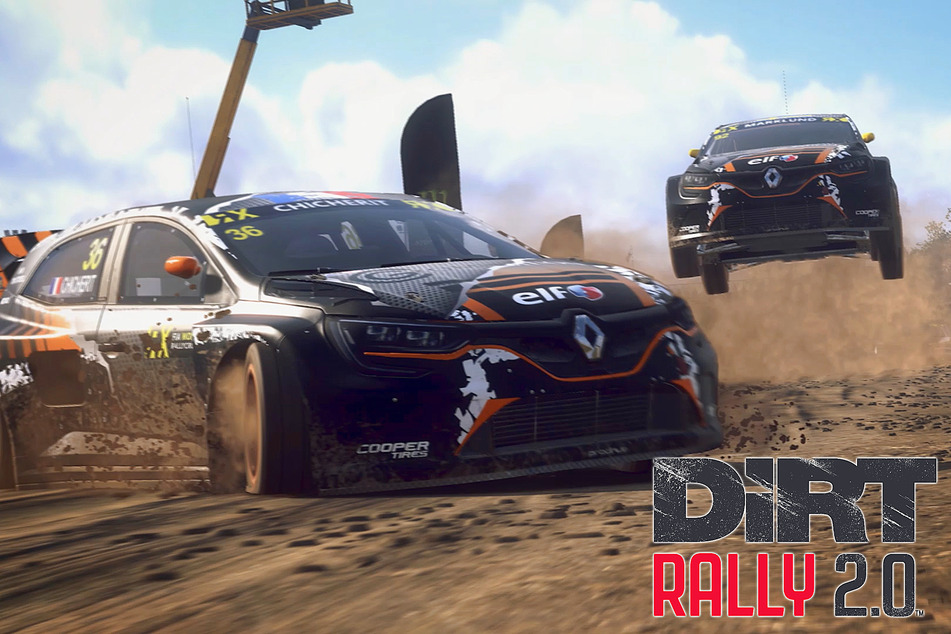 The Dirt series slips and slides players to the wildest type of car racing in the world: rallying.
You'll rarely get to drive in a straight line in the twistier tracks, and you'll be constantly riding the edge of losing control. One extra burst of speed too many, and you'll go end over end into the trees.
But if you stay frosty and listen to the callouts from the in-game co-pilot telling you what's coming next, you'll rocket through some of the world's most famous rally tournaments.
From old-school classic cars to ultra high-tech vehicles that sound like spaceships, you'll hit the dirt, snow, gravel, and asphalt in iconic style.
Speaking of style, you can also get tricky with it. Freestyle mode, also known as Gymkhana, is based on popular rally racer Ken Block's obstacle course that is all about the tricks. Your wheels can take you on the ride of your life by doing donuts, hitting jumps, and getting as sideways as possible.
And for real racing junkies, you can get yourself set up with amazing gaming accessories that let you drive like the pros. UK rally driver Louise Cook has a full simulator, complete with wheel, pedals, handbrake, and a shifter. You, too, can get in on the insanity.
No matter which racing franchise you go for, and how realistic or cartoon-y, there's plenty of fun to be had grabbing the wheel and cruising to breakneck speeds. Skrrt skrrt, baby!
Cover photo: Collage: Nintendo, Electronic Arts, Microsoft Studios, Codemasters