September games release radar: Puzzling rails, demon metal, and... slime?
Redmond, Washington - Alrighty summer games, it's about time you got really weird with it. We've got some of the best (and wierdest) titles from September's gaming lineup for your viewing pleasure!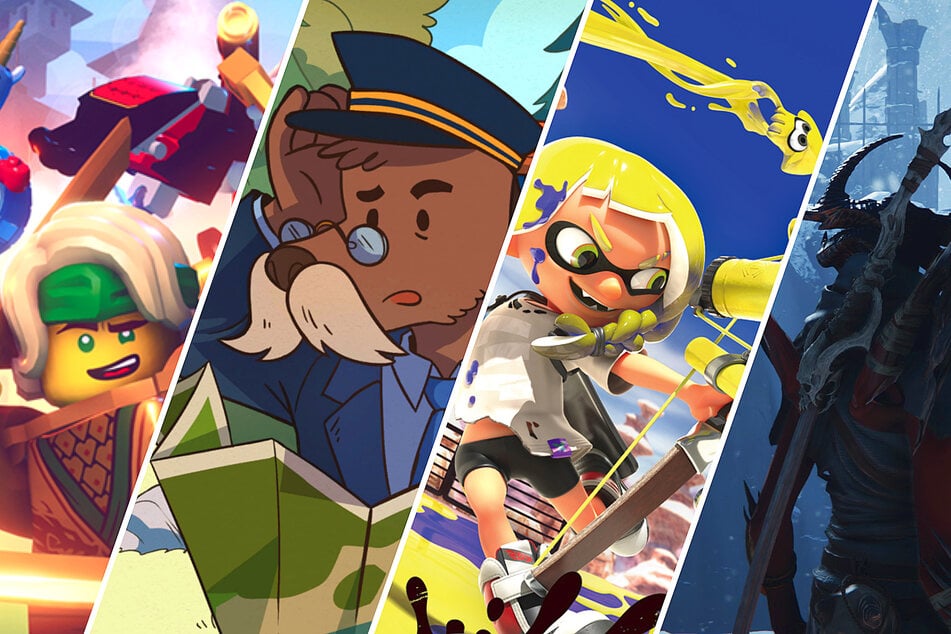 September's games release radar is brimming with great-looking indie titles, and the return of some of the best slime-based action in the industry.
From the usual high-grade polish of Nintendo's massive developer teams to original ideas from plucky indie devs, this month has some of the most fun-looking releases of the year.
Want to relax with happy colors and chilled-out vibes? Or do you yearn for intense and adrenaline-fueled rhythm combat? These games check all the boxes.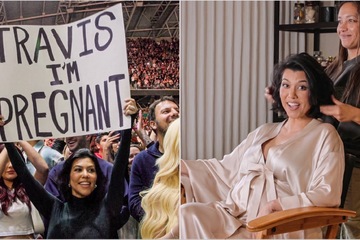 So, grab your controller or mouse and keyboard, and get ready for what might be the zaniest month of gaming this year.
LEGO Brawls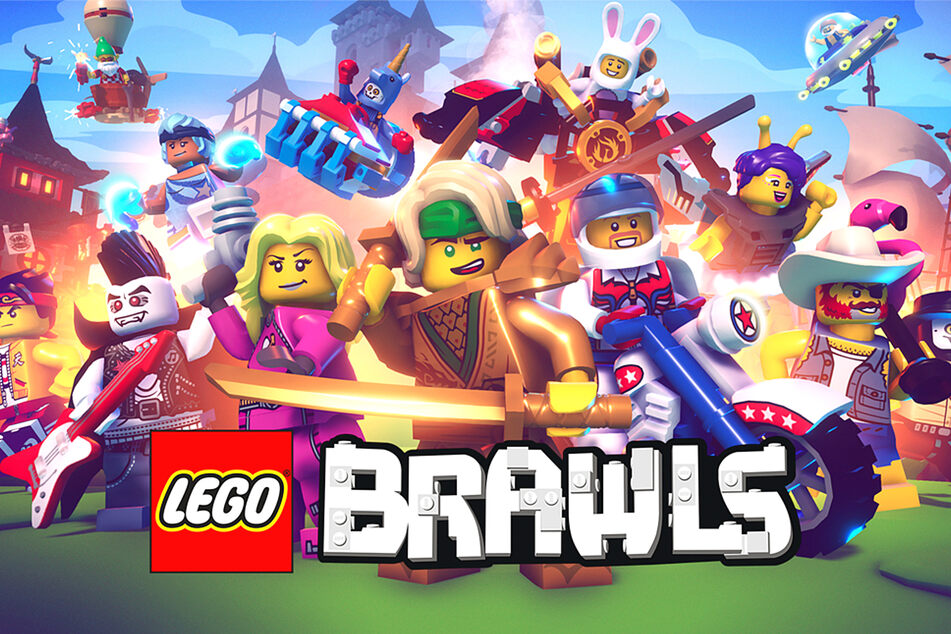 Facts:
Genre: Brawler
Platform: PC, Nintendo Switch, PS4, PS5, Xbox One, Xbox Series X
ESRB Rating: E for Everyone
Release Date: September 2
Whoo gosh, LEGO Brawls is joining the hottest trend of getting beloved IPs into the arena to fight each other to the death.
You'll jump into levels based on classic LEGO collections, with themes ranging from piratical treasure islands to spooky caves and ninja hideouts. And your customized fighter is here to kick butt and take names.
It's time to smack those blocks, baby, and bring the pain-train to your favorite themes in LEGO Brawls.
Railbound
Facts:
Genre: Puzzle game
Platform: PC, Android and Apple smartphones
ESRB Rating: E for Everyone
Release Date: September 6
Railbound is a truly delightful, laid-back building sim, all about lovingly designed trains!
The indie team at Poland-based Afterburn pulled off some truly adorable artwork and cute music that belie a tricksy puzzler that wants you to organize your brain before you organize train cars.
The free demo gives players a sneak peek. We tried it out and were left wanting the promised 100+ levels the devs have planned for the full game.
So scratch that noggin, sort your train cars, and get the line rolling again with this new puzzle game!
Splatoon 3
Facts:
Genre: Third-person shooter
Platform: Nintendo Switch
ESRB Rating: E for Everyone
Release Date: September 9
After Splatoon 1 and 2's wild success, Nintendo is back with the third installment in the ink-blasting franchise.
The basics of the game are simple to pick up, with a skill ceiling that is super high. Get in as a little squid that swims through ink, then transform into a kid that can cover the map in ink until the other team takes you down.
Splatoon 3 looks like it has a delicious and silly multiplayer mode, plus extras like a practice zone, tours of the levels, and even a single-player story mode.
We're already stoked to give more squidly squad-based ink shooting a go!
Metal: Hellsinger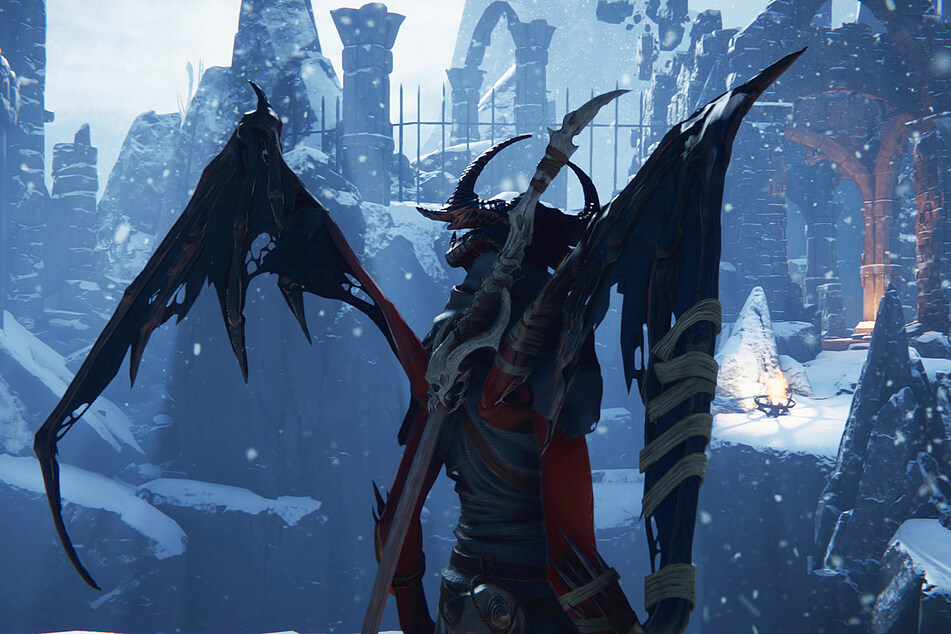 Facts:
Genre: Rhythm shooter
Platform: PC, PS5, Xbox Series X
ESRB Rating: T for Teen
Release Date: September 15
Metal: Hellsinger is bringing the heat with demons and drops, bombs and beats, and holy weapons paired with unholy lyrics.
You're tasked with keeping the beat to score massive combo scores, all while rocking out and slaying demons to the music of a true pantheon of metal legends.
System of a Down's Serj Tankjan is here, as are singers from metal bands like Trivium and Soilwork.
If lighthearted fun isn't what you want right now, then give the free demo of Metal: Hellsinger a shot, and try to keep the rhythm going as you blast through waves of demons.
Slime Rancher 2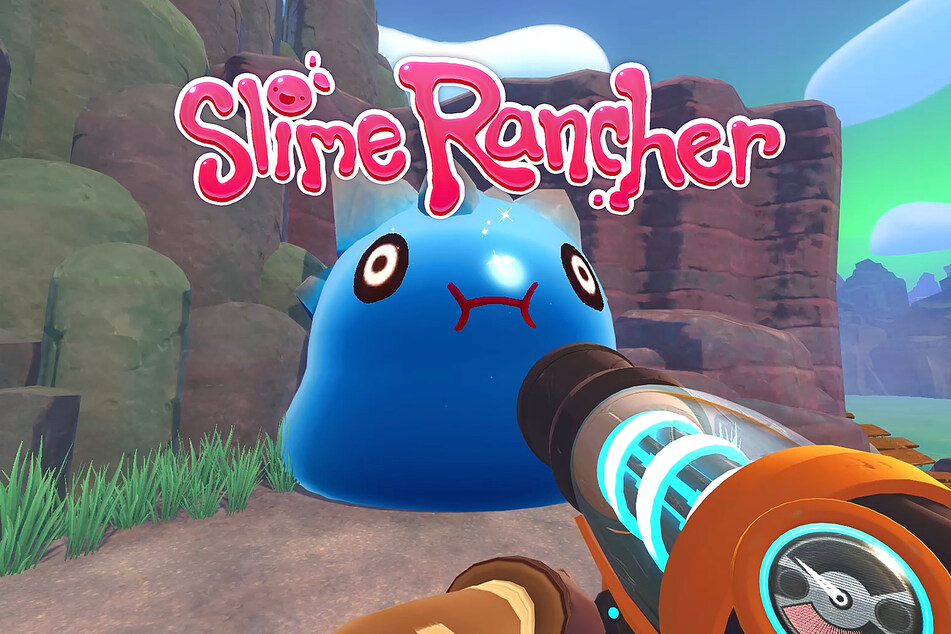 Facts:
Genre: Adventure game
Platform: PC, Xbox Series X
ESRB Rating: E for Everyone
Release Date: September 22
Keep things ooey gooey with Slime Rancher 2
"Slime Rancher puts you in the rancher's boots of Beatrix LeBeau, who lives light years away from Earth, over on the Far, Far Range. Keep her in business by wrangling slimes, and curating a cute collection of gooey critters.
To stay afloat, you have to suck up slimes in the wild with the series' vacuum gun, called the vacpack. Once you're back on the range, you can store slimes in pens of your own design, and sell or breed them to turn a profit.
The premise gets a little dark if you think about it too much, but hey, it's got pretty colors and adorkable slimes. Maybe keeping them captive isn't so bad?
We're pretty jazzed about these cute and crazy games that are rolling out this September!
Cover photo: Collage: Nintendo, Afterburn, Funcom/The Outsiders