Teenage hacker suspected of Grand Theft Auto VI leak is in police custody, faces serious charges
London, UK - The suspected hacker behind the recent Grand Theft Auto VI leak has been arrested and is facing serious charges.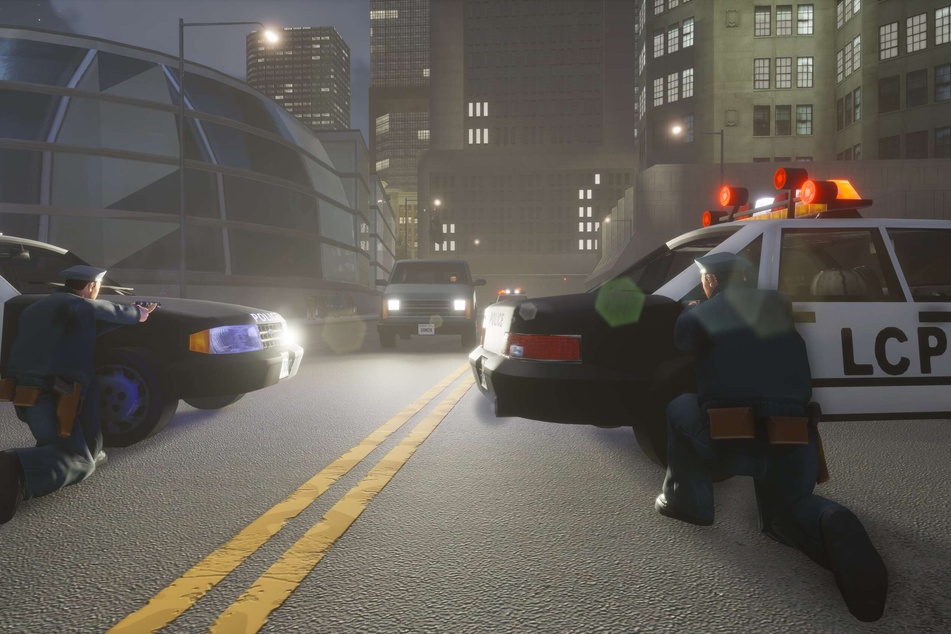 The City of London Police shared the news on Twitter, stating that they had arrested a 17-year-old in Oxfordshire "on suspicion of hacking, as part of an investigation supported by the National Cyber Crime Unit (NCCU)."
The announcement also noted that the suspect is still in police custody.
In a follow-up tweet, the department shared that the teenage hacker had been charged with two counts of breach of bail conditions and two counts of computer misuse.

He was scheduled to appear in court on Saturday, but there has yet to be an additional update about the case as the investigation is ongoing.
The department didn't share the hacker's identity or confirm their connection to the recent GTA VI game leak or the security hack of the ride-share company Uber. Both companies have been working with law enforcement to locate and arrest the hacker.
Many are speculating that this hacker, who goes by the name Tea Pot, was reportedly one of the seven people who were arrested by UK police back in March for their connection to the infamous international hacking group Lapsus$.
The hacking group is believed to be behind recent hacks of huge companies such as Microsoft, Nvidia, and Samsung.
The hacker was able to evade jail earlier this year, but if he violated the terms of his bail conditions as many suspect, he may not be so lucky this time.
Cover photo: Rockstar Games