Wordle sells to New York Times for seven-figures but will it stay free?
New York, New York - The creator behind the puzzle craze Wordle says he has sold the online game to The New York Times, but has promised that the game will remain free to play as it switches to a new platform.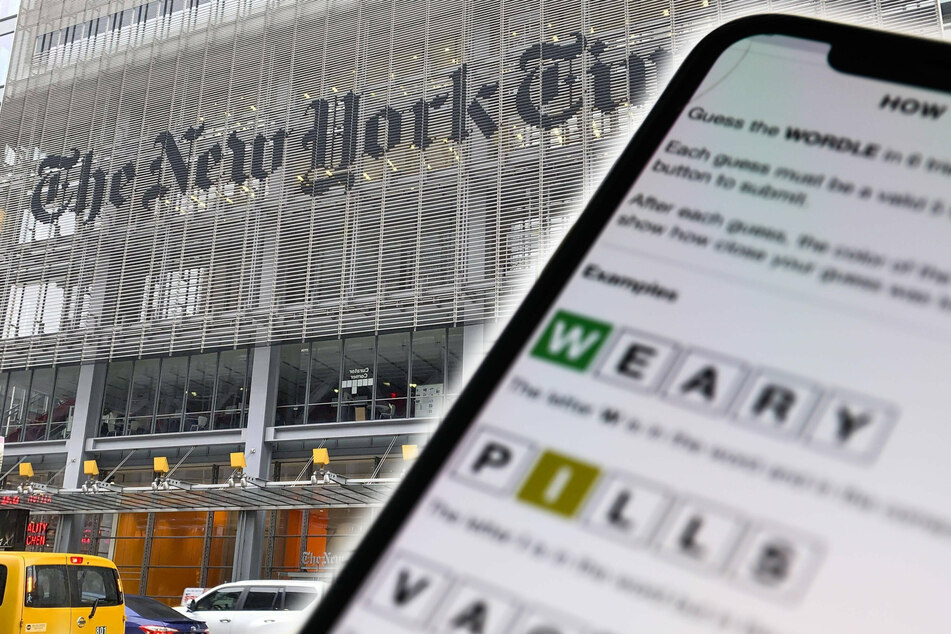 Wordle, now played by millions of people every day just months after it launched, was sold to the New York Times for a "price in the low-seven figures," the newspaper and Wordle creator Josh Wardle announced on Monday.

Perhaps most importantly for Wordle addicts, Wardle says he is working with the New York Times "to make sure your wins and streaks will be preserved."
However, the wording of the newspaper's statement leaves open the possibility that Wordle may at some point require a subscription to be played, like other New York Times games.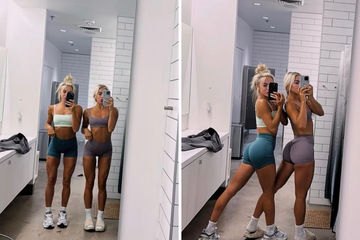 "At the time it moves to The New York Times, Wordle will be free to play for new and existing players, and no changes will be made to its gameplay," the New York Times says, echoing a similar promise from Wardle.
NY Times general manager gushes over game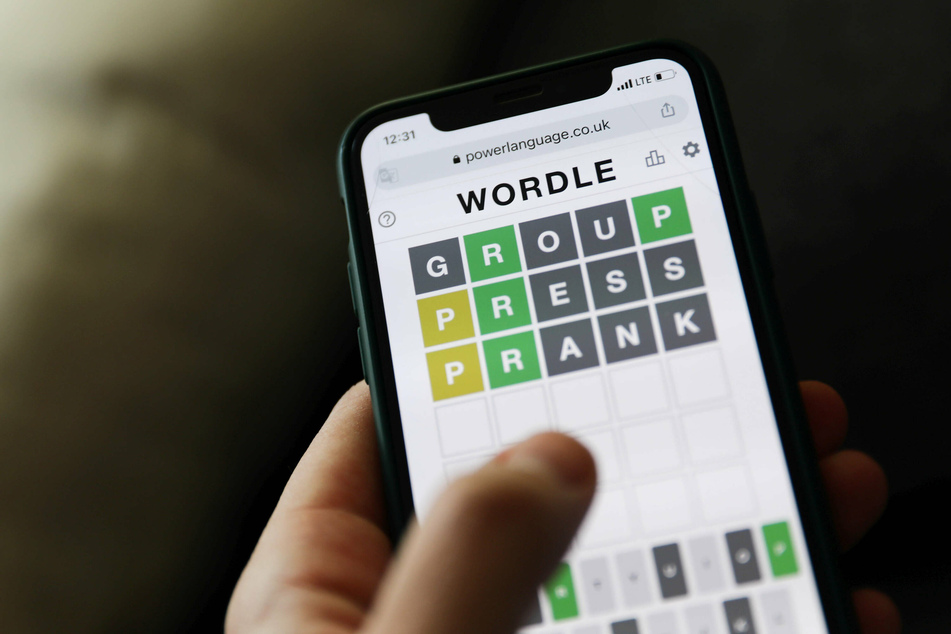 The game, which tracks each players performance in its daily word puzzles, was created by Brooklyn-based software developer Wardle in October 2021 as a web application and has since taken the web by storm.
While only 90 people were playing it every day in November, millions now play it daily, according to the New York Times.
"If you're like me, you probably wake up every morning thinking about Wordle, and savoring those precious moments of discovery, surprise and accomplishment," said Jonathan Knight, general manager for The New York Times Games.
The five-letter-word puzzle's popularity comes in part from the fact that players are able to share their results on social networks like Twitter without giving away the word to be guessed.
Wordle's success was also viewed with particular attention in the industry because it took place completely outside Apple and Google's sphere of influence, and was not hosted in any app stores, but on a simple website.
As its fan base grew, so did the number of unauthorized copies. While Wordle clones were quickly removed from Apple's and Google's app stores, there are still quite a few Wordle offerings on the web today that copy the game idea without Wardle's consent.
Cover photo: Collage: IMAGO / Kyodo News & NurPhoto