Golden Globes organization crumbles as ex-president is expelled and key players resign
Los Angeles, California – Things appear to be falling apart behind-the-scenes of the Golden Globes awards show this week, as its organizer's ex-president is expelled and its brand-new diversity and crisis management advisors jump from the sinking ship.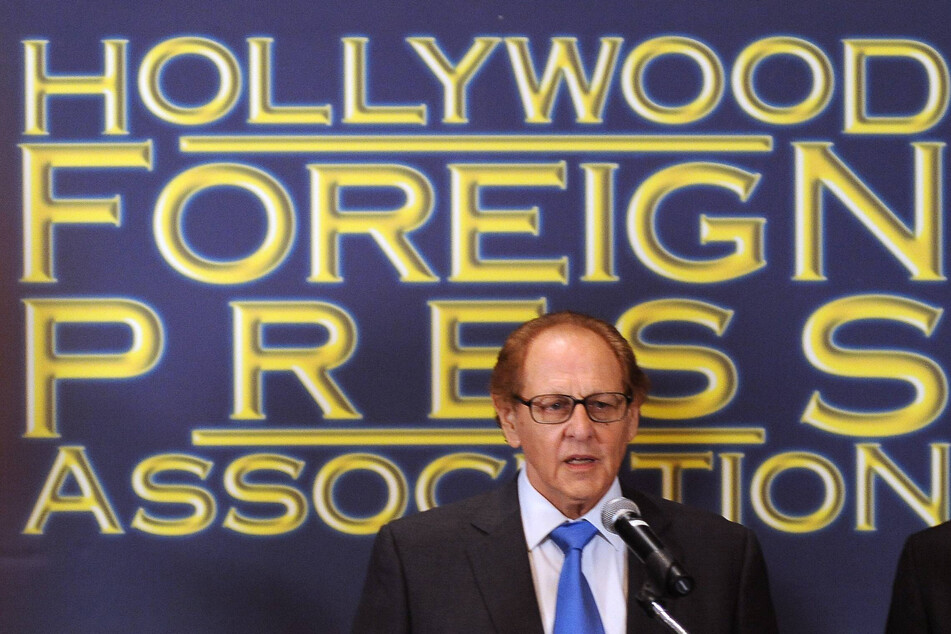 Philip Berk (88), who served eight terms as president of the Hollywood Foreign Press Association (HFPA), has officially been expelled from the organization which runs the Golden Globes.
"Effective immediately, Phil Berk is no longer a member of the Hollywood Foreign Press Association," the HFPA said in a statement.
On Sunday, Berk forwarded an article to its members from a right-wing website that called Black Lives Matter "a racist hate movement" in a shocking email.
He has since said he regrets sending the email and only "forwarded it as a point of information" to "illustrate the hypocrisy," according to the Los Angeles Times.
His departure has come on the heels of backlash from those in the industry and the voting membership.
Earlier this week, NBC – the TV network that broadcasts the awards show – said, "NBC strongly condemns Phil Berk's actions" as it called for his expulsion.
In another extreme move, the HFPA's new crisis management firm Smith & Company has stepped down this week from advising the organization. The company was brought on board only a month ago to defuse situations such as this. They have defended high profile clients in the past who have battled controversy, such as Monica Lewinsky, former president George H. W. Bush, and Sony Pictures.
To add insult to injury, on Tuesday the HFPA's recently added diversity and inclusion advisor also resigned. Dr Shaun Harper's proposal that 13 new Black members be added to the voting body's membership was allegedly not well-received.
"Having now learned more about the Association's deep systemic and reputational challenges, I no longer have confidence in our ability to collaboratively deliver the transformational change that the industry and the people in it whom I deeply respect are demanding of you," Harper said in his resignation letter, obtained by The Hollywood Reporter.
There are now calls for the entire group to be disbanded, as claims of corruption ring louder.
Twitter users responded to the controversy
The Hollywood Foreign Press Association has been slammed for needing investigations and pressured to make fundamental changes after it was revealed earlier this year that the awards committee includes no Black voting members.
It pledged to announce upcoming reforms in early May but with the latest turmoil, the organization's future now seems more uncertain than ever.
Cover photo: IMAGO / UPI Photo