Is this German model Brad Pitt's new girlfriend?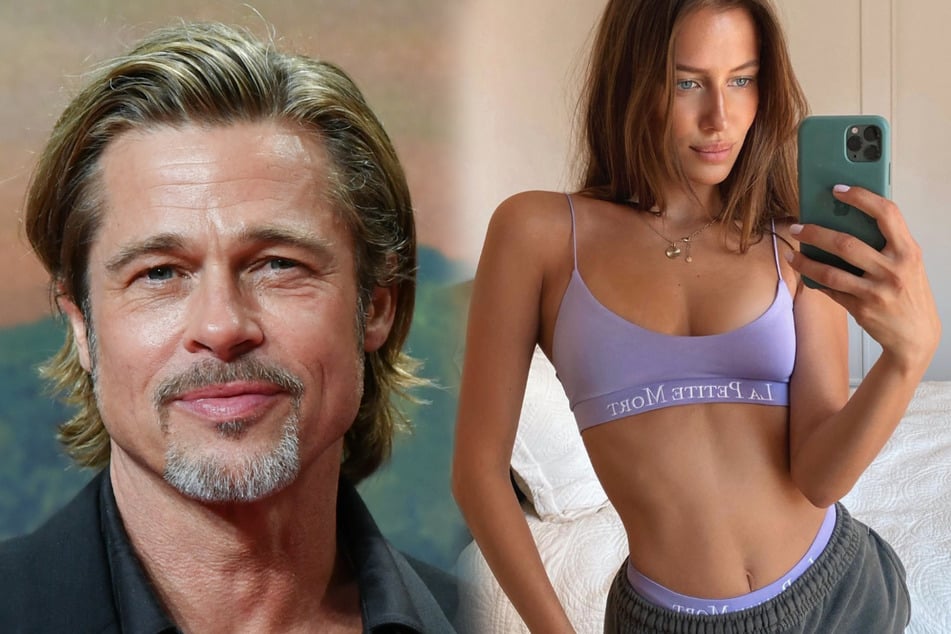 Her name is Nicole Poturalski, a 27-year-old German model also known as Nico Mary - and possibly, as actor Brad Pitt's (56) new girlfriend!
As reported by Entertainment Tonight, the two were first seen together on Wednesday at Paris' Charles de Gaulle's airport. Poturlaski flew in from Berlin and was waiting for Pitt's Los Angeles flight to land.
They then went to the Le Bourget airport together, in order to continue their journey to the south of France in Brad's private jet.
Is there something going on? Could this be a couple's retreat? US Weekly thinks so and it claims the two are already an item!
Brad Pitt is still at war with Angelina Jolie
Brad Pitt has been separated from wife Angelina Jolie (46) since 2016, but the divorce is still pending, and they are still negotiating the custody of their six children.
Nicole Poturalski has a son herself - and now possibly the Sexiest Man Alive (1995, 2000) as her boyfriend.

Cover photo: Jens Kalaene/zb/dpa und instagram.com/nico.potur