Matthew McConaughey's father died during sex
Los Angeles, California - Matthew McConaughey recently finished his autobiography, titled Greenlights, which is coming to bookstores on October 20. But watch out: He hardly ever minces his words.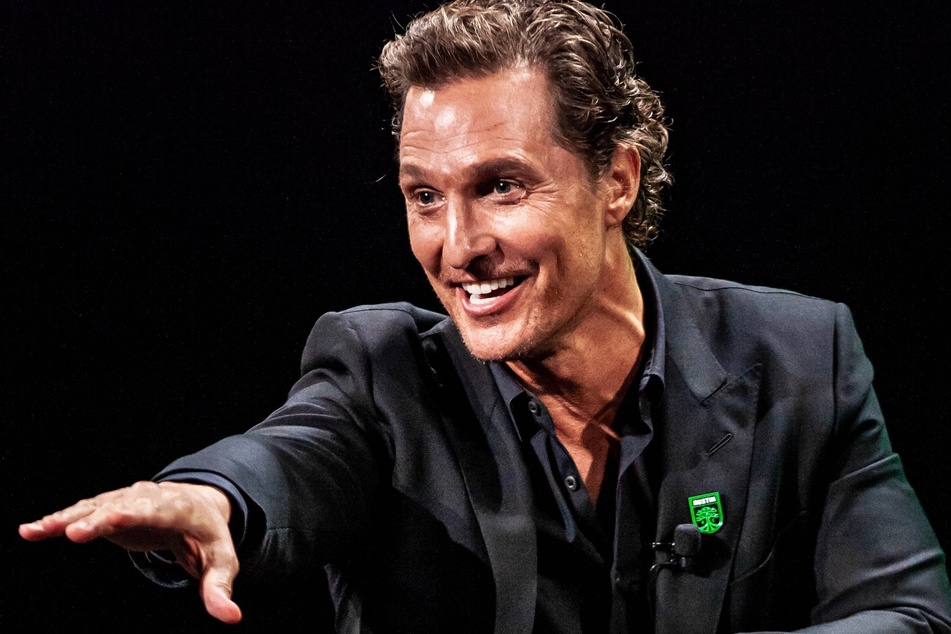 In his book, the actor (50) spills a lot of details from his personal life. He addresses the love he has for his wife and his relationship with his children, as well as his parents.
McConaughey's folks are a particularly rich source of incredible stories, such as the sudden and unusual death of James McConaughey in August 1992.

The 50-year-old Hollywood star writes about his father passing away during sex with his wife, Kay McConaughey (88).
He suffered a heart attack right at the climax!

"I got a call from my Mom. 'Your dad died,'" Vanity Fair quotes McConaughey as saying. "My knees buckled. I couldn't believe it. He was my dad. Nobody or nothing could kill him. Except mom."
And just to add an almost prophetic ring to things, James apparently once told his children: "Boys, when I go, I'm gonna be makin' love to your mother."
Kay McConaughey first tackled tragic event in 2008, in her own book, I Amaze Myself!
In "[...] one day it happened, all of a sudden. I knew that something was wrong, because I didn't hear anything from him. Just nothing, but it was just the best way to go," she told US Weekly at the time.
Matthew McConaughey recently described his parents' turbulent marriage in an interview with People TV: "It was like the Pacific Ocean in a storm."

Cover photo: imago images / ZUMA Wire