"A matchup like you've never seen": Wicked movie taps star duo to don pink and green
Los Angeles, California – In the words of Wicked: "Thank goodness" the film version of the famed stage musical has been cast "for good!"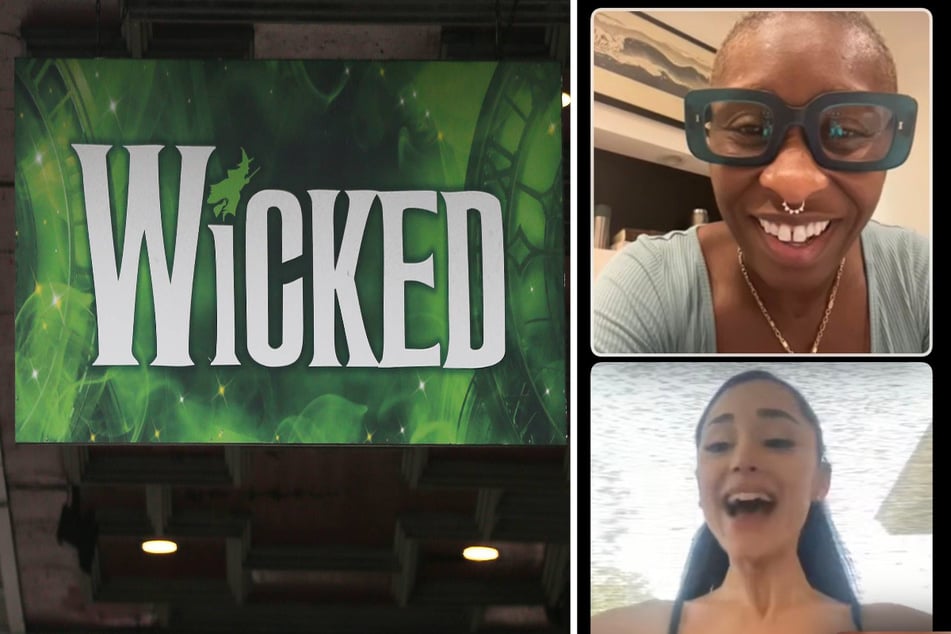 Theater fans are rejoicing over the bombshell casting of a dynamic and unexpected duo to portray Wicked's green and pink witches on the big screen.
The movie adaption of the popular worldwide musical based on The Wizard of Oz has been in the works since 2004. For years, fans have been anxiously waiting to hear who would fill the ruby slipper-clad shoes of its leading ladies.
Now, the wait is finally over.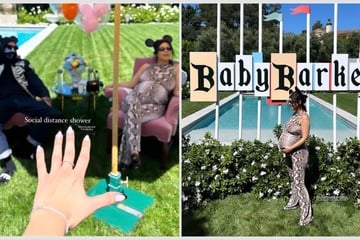 Ariana Grande and Cynthia Erivo dropped the news on Thursday night that they would be playing Glinda the Good Witch and Elphaba, the greenified Wicked Witch of the West, respectively.
The stars each shared photos on Instagram of green and pink flower bouquets they sent to each other to celebrate.
"Honored doesn't even begin to cover it," wrote Grande.
"Get ready for a matchup like you're never seen!!! In pink and green!!!" wrote the film's director Jon M. Chu, who shared screenshots of himself breaking the news to the duo. He also helmed the acclaimed movie version of the musical In the Heights earlier this year.
Wicked diehards nerded out over the pairing, with many satisfied that producers at Universal chose stage veterans in both women, and an actor of color in Erivo to "defy gravity" and portray one of the most coveted female roles in theater.
Erivo won a Grammy and Tony Award for her leading role in the Broadway revival of The Color Purple in 2016. She is also an Emmy and two-time Oscar nominee.
Grande is one of the world's biggest pop stars, with two Grammys and multiple record-breaking albums under her belt. She got one of her first big breaks at the age of 15 in the Broadway musical 13, and also starred in TV's Hairspray Live! in 2016.
A tweet written by Grande 10 years ago resurfaced on Friday, saying "how badly I want to play Glinda at some point in my life," and confessing that the character was her dream role.
Now she will get to play it for the biggest audience the show has ever seen.
Wicked follows the unique friendship between the young witches of Oz pre-Dorothy Gail. It is one of only a few onstage musicals in history to gross over $1 billion worldwide, and is an adaptation of a novel by Gregory Maguire.
Sources say the new movie adaptation will finally begin filming in the UK in June 2022.
Cover photo: Collage: IMAGO/PA Images & Screenshot/Twitter/jonmchu