Author who inspired Mean Girls considers suing Tina Fey and Paramount!
New York, New York - The author whose book inspired Tina Fey's classic movie Mean Girls says that when she asked for "unpaid dues," she was hit with something like "And none for Gretchen Weiners, bye."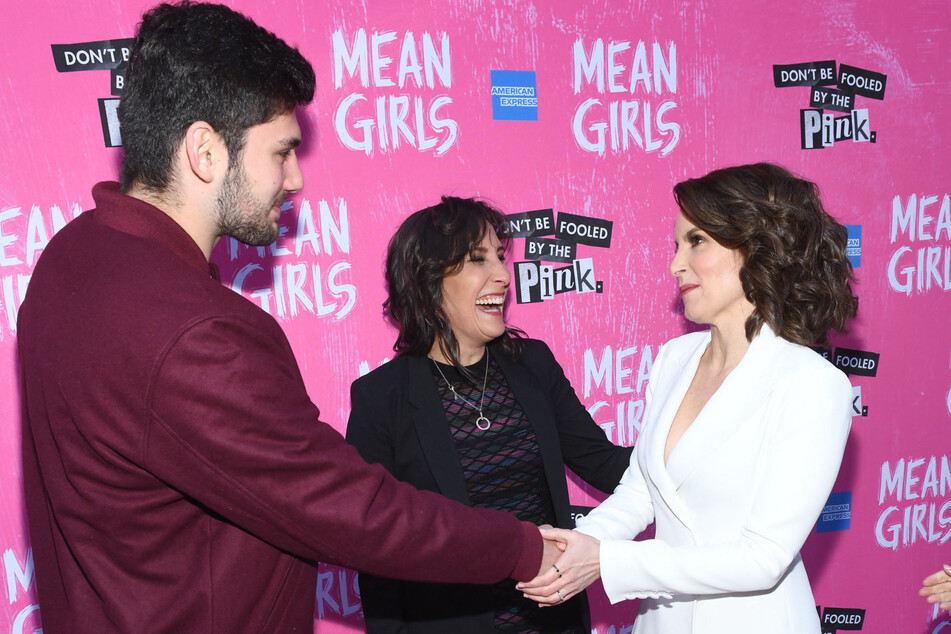 Rosalind Wiseman, who wrote Queen Bees and Wannabes – the book that inspired Mean Girls – has watched the film and its offshoots become a cultural phenomenon over the years. Now, she's considering legal action against Fey and Paramount Studios, she told the New York Post.

Wiseman originally signed a $400,000 deal back in 2002 for the film rights. She says the contract included "guaranteed net profits" based on the original film's success. But the author says she's been stonewalled over the years and told by Paramount that the studio had no net profits.
"I suspect most people would be shocked at how shabbily Rosalind Wiseman has been treated," Wiseman's lawyer, Ryan Keech, told the Post. "It is nothing short of shameful for a company with the resources of Paramount to go to the lengths to which it has gone to deny Ms. Wiseman what she is fairly entitled to for having created what has become one of the most iconic entertainment franchises of the last 25 years."
Since debuting in 2004, Mean Girls has solidified a spot in pop culture history, launching Oscar nominee Amanda Seyfried's career and catapulting Lindsay Lohan, Rachel McAdams and Lacey Chabert even more into the spotlight.
The film had a $17 million budget but became a surprise smash, grossing $130 million globally.
By 2018, a musical version of Mean Girls opened on Broadway. It was nominated for a dozen Tony Awards. The film also inspired a poorly received direct-to-TV sequel in 2011 that did not involve Fey.
"Yes, I had a terrible contract, but the movie has made so much money, and they keep recycling my work over and over again, so to not even consider me... I just feel like the hypocrisy is too much," Wiseman said.
New Mean Girls adaptation set to start filming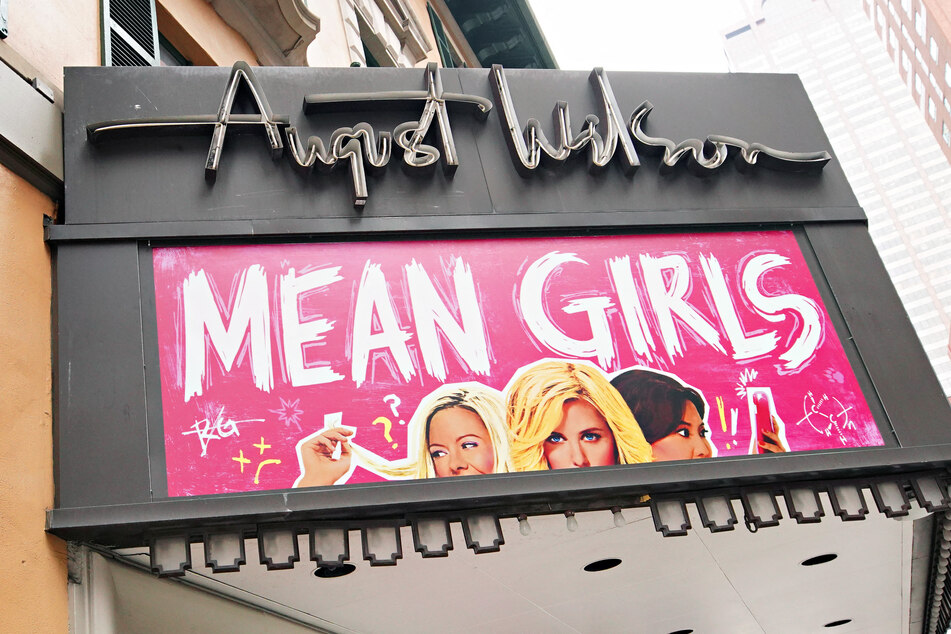 Wiseman told the Post that her lawyers are considering legal action against both Paramount and Fey "to have things be more equitable." As of publication time, no official court documents regarding Wiseman v. Paramount or Fey had been filed.
The author was included as a consultant for the original film and is named in the musical's Playbill. She also worked with Fey on producing an educational program for high schoolers that focused on bullying with the musical's cast, but claims she was never paid.
Fey announced a film adaption of the musical for Paramount+, which began filming this month.
Lindsay Lohan and co. "stick together"
Wiseman isn't the only one disappointed in the dollars and cents. Multiple outlets reported that the original movie's core four – Lohan, McAdams, Seyfried, and Chabert – were open to reprising their roles in the upcoming movie musical version but turned down the opportunity after receiving "disrespectful offers." The exact offers were not disclosed.
Wiseman said watching the stars stick together encouraged her to speak out.
"When I read about the actresses supporting each other, I really thought, 'That's what this movie is about," she said. "They knew they were stronger together than apart."
Tina Fey, who is set to reprise her role as Ms. Norbury in the new movie, has not publicly commented on Wiseman's claims.
Cover photo: Noam Galai / GETTY IMAGES NORTH AMERICA / Getty Images via AFP