Back To the Future tape auctions for record-breaking price!
Dallas, Texas - A near-mint, sealed VHS copy of the 1986 classic movie Back To the Future recently broke records as it went to auction.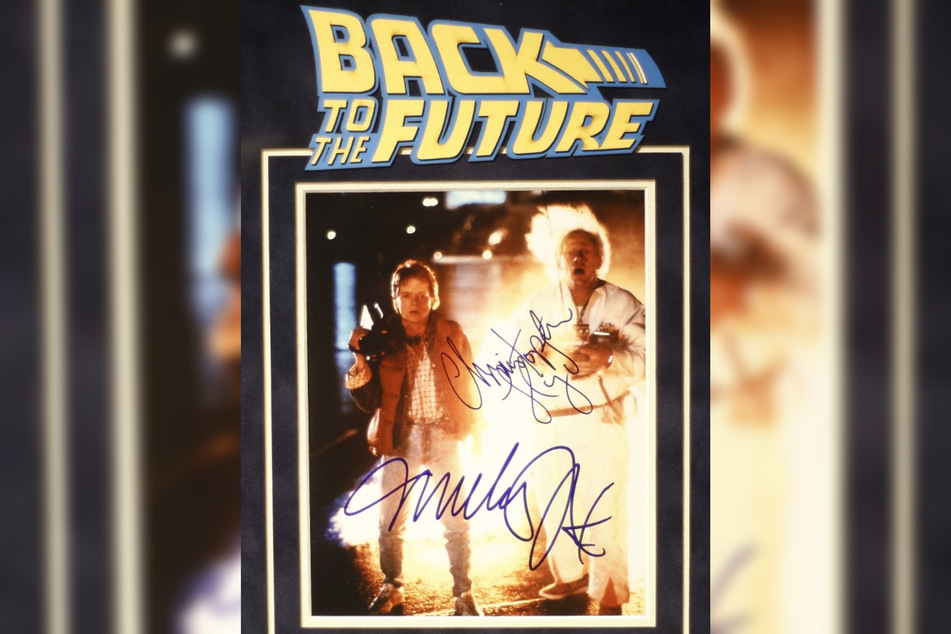 The tape was originally owned by none other than Tom Wilson, the actor that plays Biff Tannen in each of the franchise's three films.
In a special touch, Wilson included a signature and a note for the tape's recipient.
"This is a VHS tape of the first release of Back to the Future, sent to me by the studio at the time," the note reads.
"Since I knew that the VHS platform would be around forever, I saved it for later, and now I can't find a VCR," he jokes. "Oh well. Enjoy!"
Wilson originally posted his collection for sale on eBay, but took it down after getting an overwhelming amount of responses. He reached out to Heritage Auction of Texas to get a bit of help.
The rare item was then sold to a New York-based collector for a whopping $75,000.
The auction platform said the sale marks "the highest price ever paid at auction for a sealed, graded VHS tape."
Wilson also managed to sell a copy of the second film for $16,250, and the third for $13,750.
Maybe it's time to go through those old bins of tapes you have in storage!
Cover photo: Miguel SCHINCARIOL / AFP