Black Widow smashes box office records and shows the way forward for Marvel's Phase 4
Burbank, California - Black Widow is carrying the Marvel torch into a hopeful post-pandemic world for Hollywood as it hits record numbers!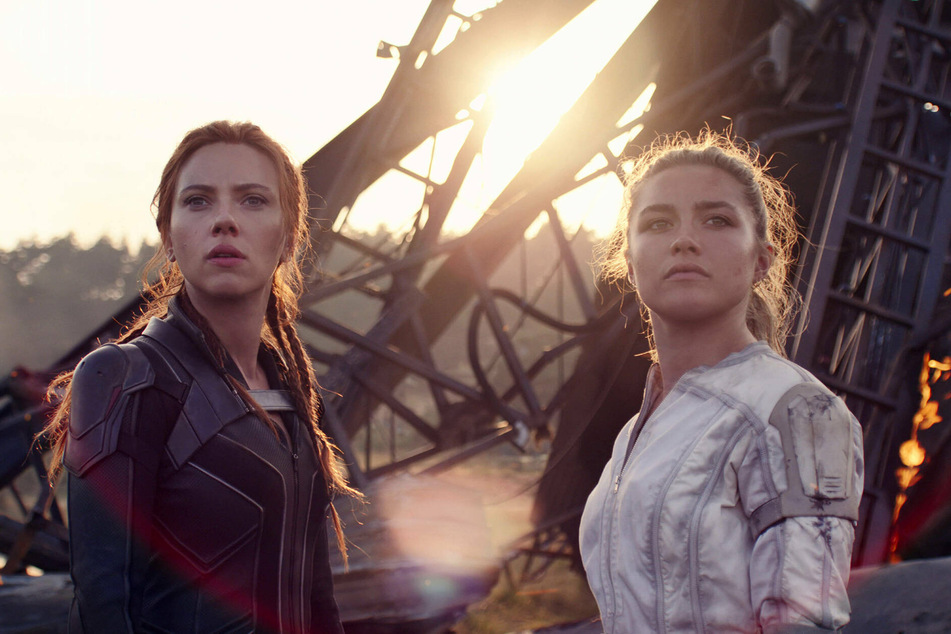 The highly-anticipated MCU film broke box-office records over the weekend.
Black Widow made an impressive $80 million in theaters, while the Disney+ app accumulated an extra $60 million.
The streaming app offered fans the chance to watch the superhero flick for $30.
Black Widow's impressive success is a good sign for MCU, as it was the first feature film to debut in theaters and online.
However, was the movie truly worth the extra $30 stay-at-home viewers paid?
Spoiler Alert!
The standalone Marvel movie follows the titular character, portrayed by the ever-talented, Scarlett Johansson, who is on the run after the events of Capital America: Civil War. Everything that takes place in the film is set before the events of Avengers: Endgame, in which Black Widow sacrifices her life to save her "second family."
After getting an intimate look at who Natasha Romanoff really is, viewers are also teased with the character that may replace her in the future – Yelena Belova. Florence Pugh's character is a like a younger sister to Natasha, and was also trained to be a Black Widow.
That's all we'll let slip for now, except to say that the movie also has a major development that will also add to the excitement of Marvel's Phase 4.
Meanwhile, Black Widow's milestone was celebrated by plenty of fans and friends. Scarlett's costar, Mark Ruffalo, gave her a special shout out on Instagram.
Black Widow is still in theaters and on Disney +.
Cover photo: IMAGO / Cinema Publishers Collection