Marvel releases official trailer for star-studded feature Eternals!
Burbank, California - The legacy continues! Marvel has released the official trailer for Eternals which is part of Phase 4 in its cinematic universe. The eagerly-awaited film stars Angelina Jolie and Richard Madden.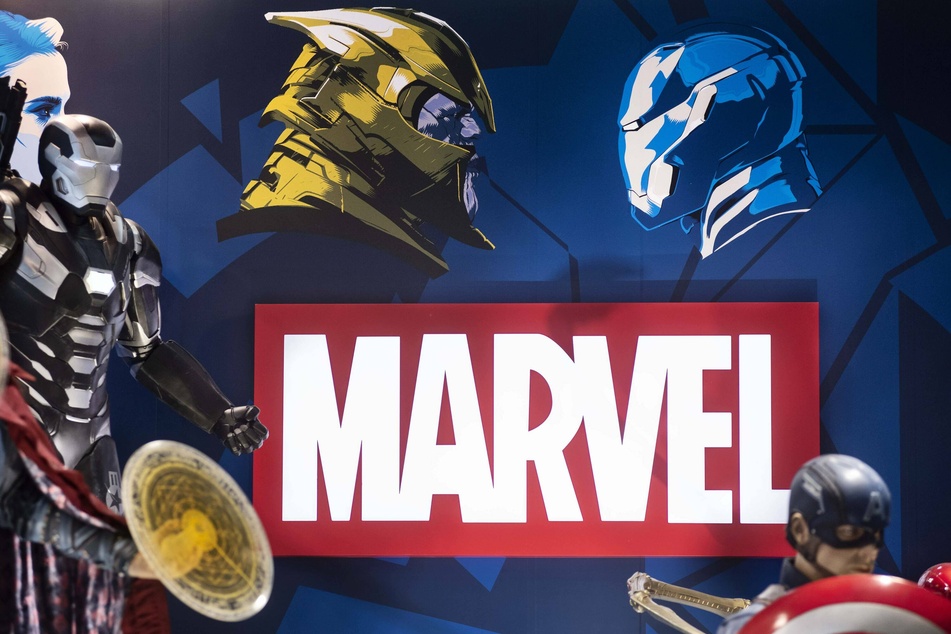 After the catastrophic that occurred in Avengers: Endgame, earth has been left without its best defenders. Now, a new team has emerged to protect the planet: the Eternals!
On Monday, Marvel Studios unveiled the official trailer for the upcoming film, which shows the alien race created by Celestials reunited to save humans from their evil counterparts, the Deviants.
Salma Hayek, Gemma Chan, Brian Tyree Henry, and Kit Harrington will also appear in the superhero film.
Hayek, who plays Ajak, the leader of the Eternals, features prominently in the trailer, with a stirring line: "We have watched and guided. We have helped them progress and seen them accomplish wonders. Throughout the years, we have never interfered – until now."
The movie is the third film that is part of Phase 4 of MCU. The first two films, Black Widow and Shang-Chi and the Legend of the Ten Rings will be released in July and September of this year.

The popular franchise released a teaser that paid homage to previous Marvel films while giving fans a taste of things to come.
The Avengers were the core of the shared universe, and now that three of the original members are seemingly gone, it looks like the Eternals will be the next group to stand for humanity. However, as previous films in the comic-book-based films have shown, when alien races meddle in human affairs, things don't always play out well.
Eternals hits theaters on November 5, 2021.

Cover photo: IMAGO / ZUMA Wire