Brendan Fraser makes shocking transformation for new movie The Whale
New York, New York – A new photo revealed how Brendan Fraser has completely transformed himself for his starring role in the film The Whale.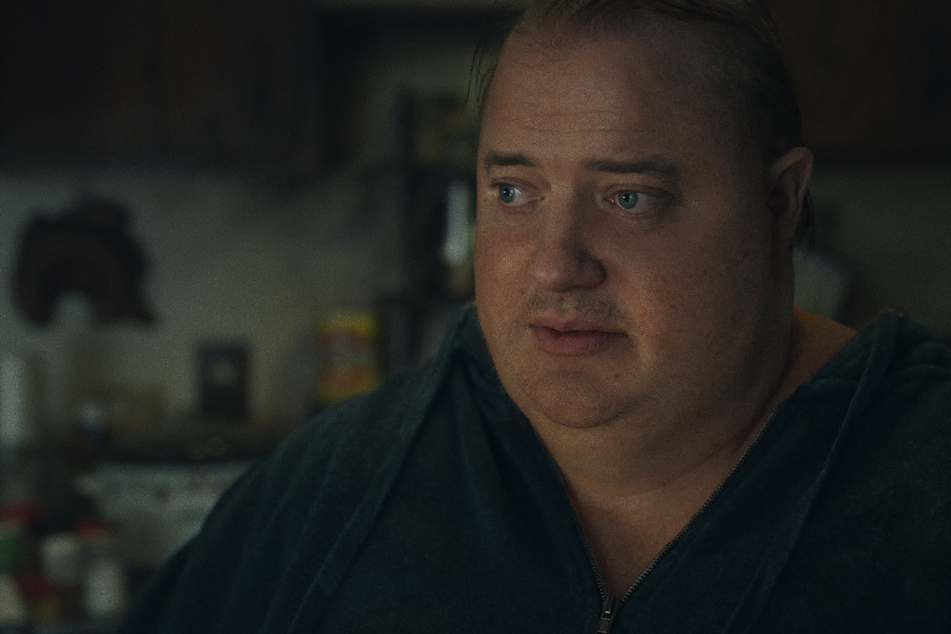 On Tuesday, A24 Films dropped the first-look at Fraser's character in the upcoming drama from director Darren Aronofsky.
The Whale, adapted from Samuel D. Hunter's play of the same name, follows an obese, reclusive English teacher as he attempts to reconnect with his estranged teenaged daughter, played by Sadie Sink of Stranger Things fame.
"This story is deeply personal, and I'm very thankful it will have the chance to reach a wider audience," Hunter explained to Deadline. "I've been a fan of Darren's ever since I saw Requiem for a Dream when I was a college freshman writing my first plays, and I'm so grateful that he's bringing his singular talent and vision to this film."
The project will follow Aronofsky's highly ambitious 2017 movie Mother!, which starred Jennifer Lawrence.
It will also mark a big comeback for Fraser, who's last starring role was in the 2013 straight-to-DVD movie Breakout.
"It's gonna be like something you haven't seen before," Fraser told Unilad. "I do know it's going to make a lasting impression."
A release date for The Whale hasn't been announced yet, but it is scheduled to premier at the 2022 Venice Film Festival which begins August 31.
Cover photo: Courtesy of A24