Stranger Things closes season 4 with epic finale and teases next season and spinoffs
Los Gatos, California - On Friday, the last two episodes of the fourth season of Stranger Things dropped. But as die-hard fans watched the four-hour extravaganza, the question already arose: What happens next?

While we don't want to spill any spoilers for those who didn't immediately watch Season Four: Volume Two, there have been some revelations for those wondering what's to come for the show's next fifth and final season.
In an open letter, series creators the Duffer Brothers announced at the beginning of the year that season four would be the "beginning of the end."
"Seven years ago, we planned out the complete story arc for Stranger Things," they wrote. "It proved too large to tell in four [seasons], but – as you'll soon see for yourselves – we are now hurtling toward our finale."
But even as the storyline around Eleven (played by Millie Bobby Brown), Mike (played by Finn Wolfhard), Hopper (played by David Harbour), and co. will finally come to an end, the world of Stranger Things will live on – perhaps with a spinoff!
Stranger Things' next steps: What do we know?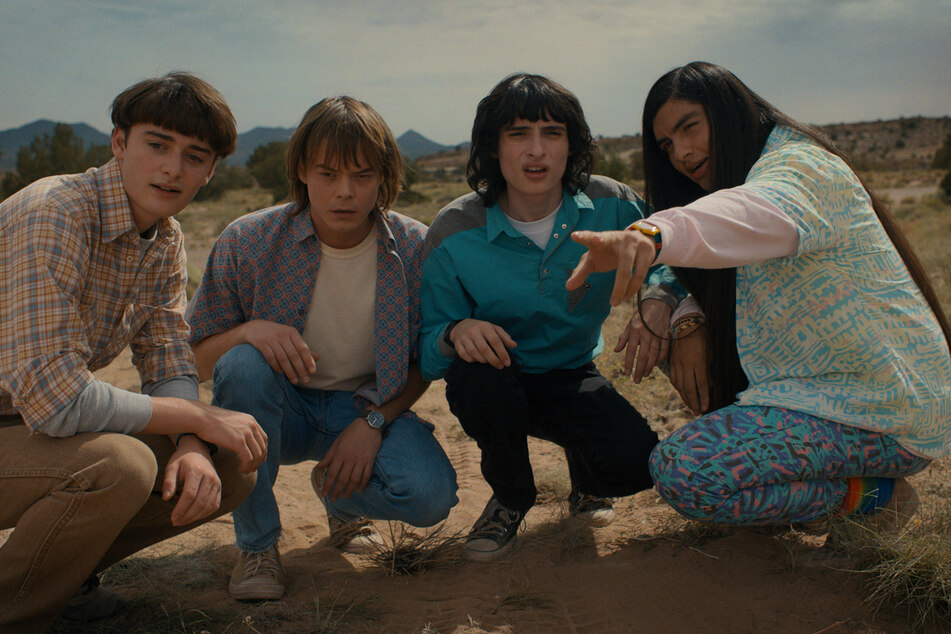 "There are still many more exciting stories to tell within the world of Stranger Things, new mysteries, new adventures, new unexpected heroes," the Duffer brothers revealed.
The two recently said they are already cooking up what's next: "We do have an idea for a spinoff that we're super excited about … but we haven't told anyone the idea yet, much less written it."
"We think everyone — including Netflix — will be surprised when they hear the concept, because it's very, very different."
But first, the fifth season of Stranger Things will be tied up, and hopefully viewers will get answers to the sci-fi show's burning mysteries.
In a Variety sit down, Matt and Ross Duffer said that fans will finally find out why the Upside Down is frozen at certain points in time.
Also, viewers will learn a bit about the physics of the dimension and about the pecking order of the monsters that inhabit it – roping in the series' beloved main characters, of course.
The show's creators also confirmed that there would be a significant "time jump" as the cast's teen actors age.
It is still unclear exactly when the final season of the streaming hit will be released. After the third season, fans had to wait almost three years for the next installment.
"I'm not sure we're ready to say yet a start date for shooting," Matt Duffer said. "But a lot of it is pretty well mapped out."
With any luck, the fifth and final season of Stranger Things will be released at the end of next year, so fans can say goodbye to Hawkins and the Upside Down for good ... at least until the spinoff starts!
Cover photo: Collage: Netflix