British reunion in Spider-Man 3 as Doctor Strange returns to the screen!
Los Angeles, California - Tom Holland will have top-class supporting cast around him for Spider-Man 3.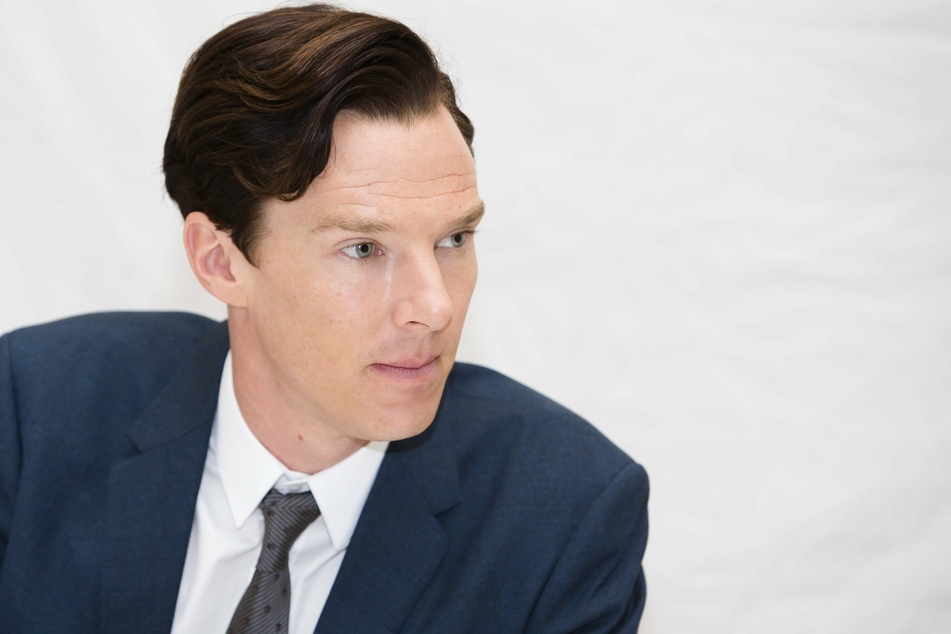 Variety and Hollywood Reporter announced on Thursday that Benedict Cumberbatch (44) will reprise his role as Doctor Strange in the next Spider-Man installment.
He will be Peter Parker's mentor figure, following in the footsteps of Robert Downey Jr.'s Tony Stark and Samuel L. Jackson's Nick Fury.
Shooting for Spider-Man 3 is scheduled to begin this month in Atlanta and will be directed by Jon Watts.
Holland (24) and Cumberbatch first met on the set of Avengers: Infinity War in 2018. Cumberbatch made his first appearance as a Marvel hero in 2016.
In Doctors Strange, he played neurosurgeon Doctor Stephen Strange, who fights against evil forces with his magical powers.

Cover photo: imago images / ZUMA Wire