Charlie and the Chocolate Factory gets prequel with a hot star as Willy Wonka
Burbank, California - Pure imagination! A Charlie and the Chocolate Factory prequel is set to be filmed, with a hot new Willy Wonka getting the golden ticket.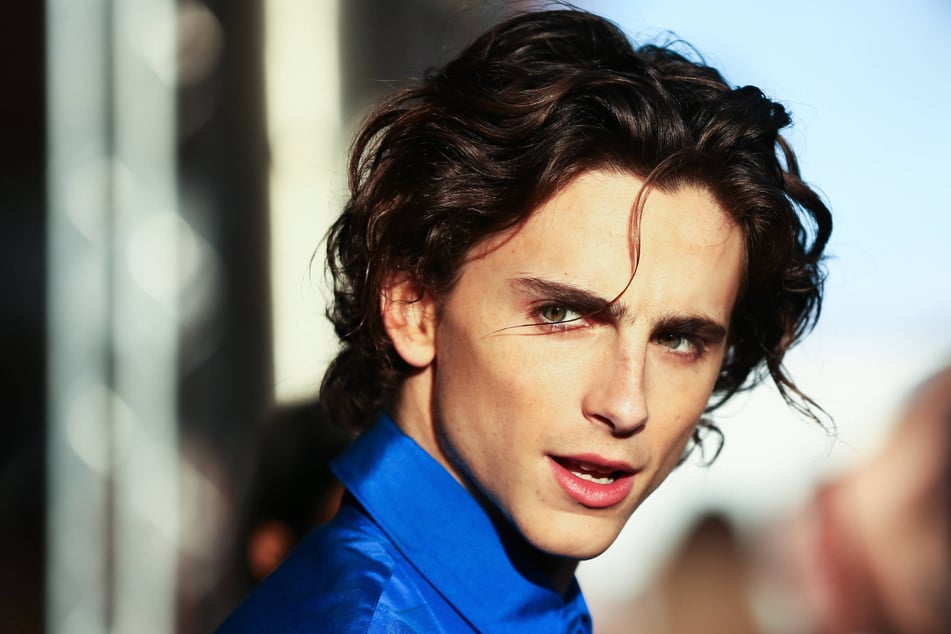 Roald Dahl's classic book has been made into a film twice. Its original version in 1971 featured Gene Wilder (†83) as Willy Wonka, and its 2005 Tim Burton spin showcased Johnny Depp (57) as the eccentric candy man.
Now, casting of the protagonist for an upcoming prequel has been announced and fans are going wild.
According to Deadline, none other than Oscar winner Timothée Chalamet will portray of the iconic inventor!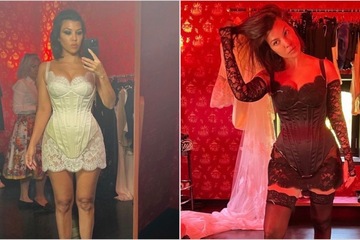 Apparently, Hollywood hotties Ryan Gosling, Donald Glover, Ezra Miller, and Tom Holland were also in the running for the role in 2018 when the film was first in development, according to Just Jared.
The prequel film, which is said to simply be called Wonka, will bring to life the backstory of young Willy Wonka before he opened the world's most famous chocolate factory.
It is believed that musical scenes will be included, like in its franchise predecessors, so the 25-year-old is certain to be singing and dancing. Sources say Timothée's filming schedule would need to include musical training for the numbers, which has slowed the process for its start.
Fans have been wondering whether a movie musical will be carer suicide for the actor, who has become known for his dramatic film roles in Call Me By Your Name, Lady Bird, and Beautiful Boy.
Warner Bros. has signed on Paul King (43) to direct, with David Heyman (60) and Luke Kelly producing.
Other actors in the cast and a filming timeline have not been revealed.
Fans loved the news of Timothée's casting on Twitter
With Timothée as the new film's mystifying chocolatier, moviegoers will get some sweet eye-candy.
Cover photo: IMAGO / Everett Collection