Cocaine Bear is coming as the hype shifts into overdrive
Los Angeles, California - An era of bloody animal horror flicks is upon us, and the jury is still out if they're supposed to be amusing or just plain bizarre. Cocaine Bear, based on true events, will soon be making its big screen debut, and a newly released over-the-top trailer has only upped the hype.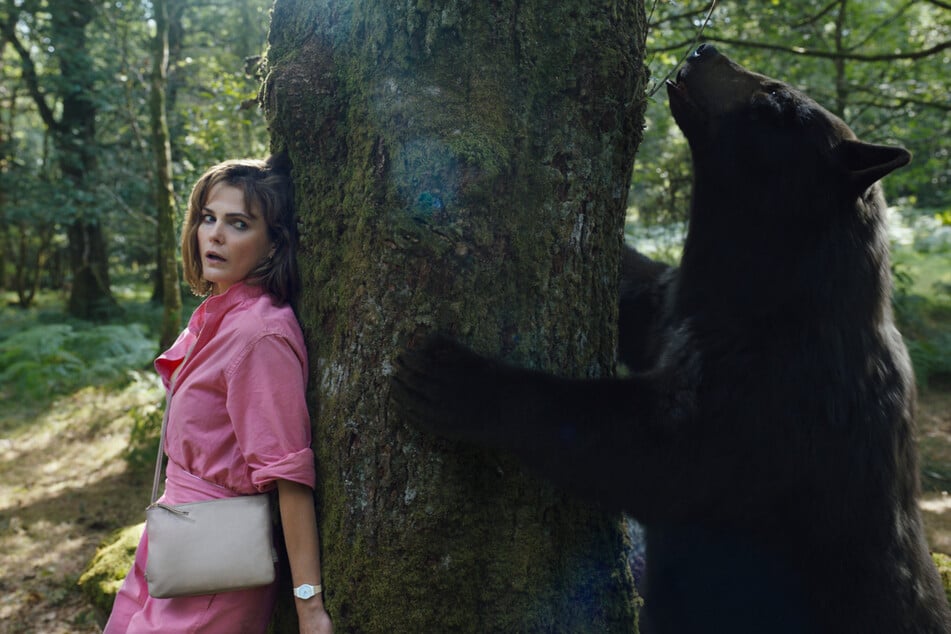 Fans have lots of swirling opinions over the absurd movies in the works for next year, as the internet has run amok over a new bear in town. Cocaine Bear's Twitter account – posting from the bear's point of view – proves the point.
Unlike Bambi: The Reckoning and Winnie the Pooh: Blood and Honey, which are both on the way as upcoming films with dark twists, Cocaine Bear is not based on a beloved animated character and has a huge studio behind it – Universal.
It also has a star-studded cast, including Keri Russell, the late Ray Liotta in one of his final performances, O'Shea Jackson Jr., Jesse Tyler Ferguson, and is directed by actor-director Elizabeth Banks.
The first trailer of the film was released on Wednesday, in which it quickly becomes clear that Cocaine Bear had a considerable budget, but perhaps still should not be taken too seriously.
As the film touts in a twist on the old saying: "Don't coke the bear."
A few moments into the teaser, viewers see a bloody CGI-enhanced 175-pound black bear gone berserk, and swallowing packages of drugs.
Is Cocaine Bear a true story?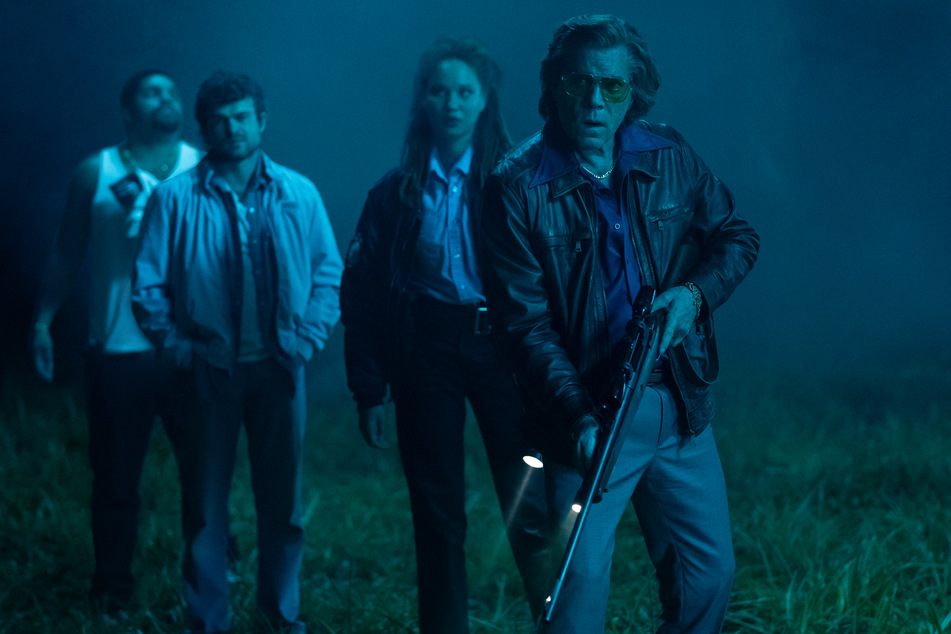 As its trailer explains, Cocaine Bear tells the story of a drug runner whose plane drops a load of cocaine into the Tennessee forest.
It's soon found by a giant black bear - who eats it.
"The bear, it f***ing did cocaine!" characters shout in the trailer, and soon find themselves running for their lives. "It's out of its mind!"
The wild animal is seen embarking on a violent rampage and moving erratically, preying on anyone that gets in its way.
But are the events of the outrageous sounding story "true," as the film claims?
A drug smuggler was parachuting off a plane in 1985 when he dropped pounds of cocaine, according to the New York Times. The drug was then, in fact, sniffed out by a black bear - even if the amount it ingested was much smaller than depicted in the new movie.
In reality, however, the story ended much differently than in the film: the bear died of an overdose.
Fans will soon get to see the more "coked up" route, as Cocaine Bear is slated for release in theaters on February 24, 2023.
Cover photo: Universal Studios