Don't Look Up has everyone buzzing – here's the TAG24 take
Netflix's newest hit movie Don't Look Up was released last Friday, and viewers are buzzing over its starry cast and stark satirical commentary.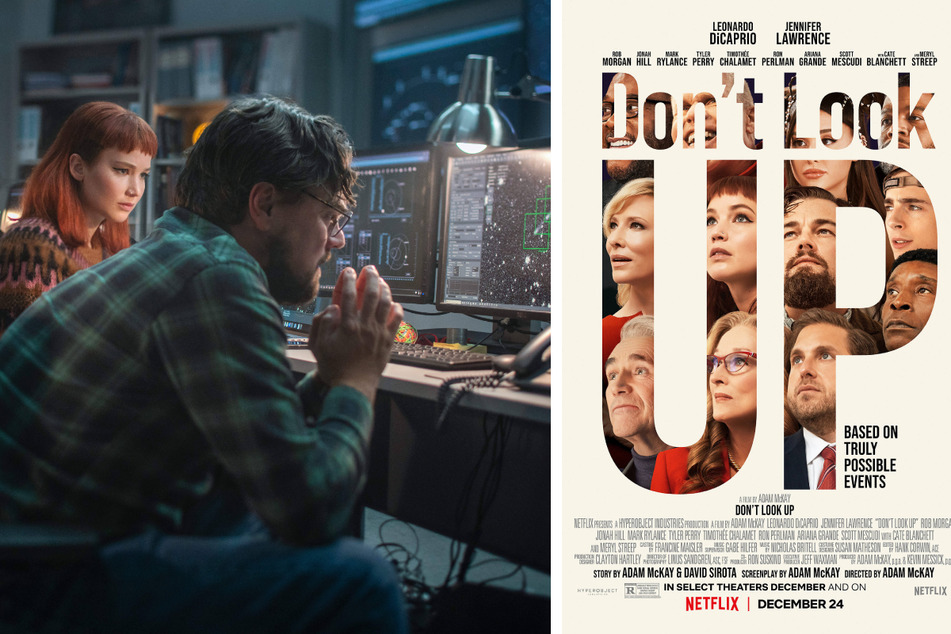 It seems that everyone who has seen Don't Look Up has something to say about it.
Its jam-packed celebrity roster includes Leonardo DiCaprio, Meryl Streep, Jennifer Lawrence, Jonah Hill, Timothée Chalamet, Tyler Perry, Cate Blanchett, and even supporting roles by music stars Ariana Grande and Kid Cudi.
The story follows two scientists who discover a planet-killing comet set to collide with and destroy Earth in six months. As they alert the president and the public to the alarming situation, power-hungry forces take the fate of humanity into greedy hands.
While opinion differs on the biggest takeaway from the layered movie, J-Law had her own thoughts.
The actor told Cosmo that she hopes the film helps people to "stop handling information the way that we do now, where there's like the truth and science and then politics, or you know, personal feelings involved."
"We should all just be on the same page of, you know, taking care of our planet, and taking care of mankind," Lawrence added. "World peace would be my hope."
While the film may not be the solve for world peace, it has definitely stirred up dialogue about its deeper issues of politics, the ruling class, and climate action – all while adding a sprinkling of comedy and pop music flair.
The team at TAG24 couldn't wait to throw in their two cents about what exactly has made the movie such a talking point.
Will's Words: The best movie of 2021 with a killer soundtrack to boot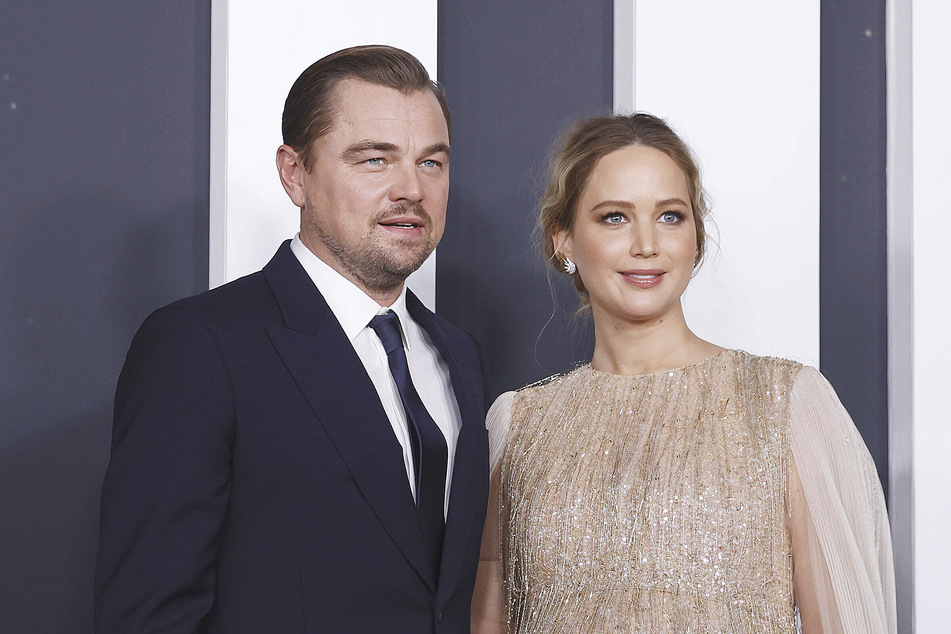 I laughed, I cried, and I felt a weird sense of optimism while enjoying the beautifully written and acted Don't Look Up.
This movie hits all the right notes when it comes to people in power denying something very real and dangerous.
It's a sci-fi-esque retelling of what has been happening for decades with climate change and it's easily my favorite movie of the year.
The film features scientists who have undeniable evidence that the world will end if nothing is done, and repeatedly attempt to make the people in power take action.
There's even the string-pulling, ultrarich tech wunderkind – who doesn't understand human morals too well – whispering in the ear of an opportunistic leader who sows distrust in science and gets political support by being crass.
It's also a fitting parallel to the fossil fuel lobby, which not only has known about the dangers of climate change for decades, but also have actively worked to call it fake and understate its destructive effects.
So where did I get optimism out of all that?
Well, Don't Look Up also has a deeper take on what climate experts and writers run into when they try to explain how serious the problem is. Despite the film's scientists suffering setbacks and facing active attempts to undermine their work, the characters – just like
the real-world climate science community
– keep on trying!
I'm also still hyped up about the soundtrack, and I'll be gushing about the theme song in particular for a while because it kept picking me up throughout the film when its more dark scenes got me down.
And to top it off, this movie looks fantastic thanks to the visual effects teams absolutely crushing the computer-generated shots. Every CGI element made the incoming world-ending comet, and all the scenes set in space, look gorgeous. Plus, the delightful, cheeky edits kept the flick's macabre undertone funny.
Sprinkle in some breathtaking shots of our natural world, hilarious takes on the insipid use of social media, a generous helping of delightful dialogue, and you've got a bizarre apocalypse comedy that keeps on serving up hot takes.
Sure, it's extremely on the nose, but it booped my snoot in just the right way.
Taylor's Take: The meta flick exposes a band of rich bozos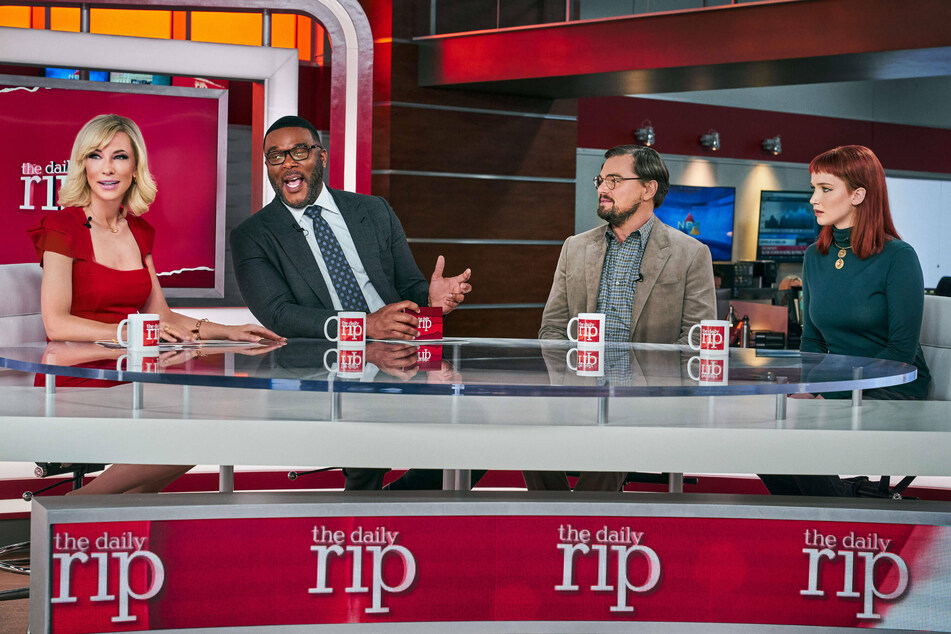 It's undeniable that climate change plays a massive role in this movie, but what stood out the most for me was the divisiveness amongst the four main characters – played by Leonardo DiCaprio, Jennifer Lawrence, Meryl Streep, and Jonah Hill – that's all too familiar to the divisiveness that's present in the US.

In the meta flick, DiCaprio and Lawrence are astronomers. They've run all these calculations and are still landing on the same result: there's a massive, extinction-level comet heading directly toward planet earth.
Leo and J law's characters are obviously frantic, panicked, devastated, anxious, and on the verge of total meltdowns due to what they've discovered.
Their feelings are only heightened when they share the information with those in power – such as the president of the US, played by Meryl Streep, and her knucklehead son, played by Jonah Hill – who laugh it off as if they're invincible from an extinction level comet.
The contrast between how the scientists view this earth-ending comet and how those in power do is all too familiar, given the back-and-forth nonsensical arguments we've witnessed throughout the Covid-19 pandemic between scientists, healthcare professionals, and politicians.
Rather than believing the science, Streep, Hill, and their band of rich bozos decide to launch an entire campaign based on saying that science essentially not being real, just because what they were being warned about was rather inconvenient. And they knowingly decide to continue making millions by ruining lives through excessive lies.

The movie was wittily penned by David Sirota and writer-director Adam McKay, and its banter and exceptional cast managed to keep my extremely ADHD self locked in until the end credits began to roll.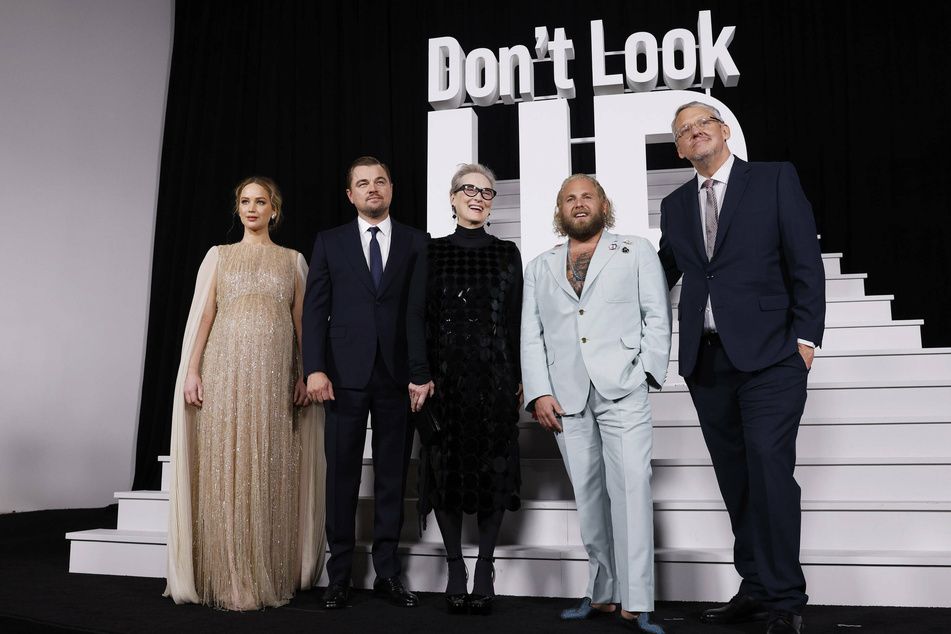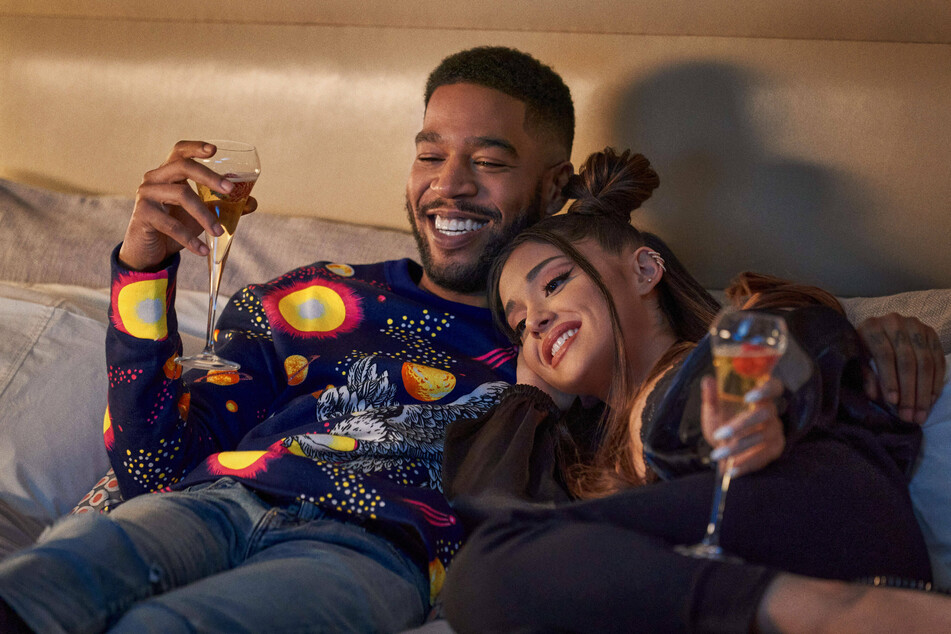 Lena's Line: A mirror for the Trump-era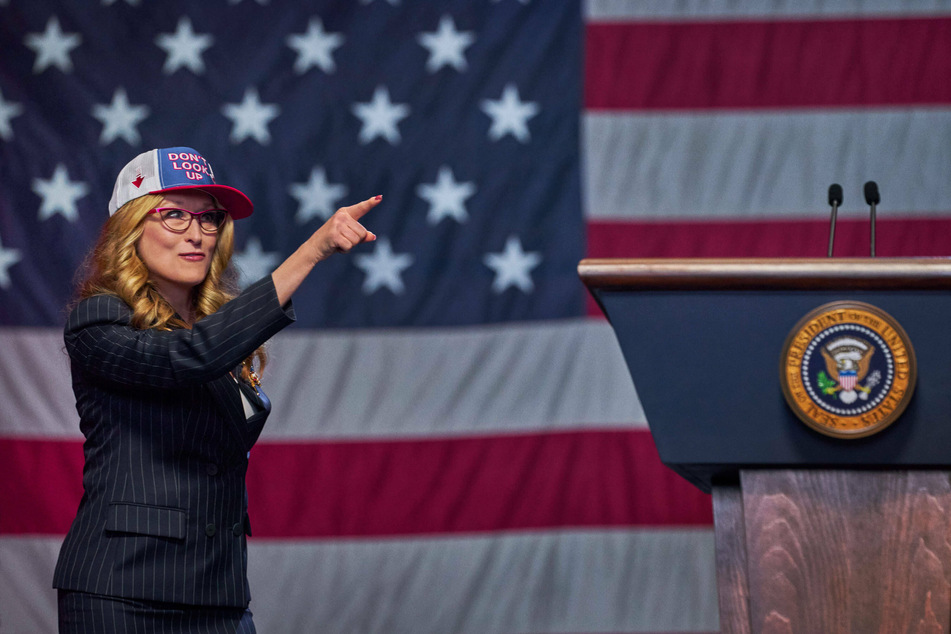 Don't Look Up's relevancy and symbolism for the issues plaguing the US today just can't be denied.

Meryl Street evokes Donald Trump's MAGA army in every way, down to the detail of pushing trucker-style hats reading, "Don't Look Up" in hopes of persuading her base to ignore blatant proof and science.
I felt the film was a stark mirror for how the US has dealt with the coronavirus pandemic, and how politicized the public's welfare has become.
It also shows the backdoor dealings and the depressing realization that most life-altering and societal decisions are truly out of the working class's control, and placed in the hands of wealthy bureaucrats. And they more often than not act in their own self-interest.
The movie also cleverly includes how pop culture and music artists are quick to capture and capitalize on social movements as well.
Although some shaky camera angles and quick cut-ins of nature shots were jarring at times, and the cartoon-style speech bubbles introduced in the film were not consistently carried throughout, the film hits its mark as far as its message and blatant Trump-era parallels go.
Now I just wonder if our ex-president and his camp will see the film, too.
The team verdict: definitely Look Up this film, now streaming on Netflix.
Cover photo: Collage: IMAGO/Picturelux