Emily in Paris fans can scoop up Netflix's Love & Gelato
Los Gatos, California - This time it's Lina in Rome, not Emily in Paris, but beyond that, the formula remains the same in the latest Netflix rom-com. Fans of lighthearted love in Europe rejoice!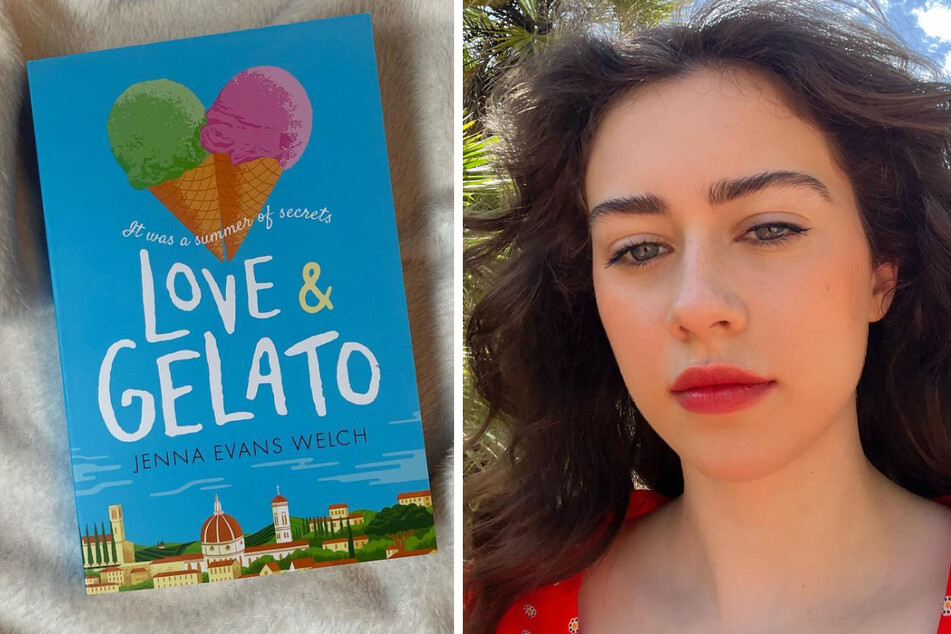 An American woman in Europe is torn between love interests in one of Netflix's newest movies, Love & Gelato.
In the almost two-hour rom-com, the melodramatic twists and raw emotions come from writer Jenna Evans Welch, whose book inspired the film. She has also written books like Love & Olives and Love & Luck.
This light kitsch, brought to life by director and screenwriter Brandon Camp, is perfect for a balmy summer evening when you don't want heavy cinematography - and the results are as sugary as gelato.
With lakes, outdoor dining, ice cream, and and Vespas, this comedy tries to cram in all the classic summer vibes, while using the old clichés about Americans in Europe, already used in Emily in Paris.
But given the success of Netflix's Parisian rom-com – which has already been renewed for a third and fourth season – it's perhaps no surprise that the streaming company is trying to pull it off again in Rome.
Love & Gelato lightly borrows from other rom-coms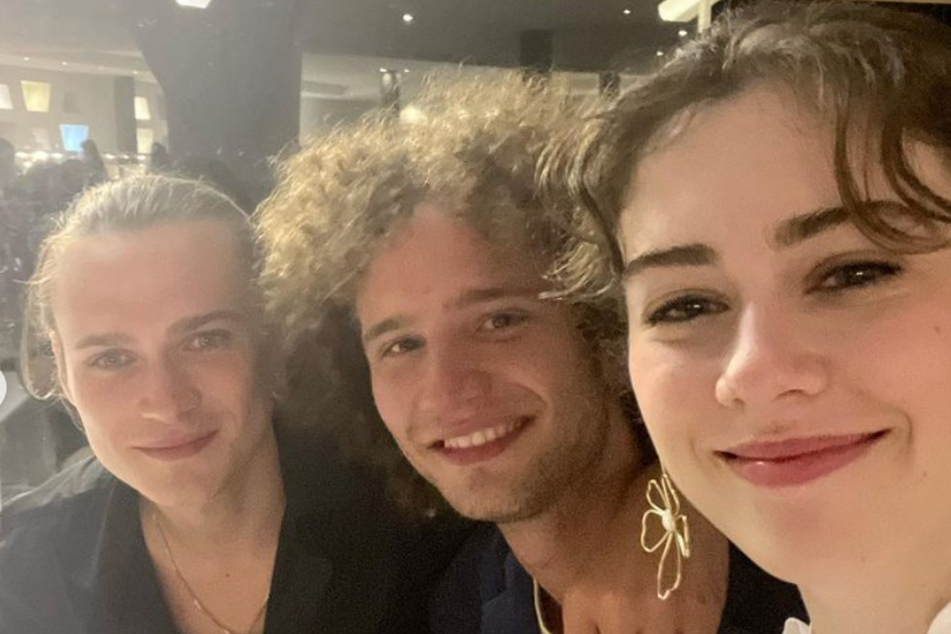 Love & Gelato stars Susanna Skaggs, Tobia De Angelis, Saul Nanni, Anjelika Washington, Owen McDonnell, and Valentina Lodovini.
Main character Lina's world comes crashing down when her mother dies after a long bout with cancer. Before dying, the mother made her daughter, more the serious type, promise to take a trip from the US to Italy without her.
Her mother had once had formative experiences in Rome and actually wanted to show her daughter the dolce vita in faraway Europe herself, but now that has not worked out.
Still in mourning, Lina, played by Skaggs, sets off on her journey and ends up with her mother's former friend Francesca, played by Lodovini, who – of course – lives in a fancy Rome apartment.
Just like with its other major rom-com hit Emily in Paris, Netflix goes straight for the Italian cliches: Francesca is good-looking, vivacious, and drives her car far too fast.
Through Francesca, Lina quickly meets Howard, played by Owen McDonnell, who knew her mother well - and also two young guys, the blue-eyed millionaire's son Alessandro, played by Nanni, and the curly-haired Lorenzo, played by De Angelis, who wants to be a chef and whose family pride is a secret ice cream recipe - gelato with pistachios.
The film also takes us from Rome to Florence, where Lina's biological father is supposed to live. In a plot device that feels vaguely borrowed from another rom-com, (see: Mamma Mia), the daughter is using her mother's diary to read about happened 18 years ago.
For those that want a scoop of love, Love & Gelato is now streaming on Netflix.

Cover photo: Collage: Instagram/chansreads_ & susannaskaggs