Fans will have to wait a while longer to see the next Indiana Jones adventure
Los Angeles, California - After several delays of the long-planned Indiana Jones sequel, fans are now forced to wait for another two years for the adventurer's next movie.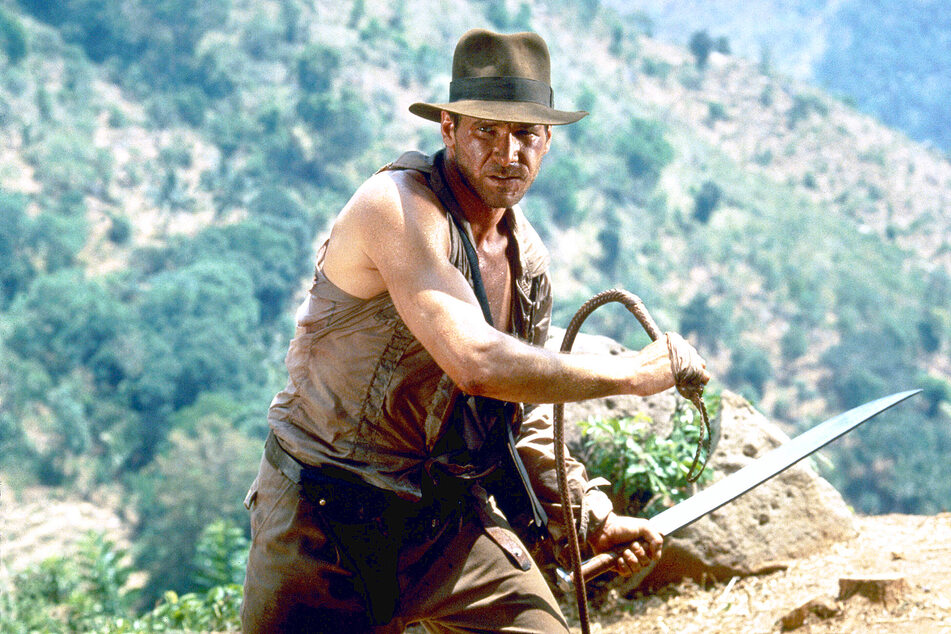 The adventure saga's next installment won't be in theaters until June 2023, Disney announced.
The release was originally planned for July 2022.
Harrison Ford has starred as archaeology professor Henry Walton Jones Jr. since 1981, and the actor will be 80 when the fifth movie finally drops.
Disney announced a slew of theatrical release delays. Marvel's heroes all have later dates in 2022 than originally planned.
Doctor Strange in the Multiverse of Madness was moved from March 2022 to May, and Thor: Love and Thunder will drop in July 2022 rather than in May. The Black Panther sequel Wakanda Forever, which is currently filming, is slated for November 2022.
According to information from industry publications Variety and Hollywood Reporter, the later start dates are related to production delays. Any film in the Marvel Cinematic Universe suffers from a domino effect if any other runs into scheduling or production delays.
Filming for Indiana Jones 5, directed by James Mangold, began in early June in England, but during rehearsals for a fight scene Harrison Ford suffered a shoulder injury and had to take a break for several weeks.
Ford is joined by Mads Mikkelsen and Phoebe Waller-Bridge in the next Indiana Jones adventure.
Ford has played the role of the swashbuckling professor four times, most recently in 2008's Indiana Jones and the Kingdom of the Crystal Skull. Because of the coronavirus pandemic, the start of production for the fifth installment in the series has been postponed several times.
Cover photo: IMAGO/Allstar