Film noir: The best classic movies for a dark and stormy night
Flipping on a classic film noir is a great way to get in the mood on a dark and stormy night. Here are four movies to get you started.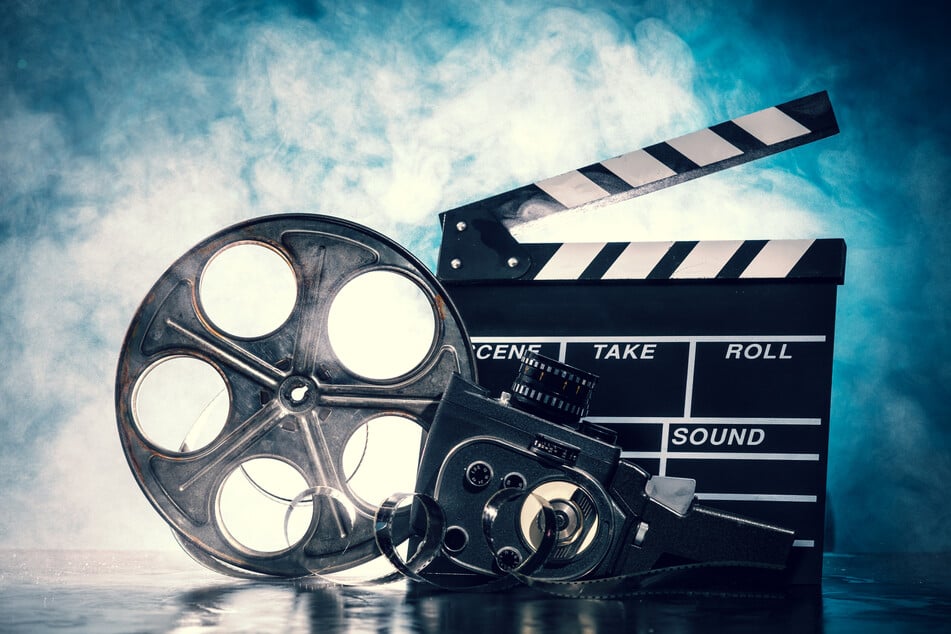 Is the weather ruining your evening plans, or do you just need a chill night at home?
You can stay in and still have an adventure with a trip down movie history lane – and film noir is a great place to begin.
Film noir is a cinematic style that had its Hollywood heyday in gritty crime dramas from the 1940s and 1950s.
The influence of the cinematic movement may be felt to this day, with many elements and references incorporated into modern action movies. You may even get that familiar "I've seen this before" feeling when watching the old films – and chances are, you have. That whole dark aesthetic and atmosphere in the latest Batman film? Yup, that's noir.
With gorgeous lighting, gripping plots, and terrific one-liners, classic noir has a style and feel all its own.
Don't know where to begin? Dive into the world of noir with some of these recommended flicks.
In a Lonely Place (1950)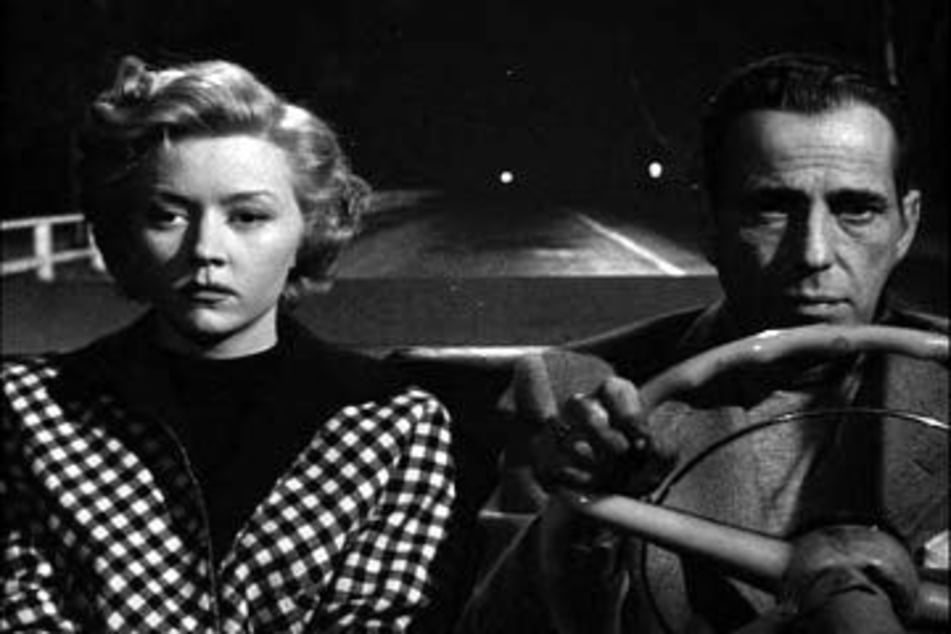 Turn out the lights and pour yourself a big glass of brandy as you settle in for Nicholas Ray's haunting 1950 masterpiece, In a Lonely Place.
The film centers around brilliant but self-destructive Hollywood screenwriter Dixon "Dix" Steele, played by none other than Humphrey Bogart.
One day, the beautiful and enigmatic Laurel Gray, played by Gloria Grahame, moves in across the way. Just as Dix's luck seems to look up, murder creeps in to complicate things.
The story takes place largely within Dix and Laurel's shared apartment complex. But as ecstasy and bliss turn to jealousy and suspicion, what initially feels like a welcome escape from the outer world slowly begins to grow claustrophobic.
The brutally honest portrayal of a relationship turned sour feels more real than many on-screen romances of the time – and no matter how devastating, you won't be able to turn your eyes away.
Sunset Boulevard (1950)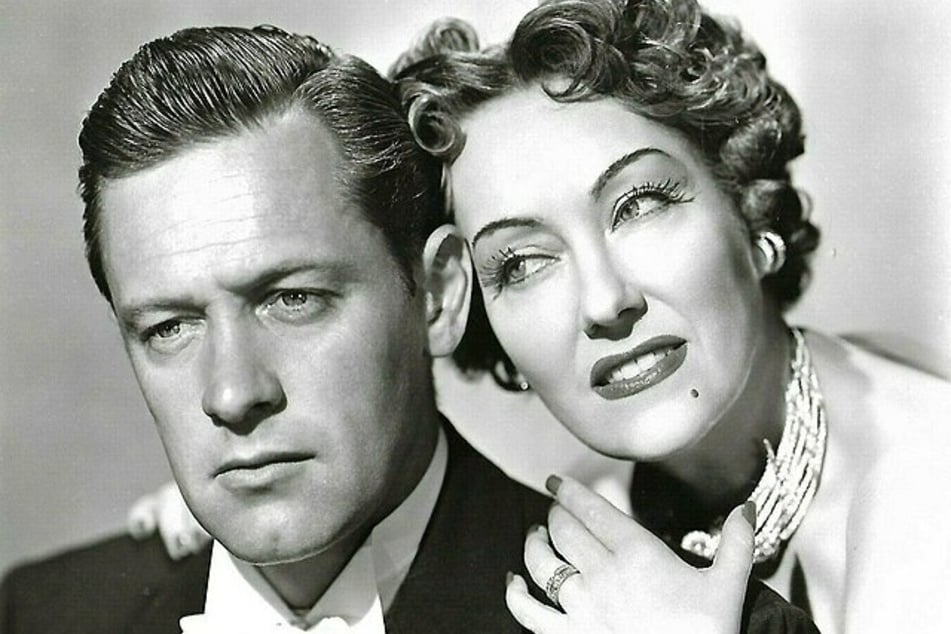 Another story about the inner workings of Hollywood is renowned director Billy Wilder's classic, Sunset Boulevard.
The film opens with Joe Gillis, played by William Holden, floating face-down in a pool. As is common in noir, the story is narrated in a flashback – this time, by a dead man.
The action begins six months prior. Joe, a struggling screenwriter, is trying to escape two men who want to impound his car when he takes refuge in an apparently abandoned mansion. There, he meets one of the greatest stars of silent cinema, Norma Desmond, played by Gloria Swanson. Fortune finally appears to shine on the young writer, but as is often the case in life, all that glitters is not gold.
Centering on the shift from silent to talking film, and those left behind, Sunset Boulevard is a love song to the world of cinema. There are so many Easter eggs to discover, including cameos and roles filled by actual silent movie legends. Film fans may even recognize the pool in the opening scene from the iconic 1955 James Dean movie Rebel Without a Cause!
But if you're new to classic movies, don't fear. Sunset Boulevard is a great place to begin your journey, and the story will keep you hooked from start to finish.
Laura (1944)
For movie lovers who like a good whodunit, look no further than the cozy 1944 classic Laura, directed by Otto Preminger.
NYPD Detective Mark McPherson, played by Dana Andrews, is called in to investigate the death of a beautiful advertising executive named Laura Hunt.
He interviews the men in love with Laura – and even develops a strange fascination with the dead woman – before things take a twist.
While Andrews' character falls a little flat, Gene Tierney shines as the charismatic, ambitious Laura – a young woman who not only works her way up the career ladder by strength of her own talent and industriousness, but also has a heart of gold.
When it comes to the representation of women, classic noir isn't exactly progressive by today's standards. Women were often portrayed either as cunning femmes fatales who use sex to manipulate men, or as long-suffering romantics who happily sacrifice their own needs for men who mistreat them.
Laura stands out as a strong-willed female protagonist who actually feels like a real person – and it's a movie you can watch over and over.
The Third Man (1949)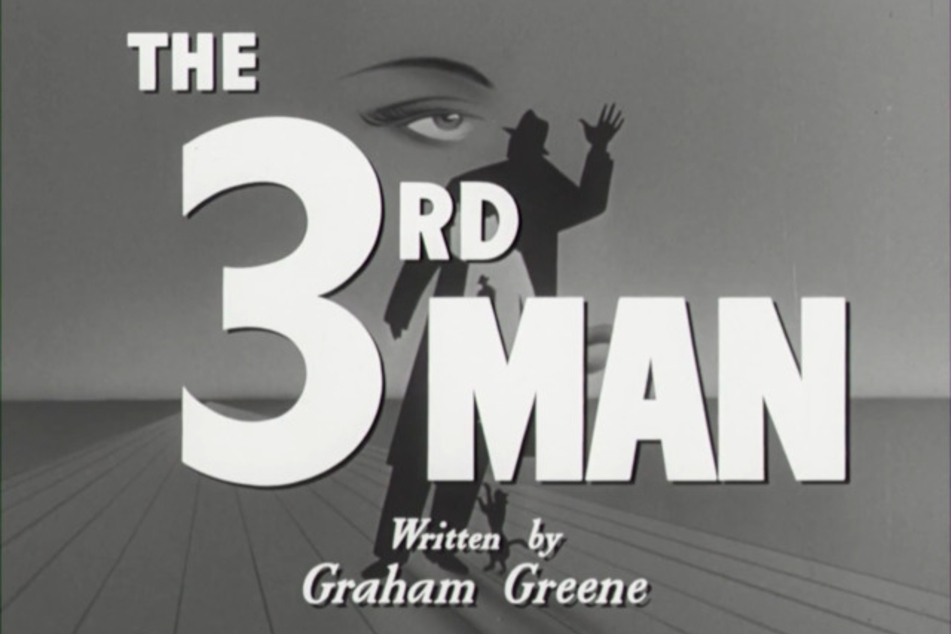 Set amid the ruins of postwar Vienna, Carol Reed's The Third Man, first released in 1949, is considered one of the greatest movies of all time.
Based on a story by British author Graham Greene, the action revolves around American writer Holly Martins, played by Joseph Cotten, who arrives in the Austrian capital to meet his best friend Harry Lime – only to find that Harry is already dead.
The British police are convinced that Harry, portrayed by the one and only Orson Welles, was involved in some shady business, but Holly is dead set on clearing his friend's name and finding his killer.
He bumbles through Vienna, encountering Harry's bizarre friends, mysterious acquaintances, and fiercely loyal girlfriend. The beautiful European facades reduced to rubble create the perfect backdrop for this unforgettable mystery.
With wild camera angles, iconic lines, a twisting plot, and music you'll never forget, The Third Man is an absolute must-see.
Next time the rain pours and the thunder rolls, put on one of these movies, and you're sure to have a night to remember.
Cover photo: Wikimedia Commons / Columbia Pictures