Holy smokes! Snow White set at Pinewood Studios catches fire
Buckinghamshire, UK - A fire broke out on Tuesday at Pinewood Studios in Slough, Berkshire where Disney is filming the live action remake of its classic movie Snow White.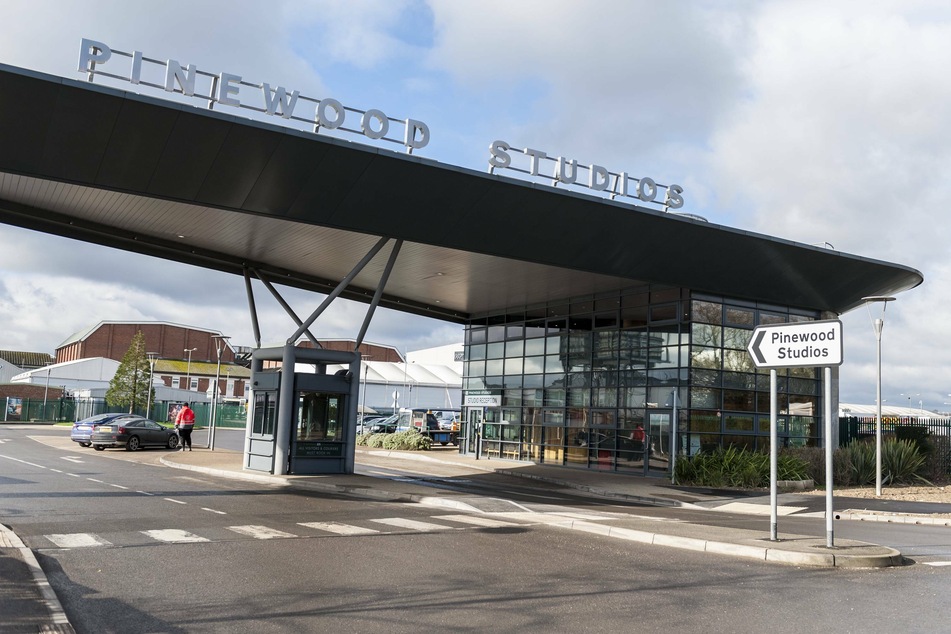 A video of the incident that reportedly took place on the David Attenborough stage of the studio has been shared on Twitter.
In it, alarms can be heard blaring as a raging fire is seen ripping through the film set, causing debris to fall from above and a model thatched cottage to also catch fire.
A person in the video says, "A tree caught fire, I don't know how."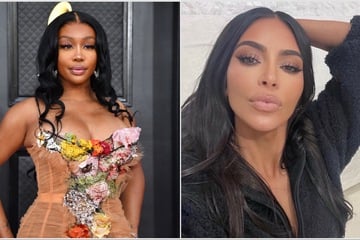 Photos outside the studio show thick, black smoke billowing from the building as fire trucks surround the area.
An anonymous source told the Sun, "Rumor is a piece of set has caught alight and spread across the rest of the set. Some crew in the studio were shaken but evacuated without injury."
A source from Disney also told Variety that "no filming was underway" at the time of the incident.
The stage has been reportedly under construction as plans to begin filming the remake of Snow White, which isn't expected to release until 2023, have been underway.
The film is set to star West Side Story's Rachel Zegler as Snow White, and Wonder Woman Gal Gadot as the Evil Queen. Luckily, neither of the stars were reported to be present at the scene.
None of the crew or stars were harmed during the incident, but the damages may cause issues with further production of the film.
Cover photo: IMAGO / ZUMA Press