Martin Scorsese's Killers of the Flower Moon sends Cannes Festival audience wild!
Cannes, France - Martin Scorsese's new movie, Killers of the Flower Moon, got a huge standing ovation at the Cannes Film Festival – the most applause the festival has seen so far.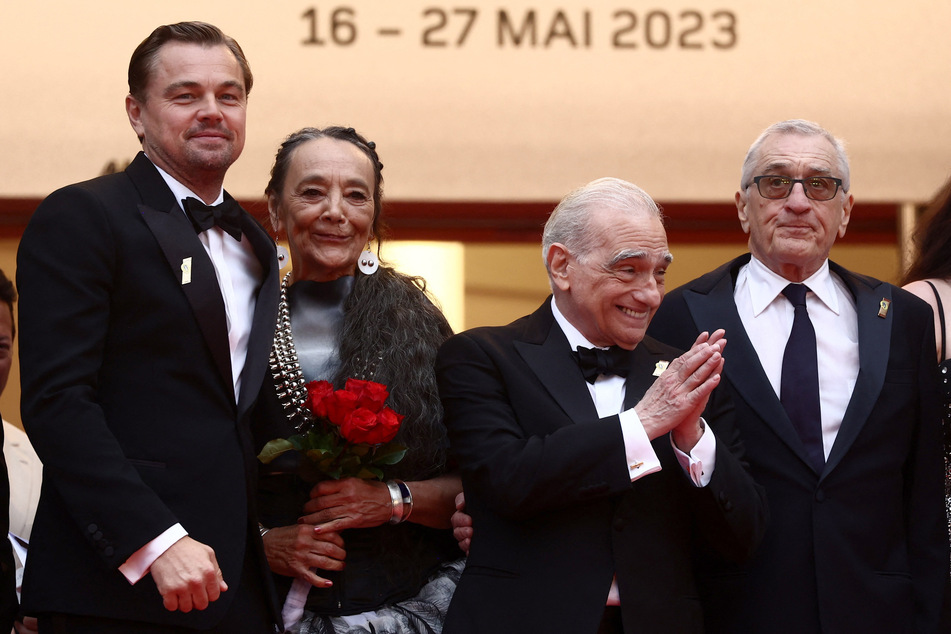 The audience's thunderous applause lasted nine minutes, and continued well after the credits finished and the lights came back on, per Variety.

The film, which tells the story of the 1920 murders that ravaged an Oklahoma Native American reservation in Osage County, stars Leonardo DiCaprio and Lily Gladstone, and runs for three hours and 26 minutes.
"This was such a moving experience, I don't think I've ever experienced anything like this," Scorsese said after the screening.
The warm reception at the festival is a good sign for Apple Original Films, which reportedly gave Scorsese a $200 million budget to adapt the story from the popular 2017 book of the same name.

Gladstone, who plays an Osage woman targeted for her oil wealth, is already receiving rave reviews and had to fight back tears as the festival crowd cheered. Some on social media were already tapping her performance as a potential award-winner.
"Apple did so great by us," Scorsese said in a speech during which he also thanked the Osage Nation.
Killers of the Flower Moon will hit theaters on Oct. 20, and will be released on Apple TV+ at a later date.
Cover photo: REUTERS