Marvel drops title for Black Panther sequel in a thrilling teaser!
Burbank, California - Black Panther's legacy continues! Marvel Studios has confirmed the title for the sequel to the critically-acclaimed superhero film and shared a sneak peek for the upcoming Phase 4 films.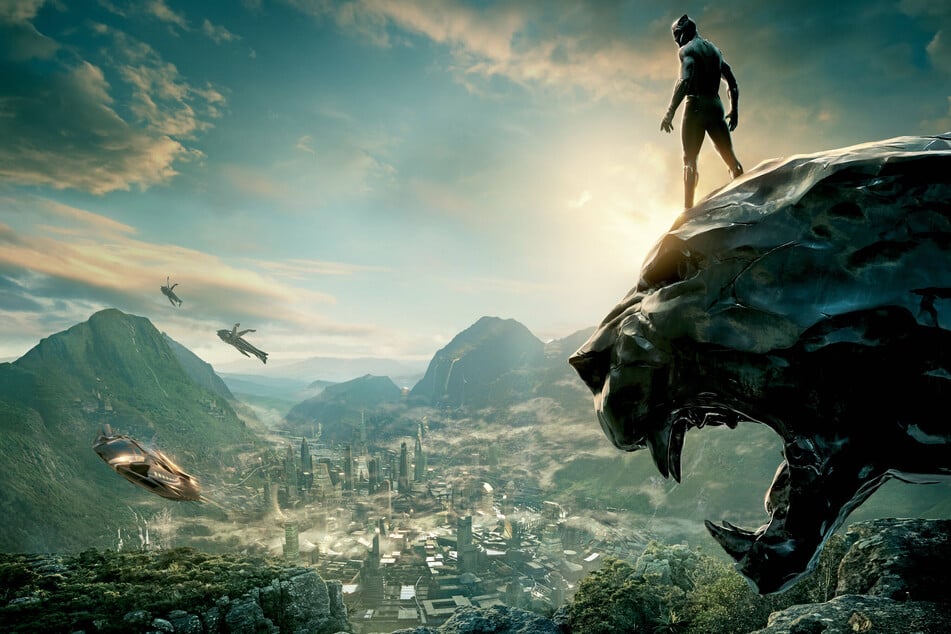 Following the success of Marvel's most recent projects, WandaVision and the Falcon and the Winter Soldier, the cinematic universe is giving fans a look at what's to come in a satisfying teaser trailer.

The riveting three-minute-ten-second video that was posted on Monday began by recapping MCU's previous movies, including Avengers: Endgame, which was the culmination of the Infinity Saga.
The preview also displayed never-before-seen clips of the films, The Eternals and Shang-Chi and The Legend of the Ten Rings, and of course, the trailer was met with enthusiasm from fans on social media.
In addition to the long-awaited news for the title of the next Black Panther film, Captain Marvel: The Marvels, Guardians of the Galaxy Vol. 3, and Ant-Man and the Wasp: Quantumania were also revealed in the clip.
Regarding the Black Panther sequel, director Ryan Coogler has expressed that there are no plans to replace Chadwick Boseman, who tragically passed away in 2020. However, now that Marvel has given everyone a taste of what's next, there's no doubt that the film series will continue to honor Boseman's legacy.

From now until 2023, fans of the franchise will have some pretty exciting movies and fresh faces to look forward to.

Angelina Jolie, Richard Madden, and Gemma Chan are set to headline The Eternals, while Christian Bale has been confirmed to star in Thor: Love and Thunder.
The upcoming series Loki is Marvel's next TV project, and it will premiere on the Disney + app on June 11.
Cover photo: IMAGO / Prod.DB