Morbius: How will Marvel's next anti-hero fit into the MCU?
The official trailer for the new Marvel film Morbius has dropped and there are already plenty of questions over how the anti-hero will fit into the Marvel Cinematic Universe.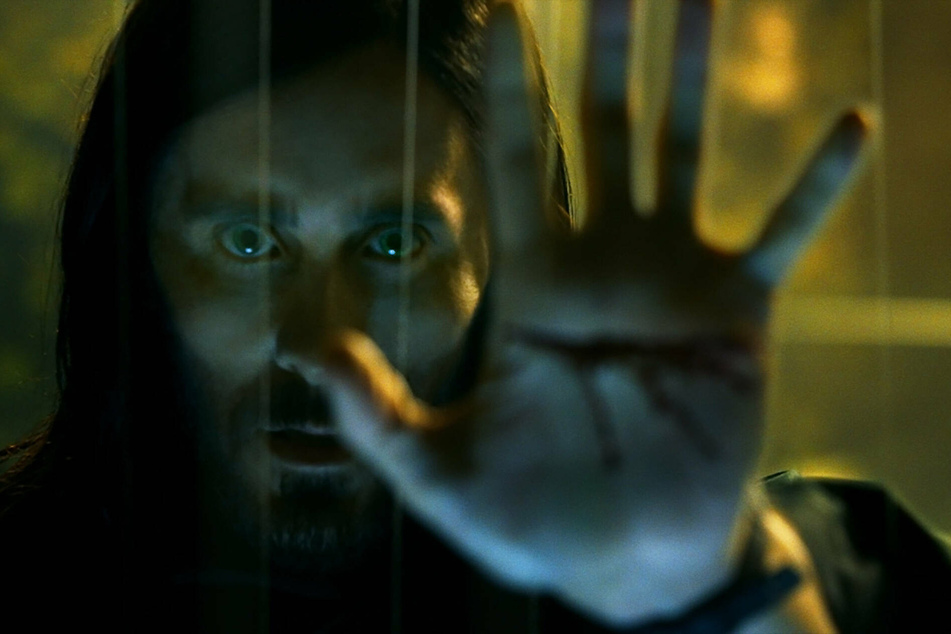 Jared Leto takes on the role of the titular scientist in the movie based on the Marvel character.

The superhero movie follows Dr. Michael Morbius as he searches to cure his rare blood disease that leads to him becoming a vampire.
The first teaser and the official trailer that dropped on Tuesday gave glimpses of the actor's eerie transformation into the vampiric biochemist.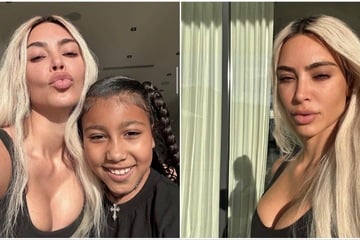 Leto is known for taking risks and undergoing unrecognizable and shocking alterations for roles, so there aren't any doubts that the Suicide Squad star will bring his A-game.
But just how will his character's debut affect the MCU?
The film is being released under Sony Pictures and is intended to be part of Sony's Spider-Man Universe, since his comic book roots are as a villain for Spidey. It's possible that he could make a crossover appearance, much like the all-but confirmed example of another enemy of the neighborhood hero, Venom.
With the MCU currently expanding thanks to the chaotic multiverse, there's ample room for more good and bad guys to make their way into the post-Avengers universe.
Will Morbius stay a bad guy or try and save humanity? In Venom: Let There Be Carnage, it seemed that the alien-symbiote was starting to lean more towards the hero part of anti-hero.
Morbius will arrive in theaters on January 28, 2022.
Cover photo: IMAGO/ZUMA Wire