Venom: Let There Be Carnage's ending scene seems to confirm Marvel crossover theory!
Burbank, California – The end-credit scene in the newly released Venom: Let There Be Carnage seemingly confirmed that Venom will appear in future Spider-Man films!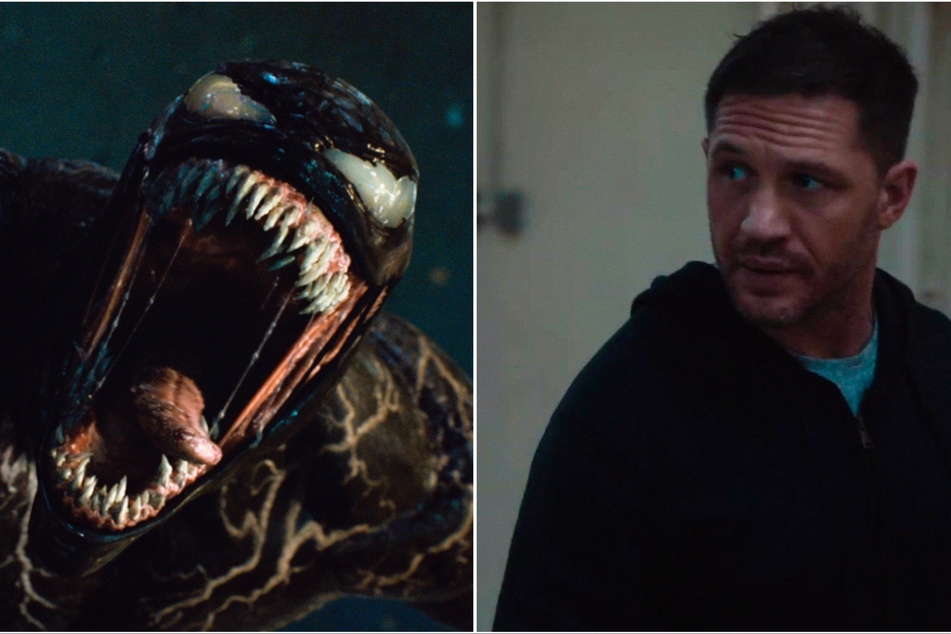 Andy Serkis' movie was released on Friday, and it not only smashed box-office records — it also sent Marvel fans into a tailspin.
The sequel to the 2018 film made over $90 million in North American sales over the weekend, crushing all previous pandemic-era milestones.
Tom Hardy reprises his role as Eddie Brock/Venom, who's adjusting to life as the host of the alien symbiote.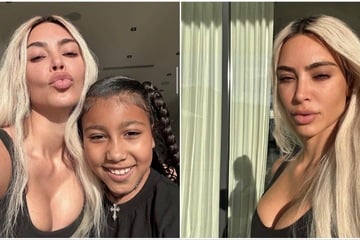 Meanwhile, Woody Harrelson returns as crazed serial killer Cletus Kasady, who escapes from prison after becoming the host of Carnage — a chaotic spawn of Venom.
While the superhero flick was a considerable step up from its predecessor, fans are freaking out over the movie's end-credit scene.
Will Venom finally appear in Spider-Man?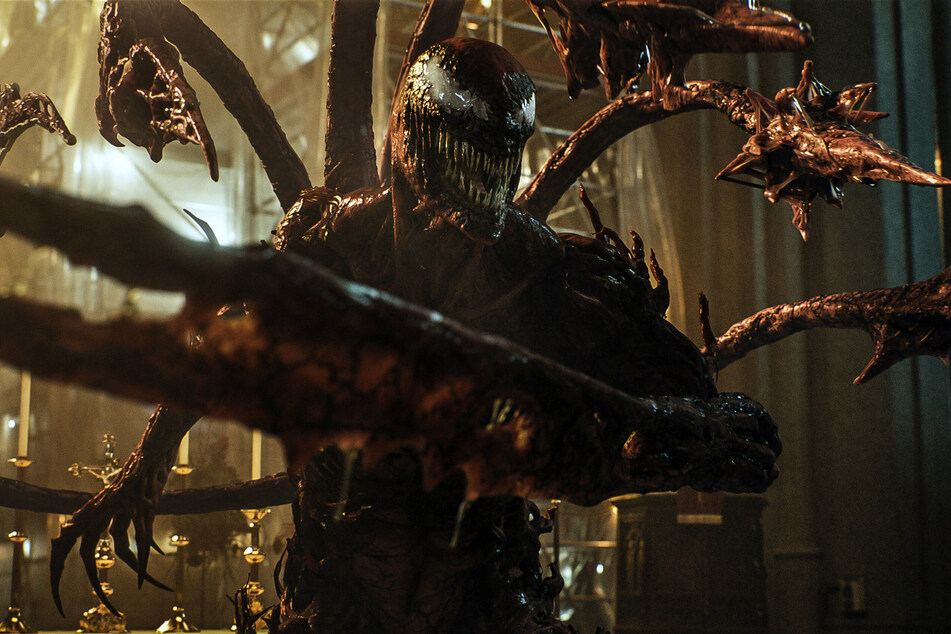 It has long been rumored that a Venom/Spider-Man crossover will happen.

Venom is a villain in the Marvel Universe and one of the most popular arch-nemesis of Spider-Man. Yet, Marvel's take on Peter Parker's story has brought different foes for the friendly neighbor hero to battle.
Now, Let There Be Carnage seems to have confirmed that Venom and Spider-Man may, in fact, meet.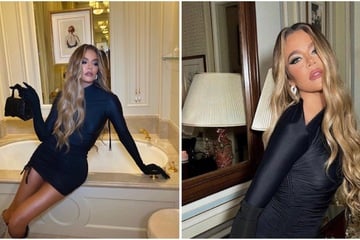 In the new release's ending credits scene, Eddie is seen on a beach with his alien symbiotic friend.
Venom is in the middle of telling Eddie about his knowledge of other universes when a blinding light transports them from their hotel room to another room — where they watch J. Jonah Jameson reveal Spider-Man's identity as Peter Parker on television.
The same scene also took place at the end of Spider-Man: Far Away From Home.
Currently, the MCU is in a bit of mess thanks to the unleashing of multiverse. And, the trailer for Spider-Man: No Way Home all but confirmed that the young superhero had a part to play in it all.
Was that blinding light just a special effect of the multiverse — or one leading Venom to also appear in No Way Home?
Venom: Let There Be Carnage is in now theaters.
Cover photo: Imago/Prod.Db