The Rock to voice Superman's best friend in paw-esome new DC entry!
Los Angeles, California - Dwayne "The Rock" Johnson will takes on the role of Superman's best friend, super-dog Krypto, in the upcoming animated movie DC League of Super-Pets!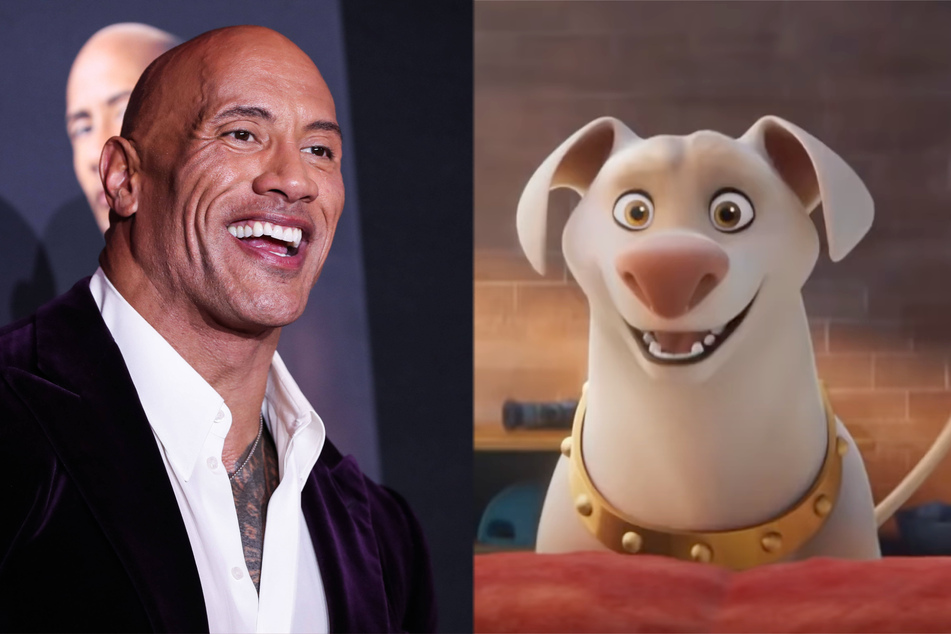 In the newly-released trailer, we get to meet Krypto, your normal, everyday, flying superdog with zero social skills.
Superman's hound will need to save the day after the Justice League, the squad of superheroes led by Superman, is kidnapped.
To rescue his famous master, Krypto gathers the animal Justice League to help out. There's Batman's dog, Ace, Wonder Woman's pig, PB, The Flash's turtle, Merton, and Green Lantern's squirrel buddy, Chip.
These aren't just any old pets, though. They have their own superpowers after a powerful crystal wreaked havoc in their shelter.

In addition to The Rock, the movie directed by Jared Stern will feature the voices of Kevin Hart, Kate McKinnon, John Krasinski, Vanessa Bayer, Natasha Lyonne, Diego Luna, and Keanu Reeves.
The trailer gives you a peek at what looks like a fun-filled romp with quirky, quippy characters with the voices of pedigreed Hollywood stars.
The animal squad of heroes will save the day in DC League of Super-Pets on May 18, 2022.

Cover photo: Collage: Screenshot/Warner Bros., IMAGO / NurPhoto