Who will play the queen of pop in the new Madonna movie?
Hollywood, California - A movie about the life of megastar Madonna is apparently in the works. Now, the first rumors about who might play the queen of pop have started to spread. And they were started by the artist herself.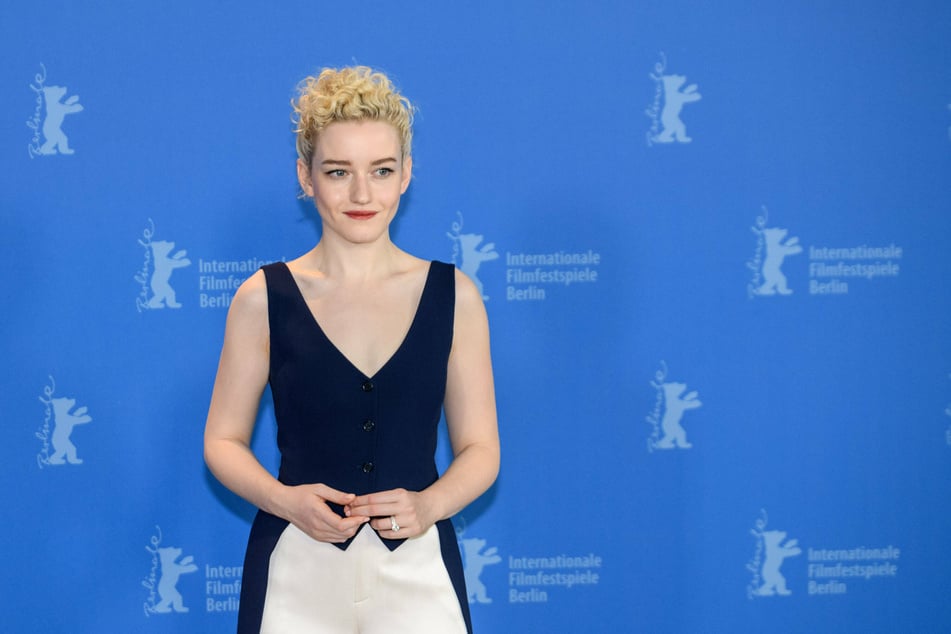 The singer and actor with Italian roots has more than 15 million followers on Instagram alone.
These fans noticed something new on Madonna's page. Many are now convinced that they know who will play her in the new biopic.
Madonna (62) recently started following actor Julia Garner on Instagram.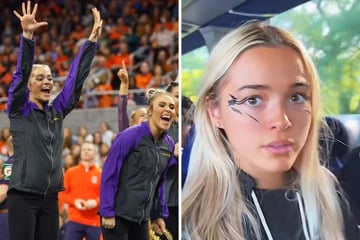 Most people know the New Yorker from her work on the Netflix show Ozark. She is also one of the lucky few who can call herself a real-life friend of the Material Girl.
Now it's rumored that Madonna wants Garner to play her on screen.
According to The Sun, Madonna's longtime manager Guy Oseary also started following the 26-year-old on the same day as Madonna, fueling fan speculation.

Last week, Madonna announced that she was looking for a casting director to figure out who would play who in the upcoming film. The mother of six also released a video in which she talks to the Oscar-winning screenwriter Diablo Cody (Juno, 42) about her movie plans.
Maybe Madonna's move on Instagram means that she has already made up her mind. The Ozark actor with curly blonde hair and petite figure does bear a remarkable resemblance to a young Madonna.
Cover photo: imago images / Russian Look