Will King Richard be Will Smith's Oscar-winning role?
Los Angeles, California - Will Smith's newest film, King Richard, has fans talking this this could be the role that finally gets him an Oscar.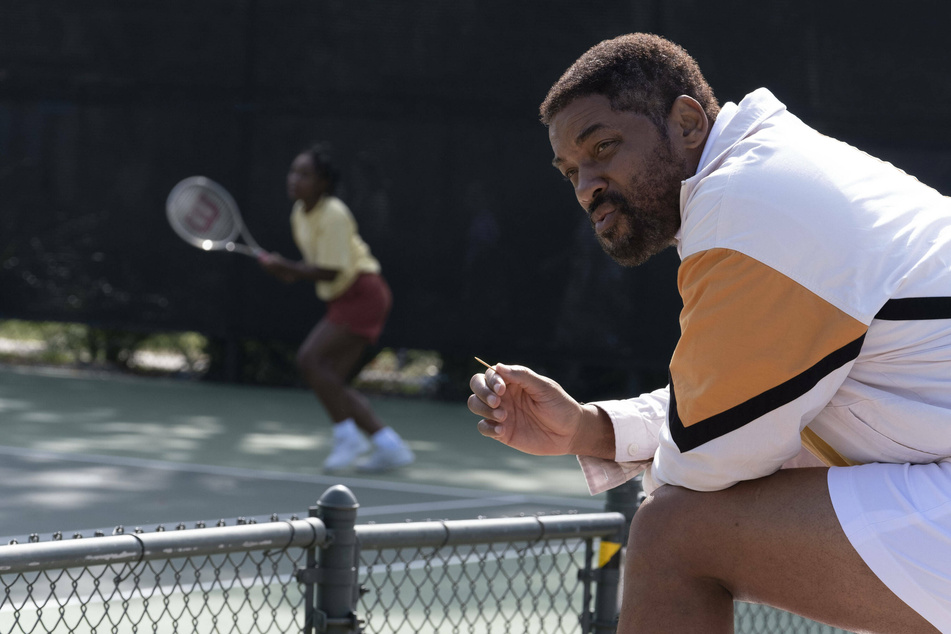 And to be frank, the honor is very much overdue.
The actor has come a long way from his days as the cocky but loveable teen from Philly who moves in with his rich Uncle and Aunt.
Sure, The Fresh Prince of Bel-Air is what made his career on screen. But it's his eclectic mix of dynamic roles that has carried his career forward.
Now, his biggest moment yet may be getting close.
King Richard focuses on the remarkable yet flawed life of the tennis coach who's two daughters are two of the top athletes in history. The biopic gives viewers a closer glimpse at Richard Williams, the father of Venus and Serena, as he raised and supporter their high-profiled careers from the age of 14.
Though Richard has been behind the scenes helping with his daughters' career, not much was known about the former tennis coach.
Will Smith changes this with an impressive and captivating performance that may very well his ticket to an Academy Award.
Has Will's Oscar moment arrived?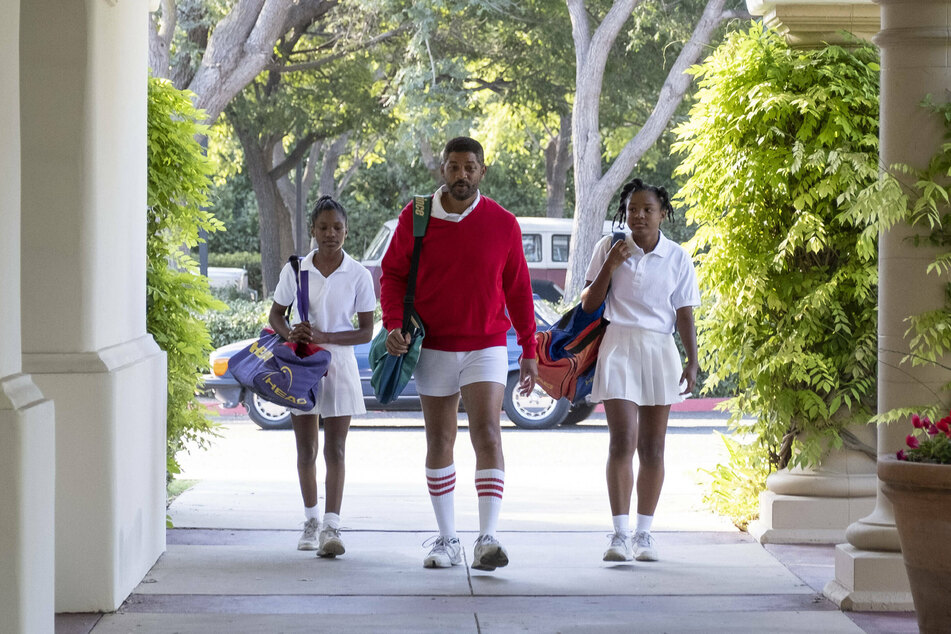 The role of Richard Williams
seems like the polar opposite of the Bad Boys alum's charming and alluring personality.
Like many dads of famous children, he carries a heavy weight on his shoulders. In addition to the pressures of maintaining a large family, the film also deals with themes of childhood trauma and racism.
One particularly powerful scene shows Richard trying to explain to a young Venus, played by Saniyya Sidney, why he barred her from playing competing on the junior tennis circuit.
Smith brings true emotional depth to the character when, as Richard, he tearfully recounts being jumped by a mob of white men. The crushing scene not only delivers a hard blow for viewers, but also accurately depicts what many African-Americans were and still are subjected to.
Smith completely sheds his easy-going nature to fully immerse himself in the man's life, experiences, and choices, all of which ultimately shaped his daughters' lives.
At 145 minutes, the movie is long, but no one will hardly find themselves bored at any moment throughout the biopic.
Will Smith has been nominated for an Oscar twice before – will this be third time lucky?
Cover photo: IMAGO / Picturelux