Zac Efron fuels High School Musical reboot rumors!
Los Angeles, California - High School Musical might be heading back to the big screen – and if it does, Zac Efron is here for it! The star of the original trilogy just started up the rumor mill with his latest thoughts on a possible reboot.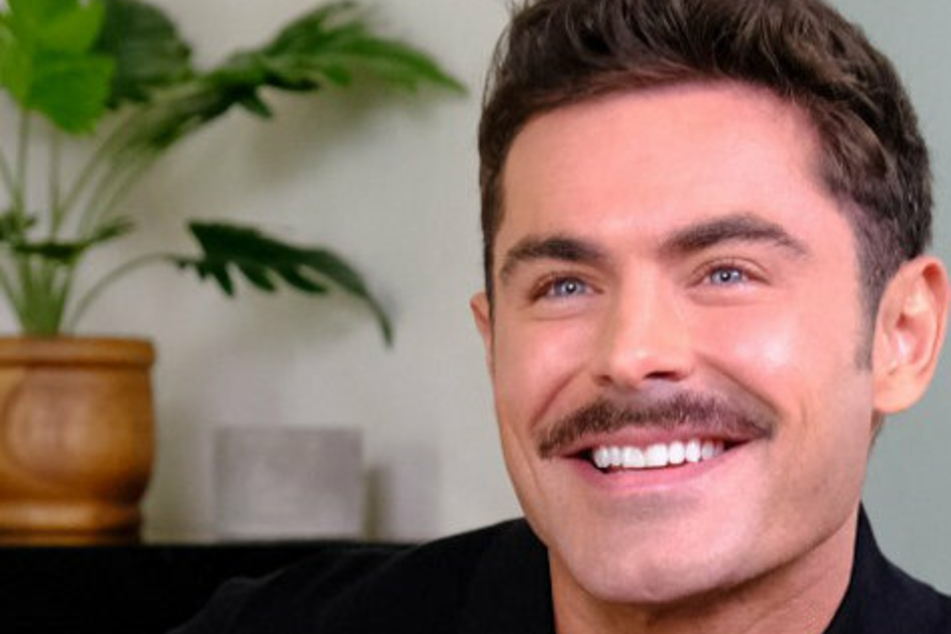 Although High School Musical already got its new beginning in 2019 with the rebooted Disney+ series, many fans are still hoping against hope to see a new movie or two added to the franchise – if possible, with the original cast members that they fell in love with 16 years ago.
Production on a fourth installment has been a constant talking point for years now, but the project seems to have stalled.
This all makes Efron's latest interview with E! News all the more intriguing. Asked if he'd be interested in returning to the High School Musical universe, the 34-year-old shot back: "Of course, of course! I mean, to have an opportunity in any form to go back and work with that team would be so amazing. My heart is still there."
"That would be incredible. I hope it happens."
Zac Efron would love to play Troy Bolton again
You won't hear a more obvious expression of interest, which could be just the kind of boost needed to get the project out of development hell. It's clear that Efron hasn't lost his affection for the character he played over three films.
Troy Bolton launched his career back in 2006 and he hasn't looked back since, becoming one of Hollywood's biggest (and most smoking) stars.
If anyone can make a High School Musical 4 happen – or a reboot, for that matter – it's definitely the Baywatch actor.
In the meantime, Efron's latest movie is the Stephen King adaptation Firestarter, out May 13 in cinemas and on Peacock.
Cover photo: JOE SCARNICI / GETTY IMAGES NORTH AMERICA / GETTY IMAGES VIA AFP