Albums of the week: Music drops on the way
It's a new week, which means there's fresh music releases on the way.
It's officially Spring, and for music lovers that means one thing: new drops from their favorite artists.
This week is chocked full of releases many have been waiting for, with albums from Machine Gun Kelly, Matisyahu, Maren Morris, Joan Jett and the Blackhearts, COIN, and more expected on Friday.
With so much musical ground being covered in terms of genres and tastes, it can be easy to lose track of release dates.
Then comes the struggle of differentiating between full-fledge album drops and that of stand-alone singles.
To help make sense of an ever-changing music scene, TAG24 has rounded up this week's hottest releases.
Daddy Yankee, Machine Gun Kelly, and Matisyahu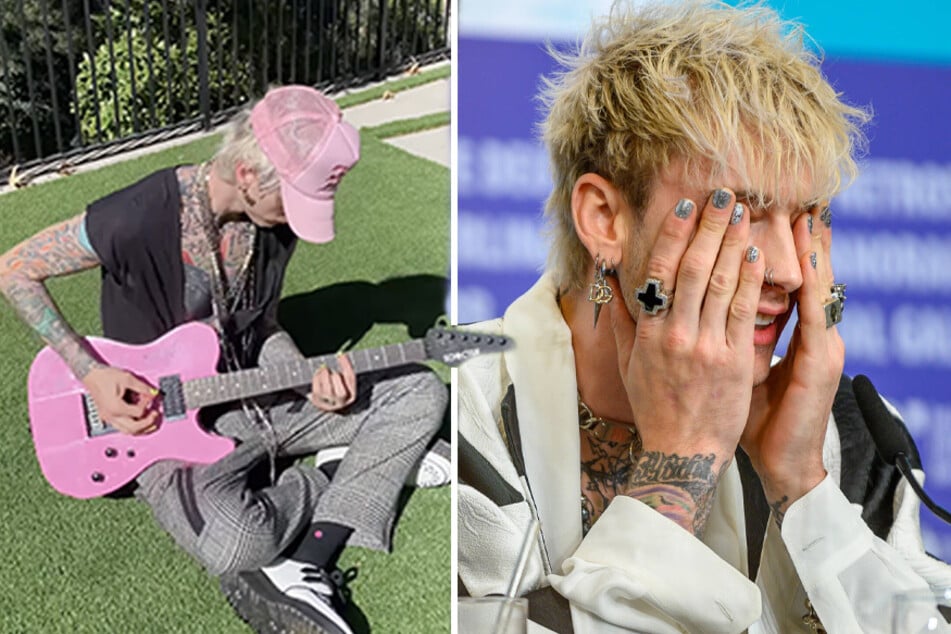 Daddy Yankee – Legendaddy
Daddy Yankee might be hanging up his music-making boots after 30 years in the industry, but not without giving the people what they want first.
On Thursday, the 45-year-old reggaeton rapper is expected to drop his last album, Legendaddy.
In a statement about its forthcoming release, Daddy Yankee said, "I'm going to give you all the styles that have defined me, in one single album."
To end things the right way, he will also embark on a farewell tour that kicks off in Portland on August 10 and ends in Mexico City on December 2.


Machine Gun Kelly – Mainstream Sellout
Sometimes, it feels like it's Machine Gun Kelly's world, and we're all just living in it. Coming off the 2020 release of his fifth studio album, Tickets to My Downfall, MGK is gracing fans and foes with his sixth, aptly titled Mainstream Sellout.
Based on the singles he's dropped prior to the album's release, such as Ay! and Maybe, it seems this album will be a crossover gem that fans will jam endlessly.


It's been five years since Matisyahu released an album, but that will soon change. On Friday, the multifaceted artist will drop his self-titled seventh studio album, Matisyahu.
The record itself was forged through the isolation brought on by the Covid-19 pandemic, which many musicians used as inspiration to create new art – Matisyahu, born Matthew Paul Miller, included.
Maren Morris, Michael Bublé, Joan Jett and the Blackhearts, and COIN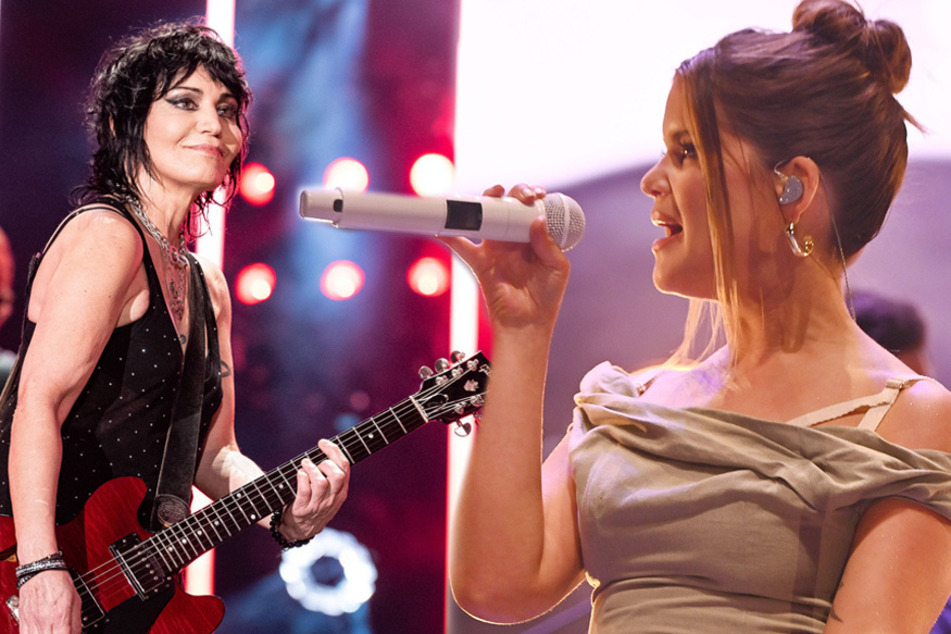 Maren Morris – Humble Quest
Country artist Maren Morris is slated to drop her third studio album, Humble Quest, on Friday. Morris has already dropped three tracks from the album ahead of its release, with the latest being Nervous.
The singer will also hit the road in support of Humble Quest. After three summer festival stops, Morris' tour will kick off in Raleigh, North Carolina on June 9 and ends in Nashville on December 2.


Michael Bublé will grace fans with his 11th studio album, Higher, on Friday.

The album is slated to include new recordings of classic hits by artists like Willie Nelson and Paul McCarthy with a Bublé twist in addition to new music by the crooner himself.


Joan Jett and the Blackhearts – Changeup
Joan Jett is giving her longtime listeners something to obsess over: an acoustic album.

On Friday, Joan Jett and the Blackhearts will release its first-ever fully acoustic album, Changeup. Fans can expect numerous unplugged versions of songs from Jett's long-lived music career on the album.
COIN will drop its fourth studio album, Uncanny Valley, on Friday. The record includes several previously released tracks, including Brad Pitt, Chapstick, and Cutie.
Following Friday's release, the band will head to Europe to join 5 Seconds of Summer on tour before hitting up the US summer festival scene with stops at Governors Ball and Bonnaroo in June.
Singles dropping this week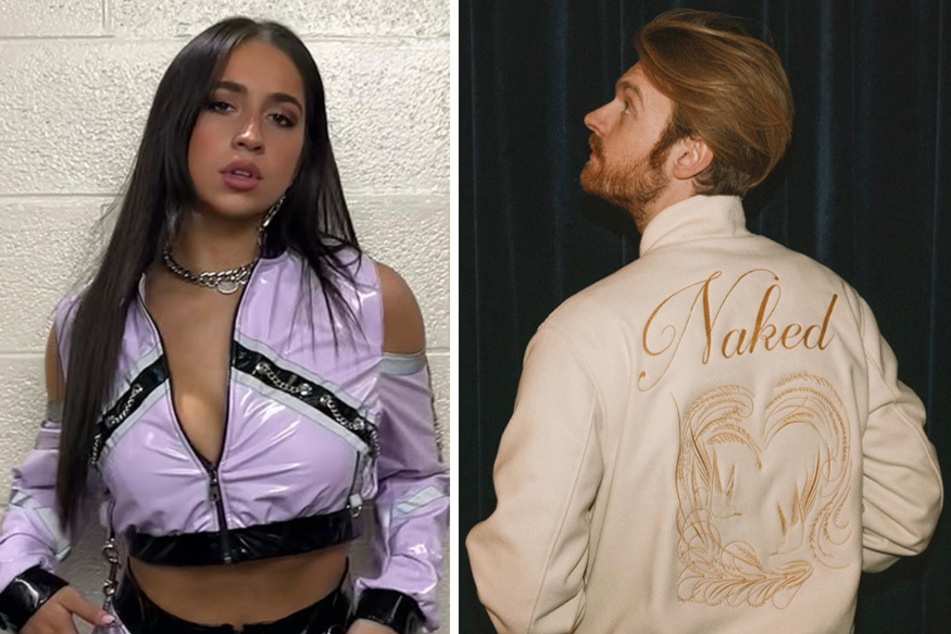 In addition to the slew of albums dropping this week are notable singles from three different artists.

After an elongated break from the music industry, Christina Perri is back with a new track dropping Thursday, titled Evergone.
In a tweet about the song's forthcoming release, Perri said Evergone relates to "what it feels like to lose someone, and decide that they're not really gone, and will be with you forever."

In addition to Perri's release is one by the multitalented newcomer in the world of pop music: Tate McRae.
The 18-year-old dancer-turned-singer has been taking the festival scene by storm and is expected to release a new song, Chaotic, on Friday.
Last but certainly not least is Finneas.
While many might recognize the musical prodigy as Billie Eilish's right-hand man and older brother, he's so much more than that. On Friday, Finneas will release his upcoming single, Naked, which he first debuted on TikTok back in January.
For those who don't know, this is not his first single, as he's already put out two full-length albums since 2020.
It's equally important to note his sound is worlds different from what we've come to know and love Eilish for – and that's what makes it oh so good.
What music drop are you most excited about this week?
Cover photo: Collage: IMAGO/MediaPunch & Future Image