Albums of the week: New music drops to watch out for
It's a new week, which means new music is on the way! Check out the hottest drops on TAG24's radar for the week of May 23.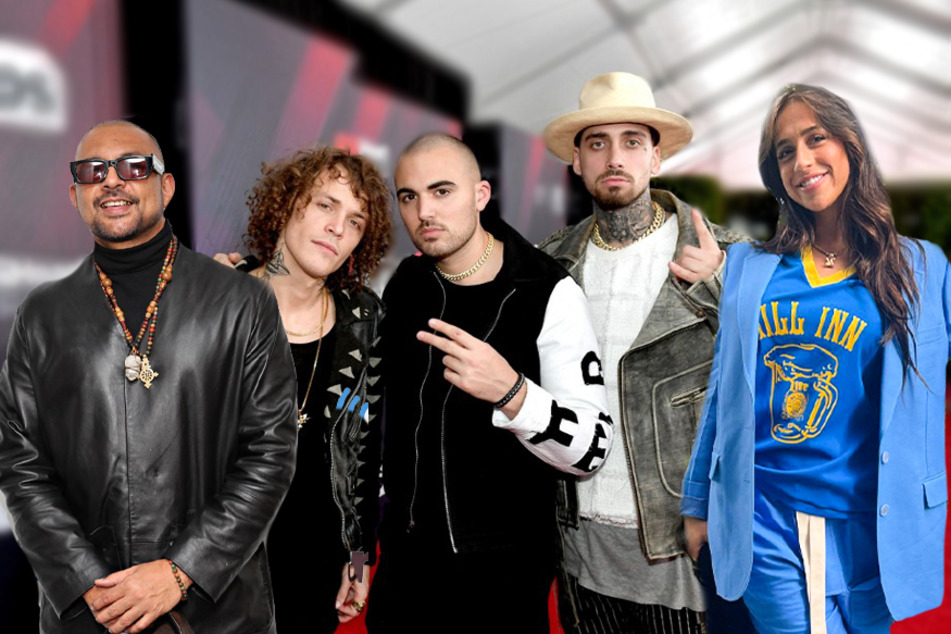 If you like diversity in your music, then this week's releases are right up your alley!
From Tate McRae, Cheat Codes and Sean Paul to Coheed and Cambria and Def Leppard, there's no shortage of musical variation coming in the form of full-fledged albums.
Sky Ferreira, MisterWives, and Blackbear are all poised to drop respective singles this week, too.
With so many notable releases, it's easy to lose track of what's coming out and when – but we've got you!
Check out the music drop dates on our radar for the week of May 23.
Albums dropping this week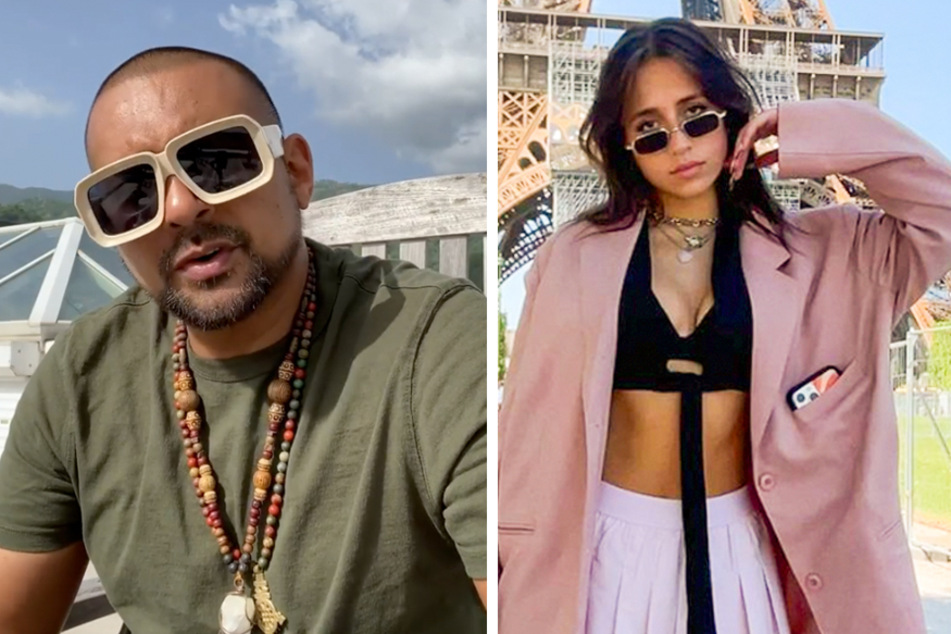 Tate McRae – i used to think i could fly
After going viral on YouTube in 2019, Tate McRae has been popping up just about everywhere. From music festivals to noteworthy features, Tate has been busier than ever.
It doesn't look like things are slowing down for the 18-year-old anytime soon, either, as her debut album titled I used to think i could fly is slated to drop on Friday.
Cheat Codes – HELLRAISERS, Part 3
Cheat Codes is back with the third installment of their three-part debut album with HELLRAISERS, Part 3 due on Friday.
Each part of the trilogy reflects the individual personalities of the group's three members: KEVI, Trevor Dahl and Matthew Russell.
Coheed and Cambria – Vaxis - Act II: A Window of the Waking Mind
The second installment of Coheed and Cambria's five-part Vaxis album is coming this week, with Vaxis - Act II: A Window of the Waking Mind set to drop on Friday.
The album will include previously released tracks such as Rise, Naianasha (Cut The Cord) and Shoulders.
Def Leppard – Diamond Star Halos
Def Leppard's 12th full-length studio album Diamond Star Halos, which features the previously released song Kick. This is the band's first album since the 2015 release of their self-titled album Def Leppard.
The master of reggaeton bops AKA Sean Paul is back with a new album titled Scorcha poised to drop on Friday. The record is set to include the previously released song How We Do It featuring Pia Mia.
This is his eighth studio album and first with Island Records, who signed Paul in 2016.
Notable singles coming your way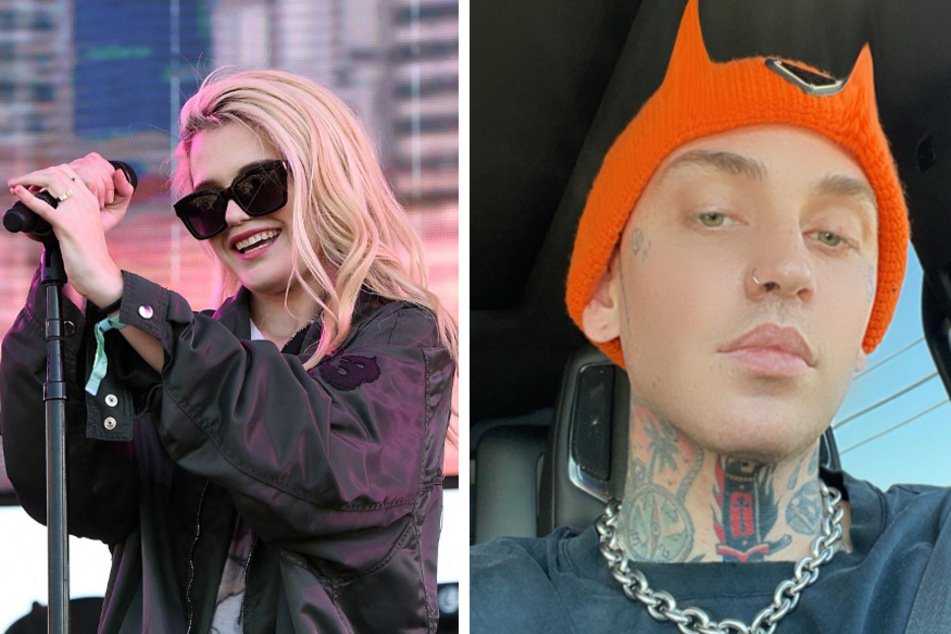 In addition to full album releases, there are a few noteworthy singles coming this week.
On Wednesday, Sky Ferreira is expected to drop her new track Don't Forget. This is her first time releasing new music in three years.
MisterWives is also poised to put out a new track titled Easy on Wednesday. The single follows the release of MisterWives' third studio album Superbloom, which debuted in 2020.
Then there was Blackbear. On Friday, the producer-turned-singer is slated to drop a brand-new track called GFY, which includes a feature by Machine Gun Kelly.
What drop do you have your eyes on this week?
Cover photo: Collage: Cindy Ord & Neilson Barnard/GETTY IMAGES NORTH AMERICA/Getty Images via AFP/Screenshot/Instagram/tatemcrae