Albums of the week: The music releases to keep on your radar
It's a new week full of hot music releases you won't want to miss!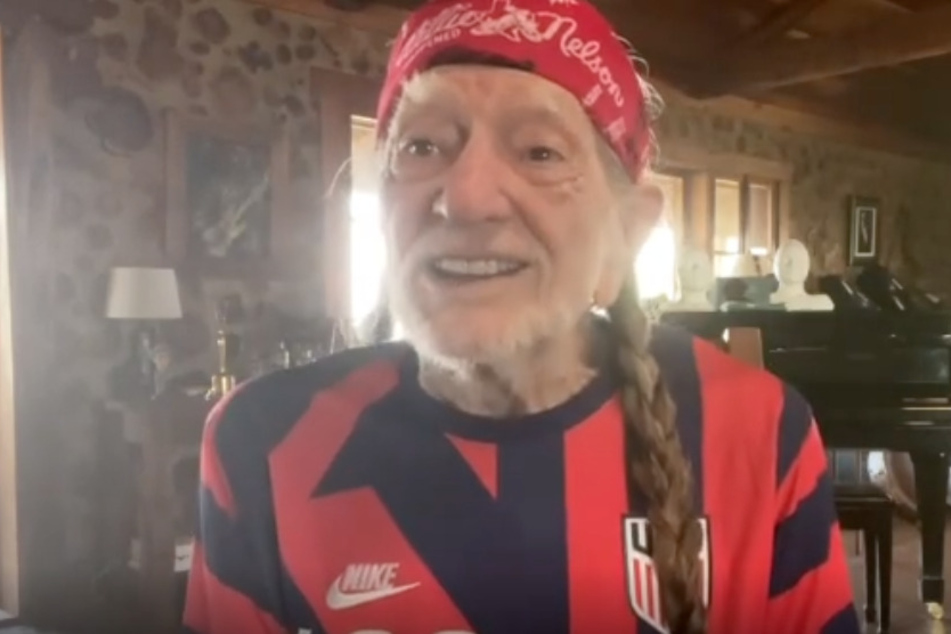 Welcome to the last week of April! If you think music drops have been hot this year, just wait until you see what's coming.
From up-and-comers like Chloe Lilac, MAX, and GIVĒON to industry veterans such as Willie Nelson, Bloc Party, and Miranda Lambert, there's plenty of new music to catch a vibe to.
If hip hop and R&B are more your speed, there's new Future, Kehlani, Khalid, and Baby Tate drops heading your way.
Steve Aoki and HRVY have a new track coming this week, and K-pop artist PSY is also returning to the music scene after a five-year hiatus.
With such an eclectic blend of music releases, there's bound to be something up your alley.
Sit back and keep scrolling to find out who is dropping what and when!
Indie, Alternative, and R&B albums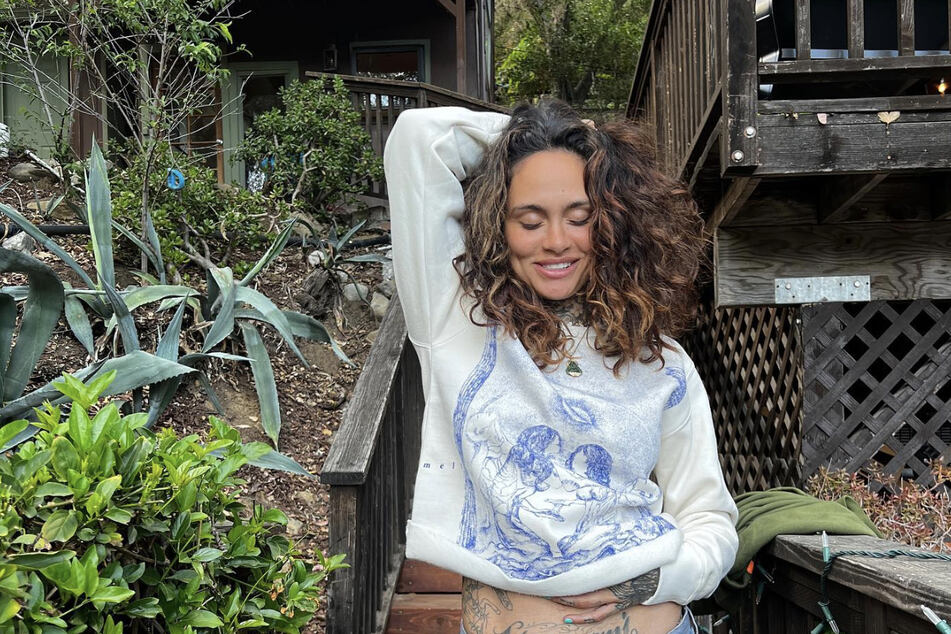 Skylar Grey – Skylar Grey
Skylar Grey's third full-length album, titled Skylar Grey, drops on Thursday. The 10-track album is slated to feature three previously released songs such as Show Me Where It Hurts, Vampire At The Swimming Pool, and Falling Apart.
Though Grey is well-known for her features on notable songs by the likings of Eminem, Diddy, and Fort Minor, she's undoubtedly making a name for herself as a solo artist.
Chloe Lilac – you were good to me
There's no denying Chloe Lilac is making waves in the music scene. At the age of 18, Lilac already has two projects on streaming platforms. On Friday, the singer will release her third EP, titled you were good to me.
The mixtape serves as the follow-up to her 2020 release, DOUCHEBAG, and includes the track how does your girlfriend feel about it.
Kehlani – Blue Water Road
A lot has happened in Kehlani's life since the 2020 release of It Was Good Until It Wasn't. On Friday, the soulful songstress is dropping her third studio album, Blue Water Road.
Speaking of the album in a press release, the 27-year-old singer said, "Blue water road is a destination in my mind," adding, "I'm giving everyone access. It's an emotional journey, a sexual journey, and a spiritual journey. To me, the album is like a glass house."
The album will include two previously released songs Little Story and Altar.
The Head and The Heart – Every Shade of Blue
Back with new music for the first time since 2019, Seattle-based indie-folk band The Head and The Heart are set to drop a new album, titled Every Shade of Blue, on Friday.
The band released the album's lead single of the same name on January 21, and are slated to tour the record with dates starting in May.
Country music albums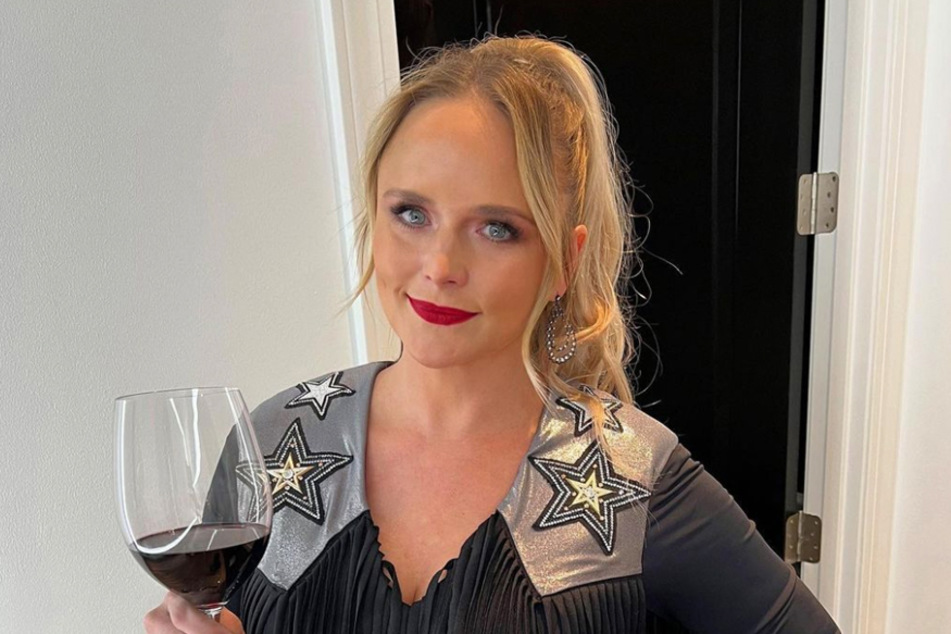 Willie Nelson – A Beautiful Time
What better way to celebrate your birthday than by dropping a brand-new album? That's just what Willie Nelson is doing to ring in his 89th birthday. On Friday, the iconic country music singer will release his 72nd album, A Beautiful Time.
The record is set to include previously released tracks like Energy Follows Thought, I'll Love You Till The Day I Die, and Tower of Song.
Miranda Lambert – Palomino
On Friday, Miranda Lambert will drop her eighth solo studio album, Palomino.
The record serves as the 38-year-old's follow-up to her Grammy-winning album, Wildcard, which debuted in 2019.
One of the 15 tracks expected on Palomino is a cover of Mick Jagger's 1993 single, Wandering Spirit.
Rap, K-pop, and electro-rock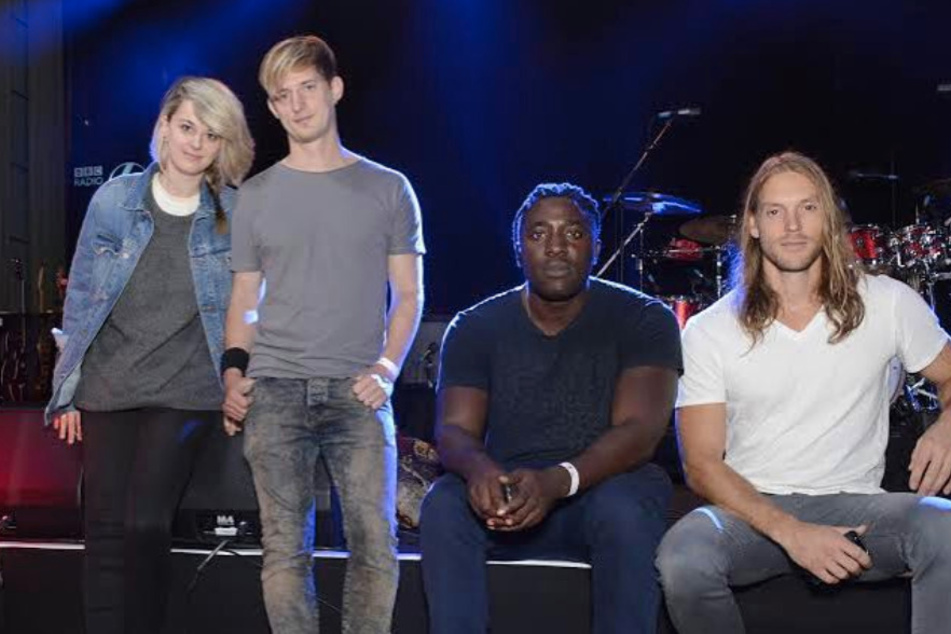 Future – album is currently untitled
It's been roughly two years since Future put out a new album, but that all changes on Friday. While the rapper's ninth studio album is currently untitled, he told GQ it's the most vulnerable record he's made to date.
"[I'm] sharing my lifestyle with the world. Sharing my pain with the world. Sharing my ups [and] sharing my downs with the entire universe. I believe in the energy of the universe and manifestation. That's why I'm giving myself, because I'm willing to correct myself," the 38-year-old said.
After a five-year hiatus, K-pop sensation PSY is back with his ninth studio album, aptly titled PSY 9TH, set to drop on Friday. The music artist known for his 2012 viral hit, Gangnam Style, announced the forthcoming album in an Instagram post featuring a video from 2013.
In the clip, he seems to predict his next hit would come in 2022, saying, "I know a lot of you have high expectations for my next hit song. To be honest, I produced Champion in 2002, and it took me exactly 10 years to produce a song that is more sensational than Champion with the release of Gangnam Style in 2012," he quipped.
"I guess what I'm trying to say is, perhaps the next time you'll meet a song like Gangnam Style will be in 2022."
On Friday, Bloc Party is slated to drop their sixth studio album, Alpha Games. The English rock band released the record's lead single, Traps, on December 9.
Speaking of the single, Block Party singer, songwriter, and guitarist Kele Okereke said, "From the moment we wrote Traps, we knew it had to be the first thing people heard from this album."
The forthcoming album serves as the band's follow-up to their 2016 release of Hymns.
Singles dropping this week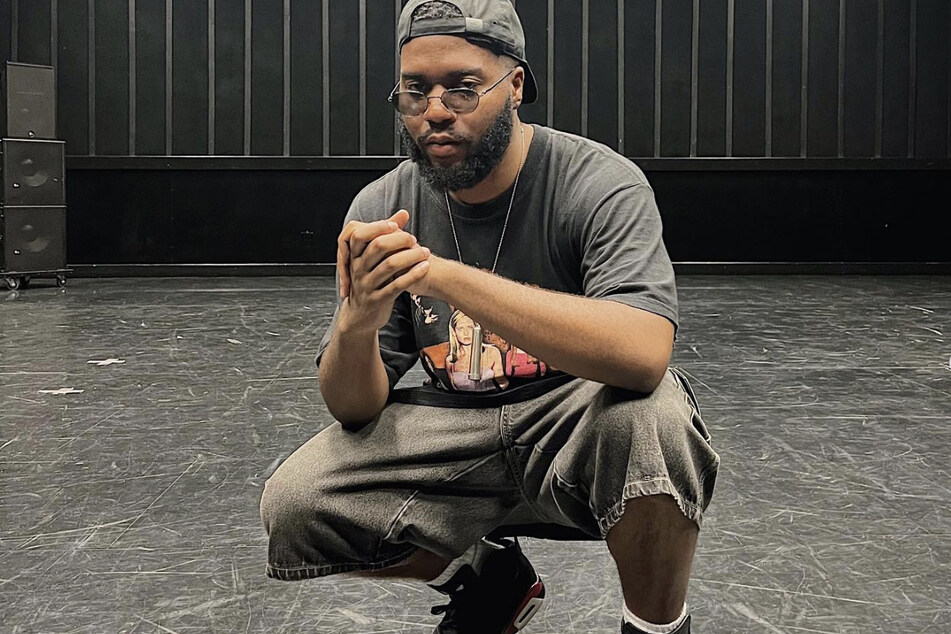 On top of stand-alone albums, there are numerous singles dropping this week, too.
Baby Tate is slated to drop two songs this week in what she's dubbed the "Queen Pack." On Friday, fans of the rapper will be able to stream Dancing Queen and Yasss Queen.
Also dropping on Friday is a hot new track by GIVĒON, titled Lie Again. The 27-year-old was most recently featured on Justin Bieber's 2021 song, Peaches, alongside Daniel Caesar.
Khalid is also poised to drop a new song, Skyline, on Friday. The 24-year-old made a guest appearance at Billie Eilish's Coachella set during weekend one to perform their song, Lovely.
Indie pop-rock artist Maggie Lindemann brought Kellin Quinn on board for her new single, how could you do this to me, on Friday, which is poised to drop on Friday.
Cake-throwing DJ Steve Aoki is slated to release a new song with HRVY, titled Save Me, on Friday, while singer-songwriter MAX is debuting his new single, Gucci Bag, the same day.
What music drops are you most excited for this week?
Cover photo: Collage: screenshot/Instagram/kehlani & thegr8khalid