An iconic Austin music venue is now fully owned by Live Nation
Austin, Texas – Live Nation has taken full ownership over one of the city's most iconic outdoor music venues: Stubb's.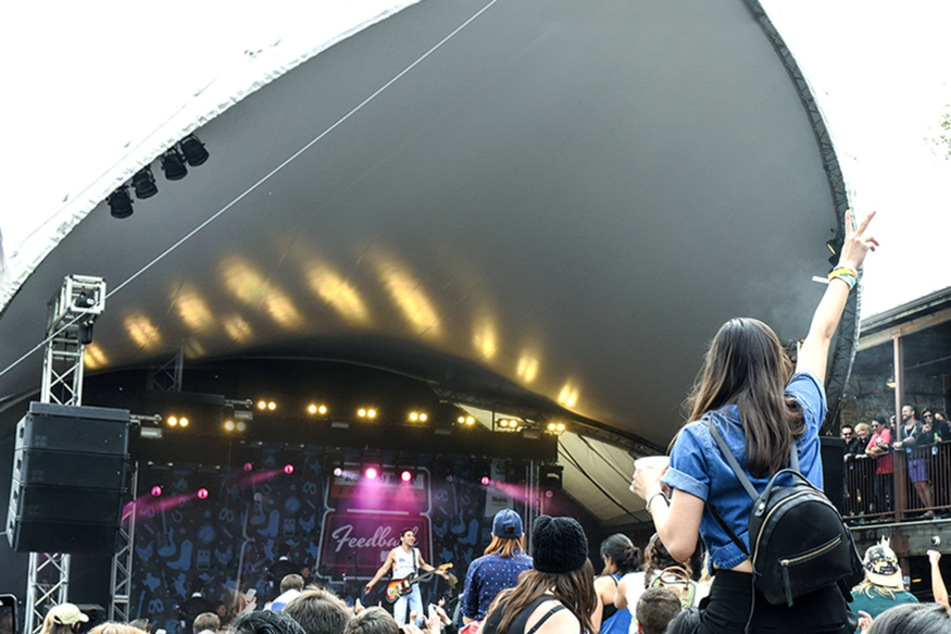 As Bob Dylan once said, "The times they are a-changin'."

In present-day Austin, this sentiment rings far too true for those who have called the Capital City home for decades.
With tech giants such Meta, Google, and TikTok moving into the downtown area, the "weird" that the city was once known for seems to be leaving at an alarming rate.
Then you add in Austin-based C3 Presents and its parent company, Live Nation, are taking full ownership over Stubb's, and it seems like the city locals have known for ages might actually be slipping away – and for good.
The concert promotion company announced the news on Tuesday, according to Austin 360.
Not only will Live Nation have control over the 2,500-person venue and its adjoining BBQ restaurant, it'll also own the full block of land Stubb's occupies.
While it might come as a shock to those who aren't tuned into the business side of Austin's music scene, there's still hope that Stubb's won't lose its magic.
Making moves, but keep the roots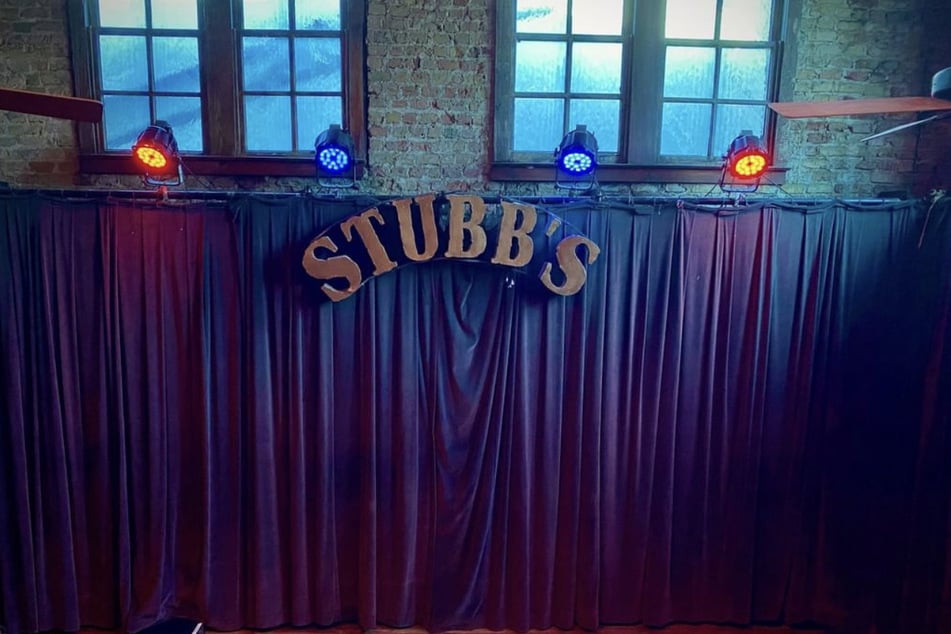 Though Live Nation acquired a controlling stake in C3 Presents back in 2014, the local concert promoter that runs Austin City Limits Music Festival is still co-owned by Charles Attal, who helped launch Stubb's in 1996.
With a bit of old Austin still involved whatever happens next, it's possible that Live Nation might help the venue level up without completely ridding the venue of its roots.
Those who have been to a show – or 100 – at Stubb's are fully aware of its beauty and countless advantages.
In a time when it's common to pay $100 for a GA concert ticket, Stubb's boasts a backyard vibe that makes for the perfect setting to see your favorite artists at reasonable prices.
But with Beverly Hills-based Live Nation coming in hot and taking over the reins, it's rather anxiety provoking to think what they could turn a historic and widely loved venue into.
Despite the concerns locals and transplants might have about the changes that are bound to take place, C3 Presents promoter Amy Corbin told Austin 360 that, "We intend to carry on the outstanding legacy and experience fans have come to know and love over the years."

Still, she added that C3 Presents and Live Nation have some ideas in terms of, "Upgrading the current space to enhance the overall experience for both artists and fans."
What these plans explicitly entail are anyone's guess at this point.
All one can hope for is that Live Nation doesn't California this live music venue deep in the heart of Texas.
Cover photo: Collage: Imago/Future Image