Ashton Irwin of 5 Seconds of Summer addresses fans after mid-show emergency
The Woodlands, Texas - 5 Seconds of Summer's drummer Ashton Irwin released a statement after he suffered a medical incident during a live event.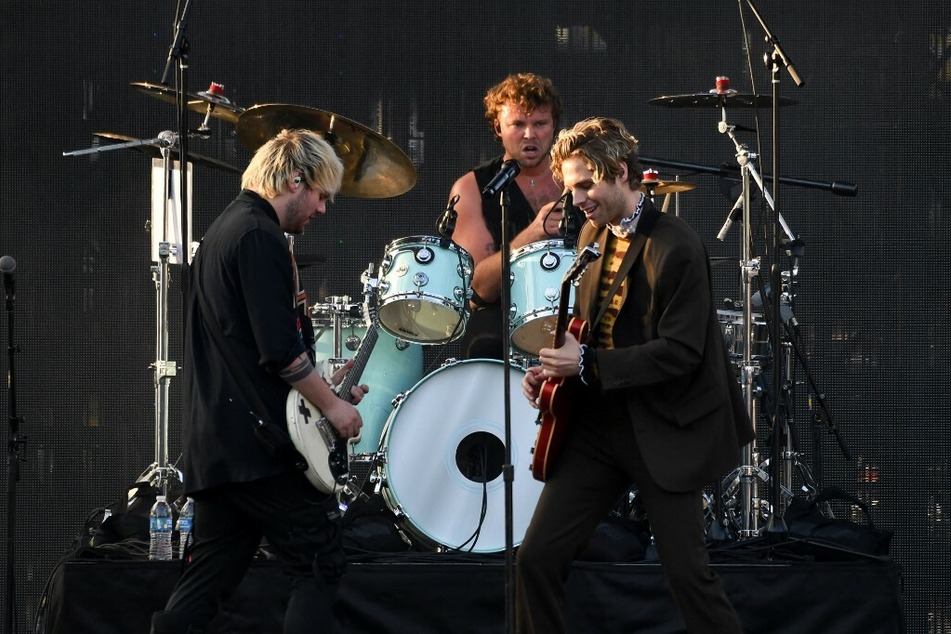 In the middle of the band's show in The Woodlands, Texas, Irwin (27) started to experience something strange that forced 5SOS to abruptly call off the concert.
"I suffered from an intense migraine brought on by exhaustion and overheating onstage which made me [lose] my vision and gave me symptoms of stroke [on] the left side of my body," Irwin later explained on Twitter.
Following the incident, the drummer was rushed to the hospital where he was diagnosed with extreme heat exhaustion. He also opened up about the mental toll he had from disappointing the fans at the show.
"I was in tears in the ambulance, because I feel I've let many people down," he shared. "I'm looking after myself and getting rest now."
According to TMZ, the band has refunded every fan that attended the show due to it being cut short.
"All will be made right, ticketing wise, and rescheduling wise," Irwin said.
The band is currently on their Take My Hand tour. Following medical advice, 5SOS decided to cancel their Wednesday show in Rogers, Arkansas, per the band's since-removed Insta story. The show has been rescheduled for July 26, and will be the final stop on the North American leg of their tour.
5 Seconds of Summer's new album 5SOS5 is expected to drop September 23.
Cover photo: VALERIE MACON / AFP