Bad Bunny drops hot new album that has fans in a frenzy
Vega Baja, Puerto Rico – Bad Bunny has returned to the top of the game with his highly anticipated fourth studio album, Un Verano Sin Ti, which dropped on Friday.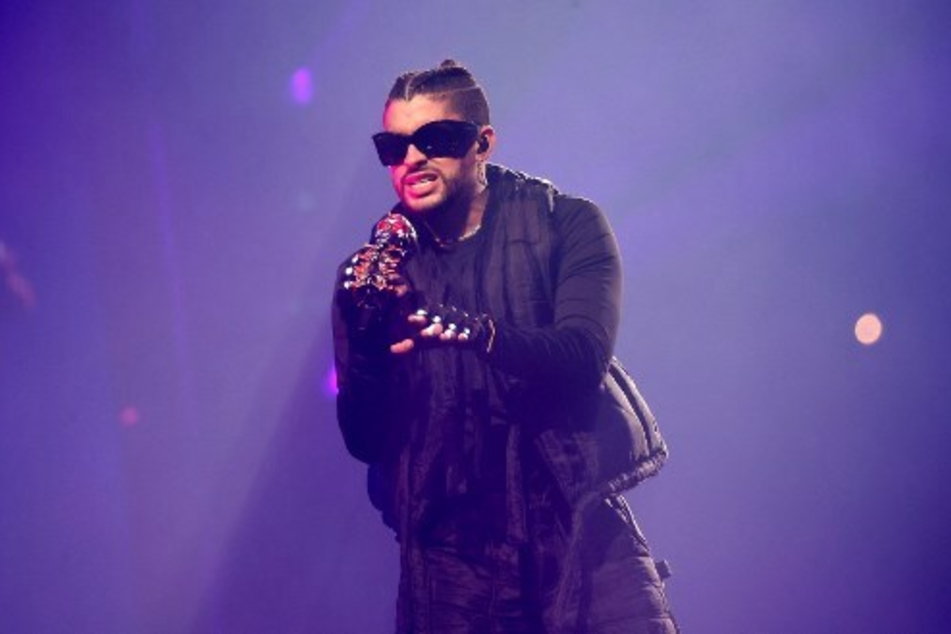 The wait is finally over and the internet is in a frenzy. Bad Bunny has been trending on Twitter, with ravenous fans showing lots of amor for his newly released record.
Un Verano Sin Ti, meaning A Summer Without You, consists of 23 tracks, including the 2019 banger Callaita. The album possesses the reggaeton and trap styles he is known for, along with a bit of experimenting – mixing other mainstream genres into his already unique sound.
"It reflects all of my summers growing up. It's very emotional and has special feelings," the star explained in an interview on The View in early March.
The Latin superstar's music has a heavy Caribbean influence that will definitely make you want to dance around your living room, which is demonstrated on the first track and single Moscow Mule, which he teased fans with back in January.
The 28-year-old's last two albums both scored him multiple Grammy Awards and did impressively well on the Billboard charts. He was also Spotify's most streamed artist of the year in both 2020 and 2021, becoming the first non-English language artist to top the list. If fan consensus means anything, it looks like Un Verano Sin Ti might be hurdling him in the same direction.
Between landing an iconic role as the next – and first ever Latino – Marvel hero, and gearing up for his World's Hottest Tour kicking off in August, Bad Bunny is having quite a year.
It's wild to think that he went from being a student that bagged groceries at a supermarket to get by, to being one of the world's biggest names in music in what seems like the blink of an eye.
Cover photo: Michael Tran/AFP