Blast from the past! Outkast drops trippy new video and galactic game
New York, New York – Blastoff! Outkast is back.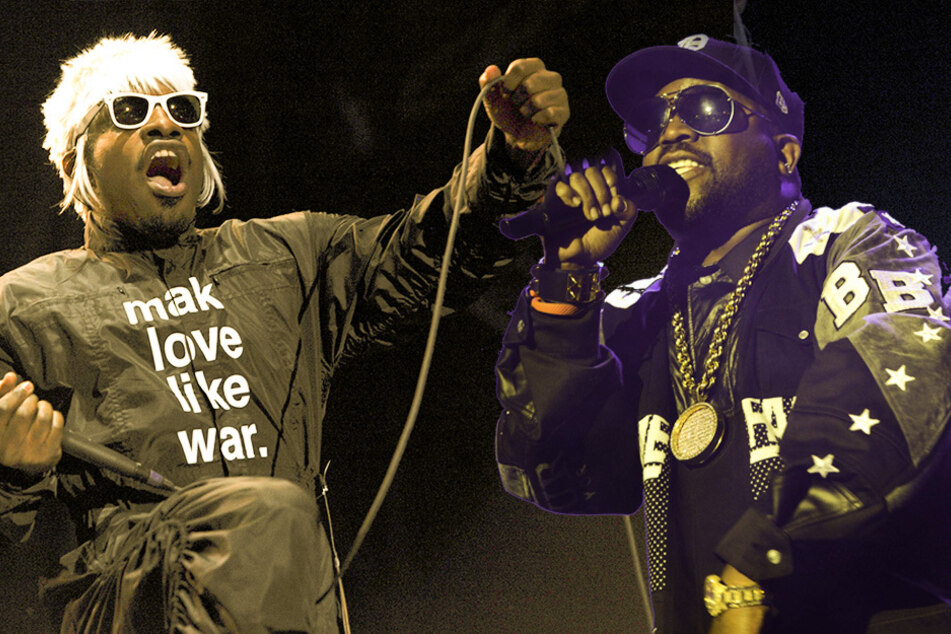 As the 25th anniversary of Outkast's 1996 album ATLiens approaches, the hip-hop duo dropped a new video game-inspired music video on Thursday for one of the album's most beloved hits, Two Dope Boyz (in a Cadillac) – and it has people tripping out.
The video adds a psychedelic, animated, and new-age take on the classic track, showcasing André 3000 and Big Boi cruising trough different dimensions – aliens and all – with the lyrics backing up their adventures.
The new video come ahead of the 25th anniversary re-release of Outkast's ATLiens, which will be an expanded edition of the original album that took listeners on an intergalactic and cinematic ride through the streets of Atlanta, Georgia.
It will also set the stage for the group's upcoming immersive ATLiens video game to celebrate the milestone.
According to Legacy Recordings, the game will allow players to take on the role of either Big Boi or André 3000 as they attempt to protect Atlanta from an alien invasion.
Gamers will try to collect as many vinyl records as possible to quickly rack up the most points – all while fending off aliens, of course.
The game will be compatible on both mobile and desktop browsers, and will integrate Apple Music and Spotify for a seamless gaming experience.
The original ATLiens album debuted at number two on the Billboard Top 200 chart, and was double platinum certified by the Recording Industry Association of America.
Cover photo: Collage: IMAGO / Future Image / ZUMA Press