BTS bombshell! K-pop susperstars announce hiatus amid "rough patch"
Seoul, South Korea - K-pop superstars BTS made the bombshell announcement on Tuesday that they will be taking a break as a group to individually focus on their solo careers.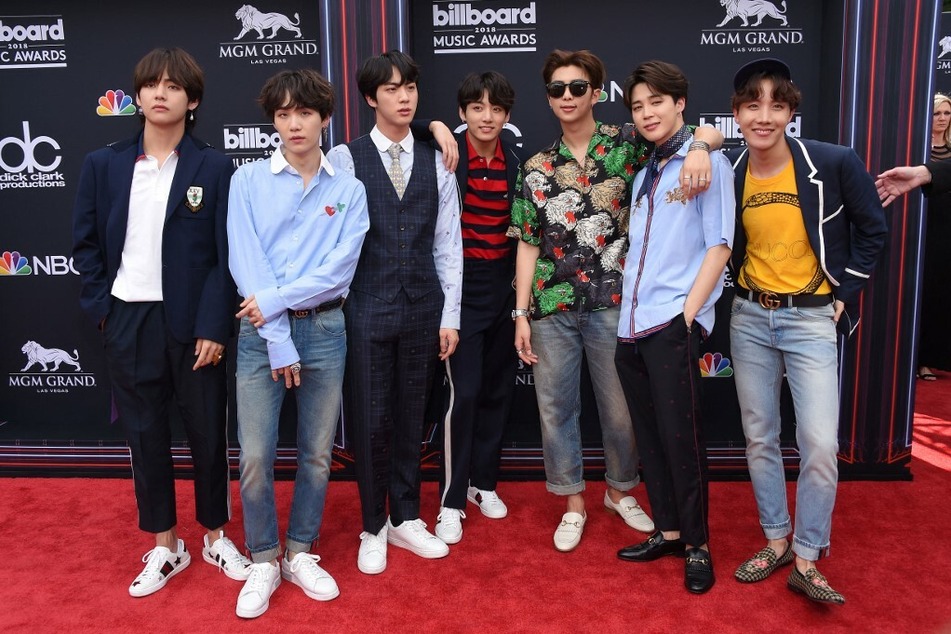 Every year, the beloved band holds an event called BTS Festa, where they celebrate the anniversary of their debut as a group over some good food.
This year's Festa came with some shocking and somber news for fans, as the group revealed they are taking an indefinite hiatus.
"We're each going to take some time to have fun and experience lots of things," Jungkook explained. "We promise we will return someday, even more mature than we are now."
The group promised that each member will release solo music in the near future. J-Hope, who was recently revealed to be headlining solo at Lollapalooza, is expected to be the first to release an album.
Rm shared that he believes "the problem with K-pop and the whole idol system is that they don't give you time to mature."
"I think that's why we're going through a rough patch right now. We're trying to find our identity and that's an exhausting and long process," Jimin added.
The pop stars have had an amazing year so far — they performed at the Grammy Awards, talked social issues with president Joe Biden, and recently dropped their anthology album Proof.
The group insists that this is not the end of BTS, and that there will be plenty to come from each member soon.
Cover photo: LISA O'CONNOR / AFP