Celine Dion cancels tour due to health issues
Las Vegas, Nevada - Legendary singer Celine Dion is continuing to struggle with health issues as she made a big announcement this weekend.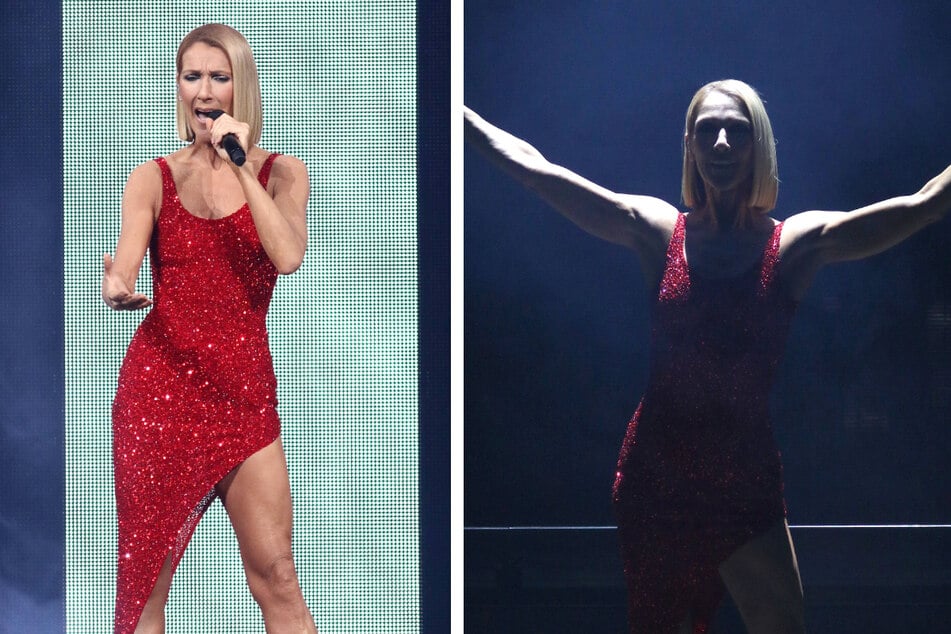 Despite what's in her heart, it looks like Celine will not go on.
The 53-year-old revealed the cancellation of the North American leg of her Courage World Tour on her Twitter channel on Saturday. The dates had already been postponed almost two years.
"I was really hoping that I'd be good to go by now, but I suppose I just have to be more patient and follow the regimen that my doctors are prescribing," she wrote.
The singer included a lengthy statement that said the health problems were due to "severe and persistent muscle spasms which are preventing her from performing, and her recovery is taking longer than she hoped."
This new leg of the tour was planned as a continuation of her previous tour, which ended abruptly in March 2020 due to the coronavirus pandemic. Before it was halted, she had put on 52 shows.
The 19 rescheduled shows were set to begin on April 9, and included performances in San Francisco, Los Angeles, Pittsburg, and Washington DC. Ticketholders will receive a refund from their point of purchase.
For European fans, there is still a bit of hope. The European leg of her tour was confirmed to still begin as planned in Birmingham, England on May 25.
Celine Dion is one of the most successful pop singers in the world, having sold over 330 million records worldwide including My Heart Will Go On, one of the best-selling singles of all time.

Cover photo: imago/PA Images