Chance the Rapper is back to talk about The Highs and The Lows
Chicago, Illinois – Chance the Rapper gave fans a sneak peek of his new track!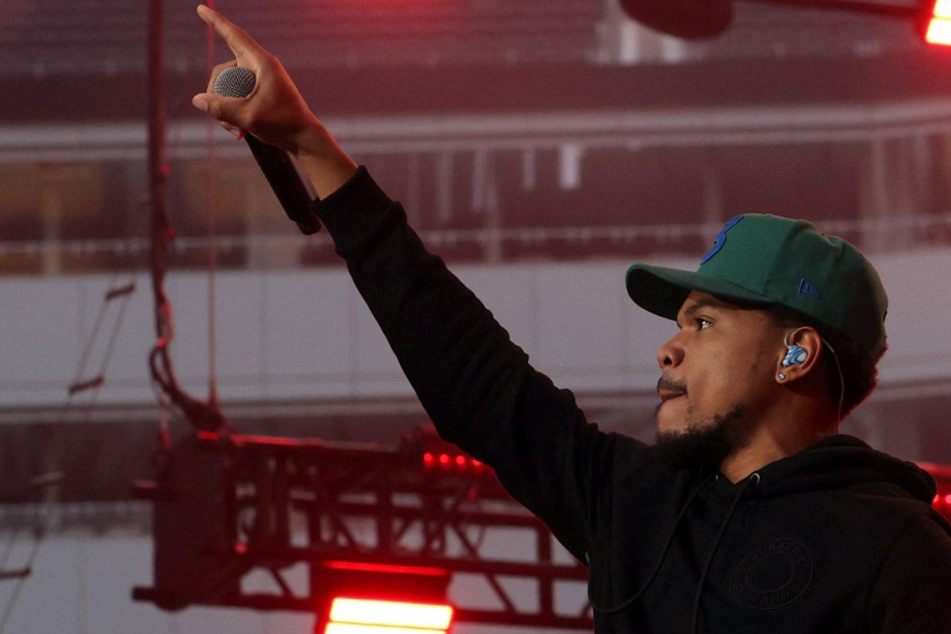 "Yo! Aye, it's Chance," he said at the start of the lyric video preview for The Highs & The Lows featuring Brooklyn's own in Joey Bada$$.
Though the track was originally set to drop on Friday, the Chicago-based rapper decided to gift a first-look to those he trusts the most: his fans.

"Firstly, I just wanted to say thank you to all my fans and supporters that have been there since day one," Chance said.
"I need a favor. After you hear this song, I want you to send this to five people that maybe didn't get a chance to hear it. Throw it in your group chat, send it to your best friend, or just play it out loud because the people gotta know the return is now," the rapper stated.
After his personalized message, the video flawlessly transitions into the track, which longtime Chance fans will undoubtedly love.
Chocked full of the flavor and personality the rapper possessed on his 2013 mixtape Acid Rap, the song serves as a welcomed reintroduction to the style that created Chance stans around the globe.
Though the 29-year-old hasn't explicitly said his sophomore album is on the way, he's been posting new music dubbed as "writing exercises" for weeks.
The full version of The Highs & The Lows will drop at midnight ET on Friday, but you can give the first look a spin above!
Cover photo: KEVIN WINTER / GETTY IMAGES NORTH AMERICA / GETTY IMAGES VIA AFP